Spotify It has recently started adding artificial intelligence features to the platform. After the artificial intelligence DJ, playlists are next. Allegedly, you will be able to discover new songs and create playlists with the help of artificial intelligence.
Spotify is testing artificial intelligence-powered playlist feature
Spotify, users artificial intelligence using personalized playlists He is working on a new feature that will allow him to create New claims emerging from X (Twitter) reported that the app is testing "artificial intelligence playlists" and "playlists based on your wishes."
This feature, seen in the latest version of the application, indicates that Spotify will allow creating playlists via text commands. This also confuses the tastes of different users. blend It can also be integrated into the feature.
Spotify has yet to deny plans for the new feature. However, in the statement from the company spokesperson, it was emphasized that it is open to new ideas. While he didn't deny the code references, he did say that the company has "nothing new" to share at the moment.
However, the new support noticed in the application allows users to view other profiles. artificial intelligence playlists He implies that he will invite you to create. Also potential feature; It could also innovate Spotify's "Made for You" lists, which create personalized playlists for moods or music genres.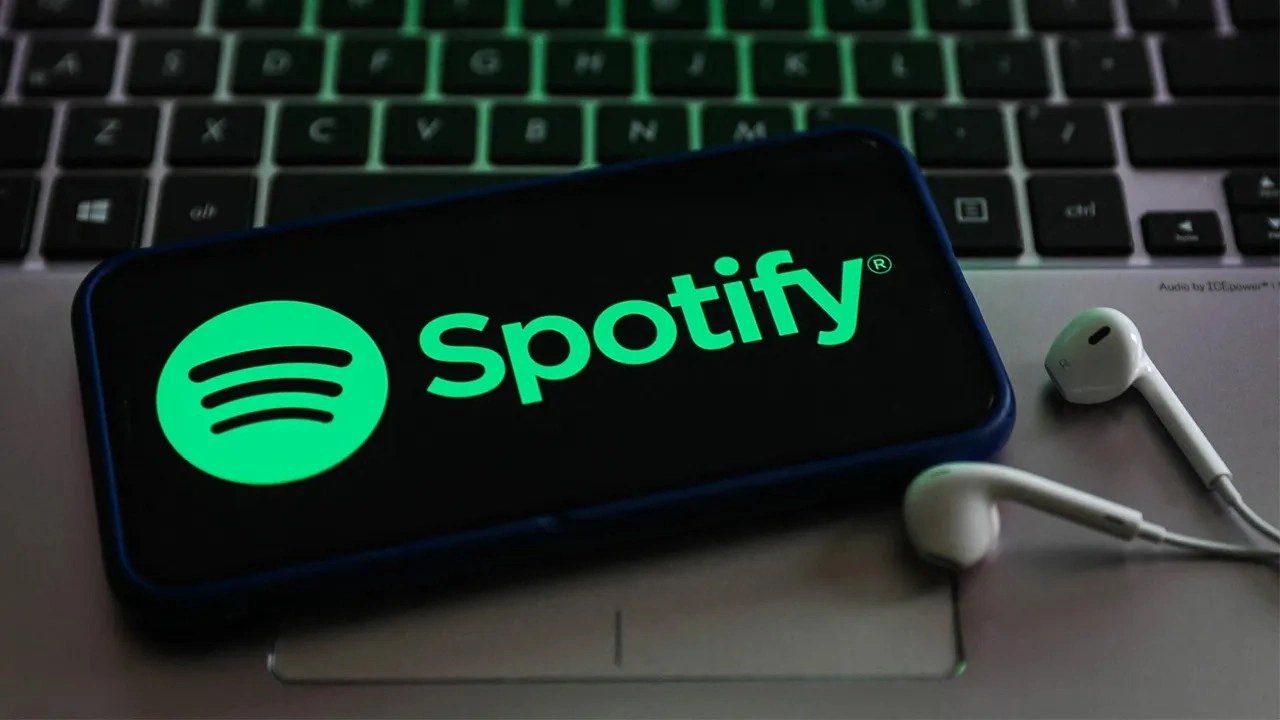 On the other hand, Spotify a while ago Premium in-app lyrics made it exclusive to subscribers. This means that paid subscriptions will come to the fore. It should not be forgotten that the new artificial intelligence support may be exclusive to Premium only.
So, what do you think about Spotify's playlist creation feature with artificial intelligence? You can share your thoughts with us in the comments section.