Competition in the smartphone world continues to increase. Technology giant Apple left its mark on the industry again with the iPhone 15 series, which it introduced at the Wonderlust event held on September 12. However, it has also caught the attention of some of its rivals.
Honor CEO: "We were a little disappointed in the iPhone 15 series"
Honor today introduced the Honor V Purse model, a foldable smartphone concept with a futuristic design that was previously introduced visually. Honor CEO George Zhao gave an interview at the event. Honor CEO made statements about iPhone 15.
Zhao said Apple is only focusing on improving performance and camera quality. Arguing that Apple did not innovate much by using the popularity it gained, the CEO said that Apple still only makes bar phones that are just for show.
Additionally, arguing that Apple abandoning the Lightning port and switching to USB-C and using periscope lenses would not harm them, Zhao still said that the iPhone 15 series will break sales records. So much so that the demand for the series, which is still on pre-sale in some countries, confirms this statement.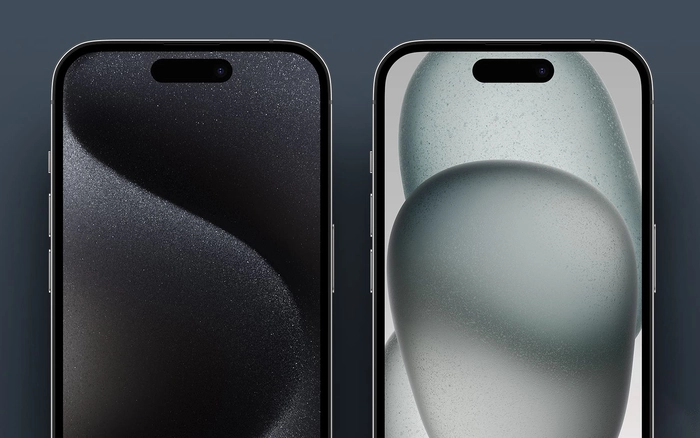 Ming-Chi Kuo, whom we know from Apple news, stated that the series, which went on pre-sale in some countries on Friday, attracted great interest. Accordingly, pre-sales of the iPhone 15 Pro Max, the strongest player in the series, exceeded the number of pre-orders received by its predecessor in the first three days.
What do you think about Honor CEO's views? Please share your opinions with us in the comments section.