Apple does not want to comply with some obligations of the Digital Markets Act (DMA) enacted by the European Union. He filed a lawsuit against this law, which aims to reduce the power of technology giants. According to the DMA, Apple must allow app stores other than the App Store on the iPhone.
Apple files lawsuit against EU's App Store decisions
In its application to the Court of Justice of the EU, Apple challenges the App Store's obligations under the DMA. He stated that it was not correct to include the App Store in the list of "essential platform services". Defining the store as a "core application" brings with it some new rules for iPhone and iPad.
DMA, which aims to reduce the power of companies such as Apple, also prevents users from being limited to the App Store only. Similar to Android, iPhone and iPad must allow installing apps from other stores.
In addition, technology giants are prevented from forcing application developers to use their payment systems. In other words, according to the DMA, it is not considered appropriate for the company to receive commissions of 30 percent from payments in the App Store.
Apple, on the other hand, stated that these provisions would weaken the security and privacy protections provided to iOS users. In the lawsuit it filed, the company stated that application reviews and payment surveillance were provided through the App Store.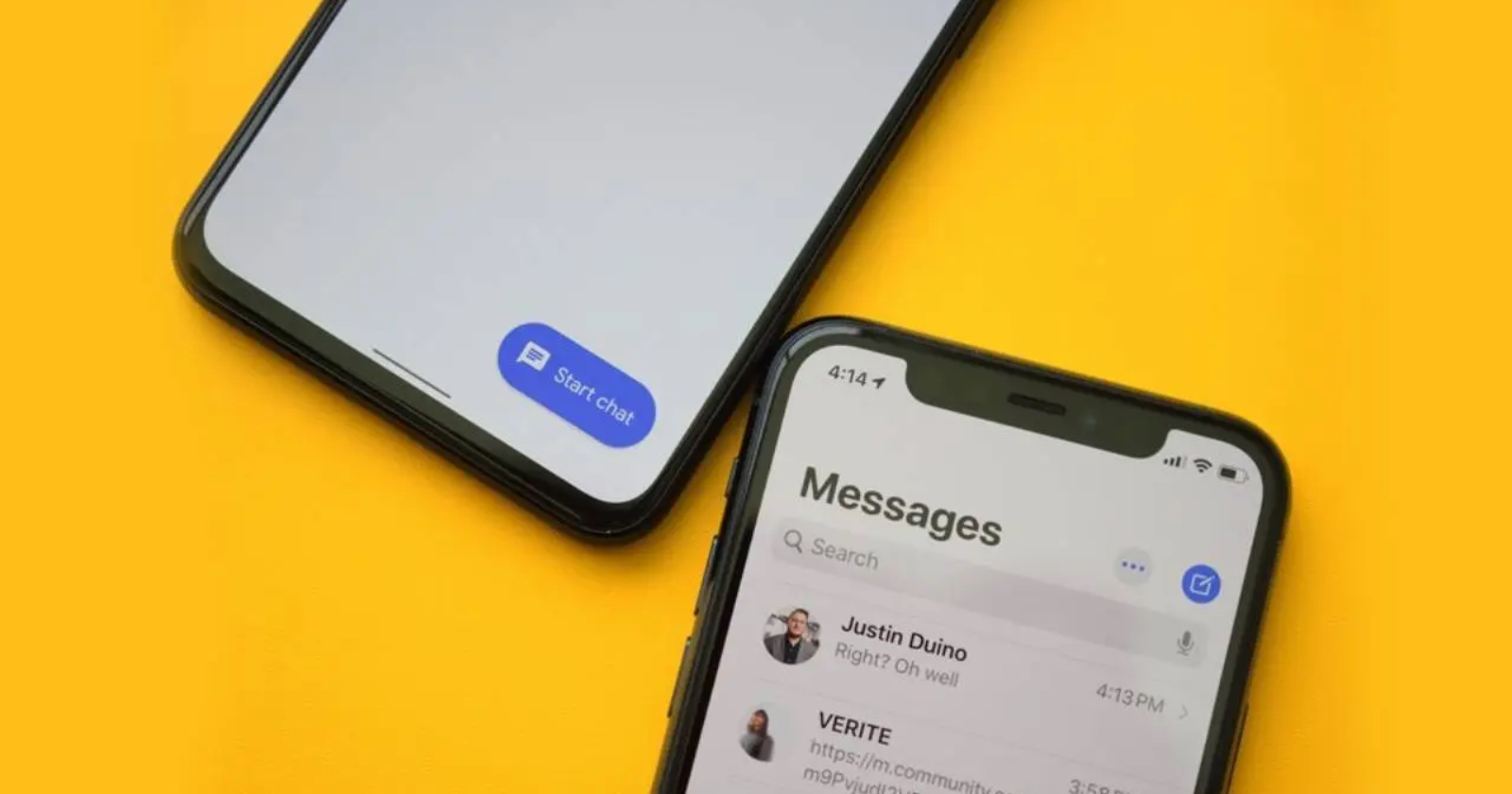 Previously, Meta and TikTok had also objected to some of the EU's obligations under the DMA. For example, Meta objected to calling Messenger and Facebook Marketplace essential services. The EU Court of Justice will now review the objections of Apple, Meta and TikTok.
So what do you think about this issue? Don't forget to share your opinions with us in the Comments section below.