Meta introduced a number of innovations today at its annual Connect developer conference. Company; Facebook has introduced AI Studio, which allows creating artificial intelligence chatbots for several messaging services, including Instagram and Messenger. Here are the details!
AI Studio changes the background of the photo according to your wishes!
roofing company Meta, appeared with many innovations from the Connect 2023 event. One of these innovations is AI Studio happened. The company has incorporated artificial intelligence into its Facebook, Instagram and Messenger services. This innovation allows creating artificial intelligence chatbots.
AI Studio hosts different features. One of these is that it allows you to edit your images. You can redesign your images by applying visual styles to the image you have selected.
You can also use it to define the new appearance of the image you want to create. collage from watercolors, magazines and newspapers And torn edges There are different options such as. You can make your choice among these options.
Another feature that AI Studio offers is the image change the background. All you have to do is specify which background you want in the photo. In this way, the background image defined by the tool will instantly appear in front of you.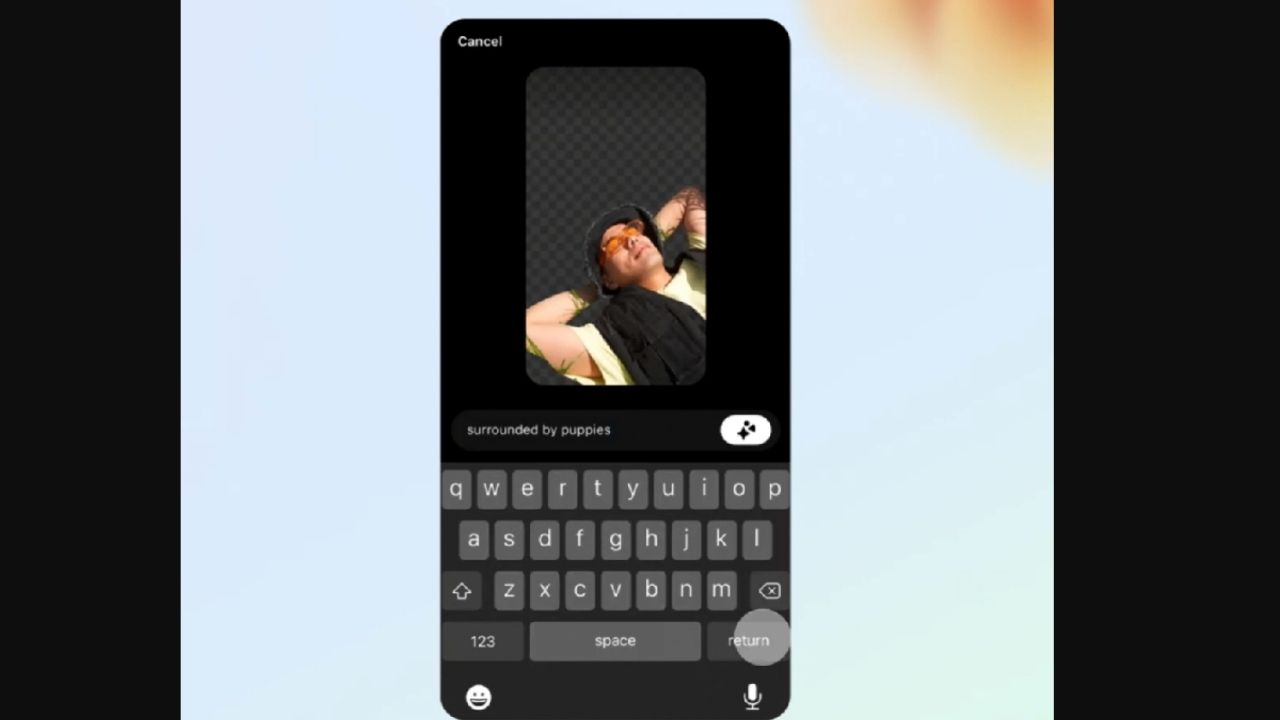 On the other hand, Meta AI Studio also allows you to produce your own artificial intelligence-based friend. These characters you will produce are optional. metaverse Can be used focused. The company also states that AI Studio will have more tools starting next year.
So, what do you think about Meta AI Studio? Don't forget to share your opinions with us in the comments section!