With the approach of autumn, new information about Apple's iPhone 15 series is also emerging. Despite the months of its release, rumors circulating give a lot of information about the features of the iPhone 15 before the event. One of these information iPhone 15 colors related to the option. Here is the new color of the iPhone 15!
iPhone 15 Pro will come in a brand new blue color!
Apple continues its preparations for the new generation iPhone 15 series. One of the rumors about the new iPhone series was the color option. The claim in question stands out with its proven leaks. Unknownz21 posed by.
Apple usually offers a different color option with each new Pro model. According to allegations, this year's color option will be blue. According to the source, the company is offering it for the iPhone 15 Pro model. a new shade of blue continues to work on it.
If this shade of blue have a gray undertone and your phone is new titanium frame completion is expected. Also, the new color may be similar to the Pacific Blue on the iPhone 12 Pro, but with a darker and more pronounced gray tone.
In addition to all this, the new blue color is different from the colors we know, such as Space Gray and Silver. "titanium gray" also has the possibility to be included with the option. According to the leaking source, Apple states that there is no sign of the red color.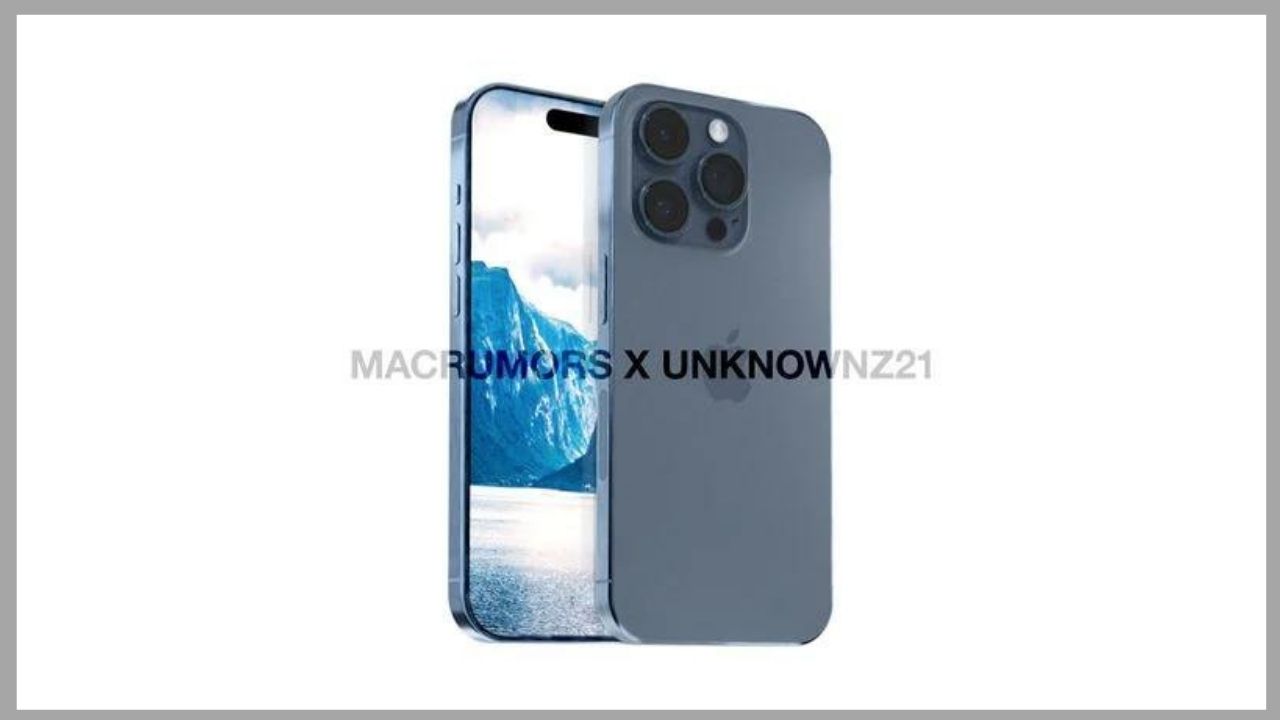 Apart from these, he says that the new blue color has already been seen on prototype devices. However, the source states that Apple is still in the testing phase and there is no certainty. Apart from these colors, the iPhone 15 series will have silver, black and dark gray options.
So, what do you think about the new iPhone 15 color option? Do not forget to share your views with us in the comments section!