Recently AMDfor portable game consoles AMD Ryzen Z1 And Ryzen Z1 Extreme announced their processors. These powerful processors offer quite significant performance, especially when compared to Steam Deck and other portable gaming devices. A leak that emerged today is powered by Amd Ryzen Z1 Extreme. Asus ROG Ally your price revealed. Here is the Asus ROG Ally price!
Powered by AMD Ryzen Z1 Extreme, Asus ROG Ally will have a price of 699
Asus ROG Ally, the world's first with Windows 11 operating system It appears as a 'handheld computer'. As a Steam Deck competitor, Asus ROG Ally will be powered by the recently introduced AMD Ryzen Z1 and Ryzen Z1 Extreme processors.
The console includes the AMD Ryzen Z1 series with 3 graphics. This processor is more graphics-intensive. of AAA games It also allows playback. However, there is another situation that will surprise the players.
Asus ROG Ally, two different APUs will appear before the player. However, the AMD Ryzen Z1 model to 6 cores while the AMD Ryzen Z1 Extreme model to 8 cores owner. However, apart from that, both processors are based on RDNA 3 graphics, Zen 4 architecture and 4nm manufacturing technology.
In addition, until now, there was no detail about the price of the Asus ROG Ally. However, a leak that came out today revealed some information about this subject. According to the leak AMD Z1 Extreme processor1 GB RAM and 512 GB SSD option 699 dollars likely to happen.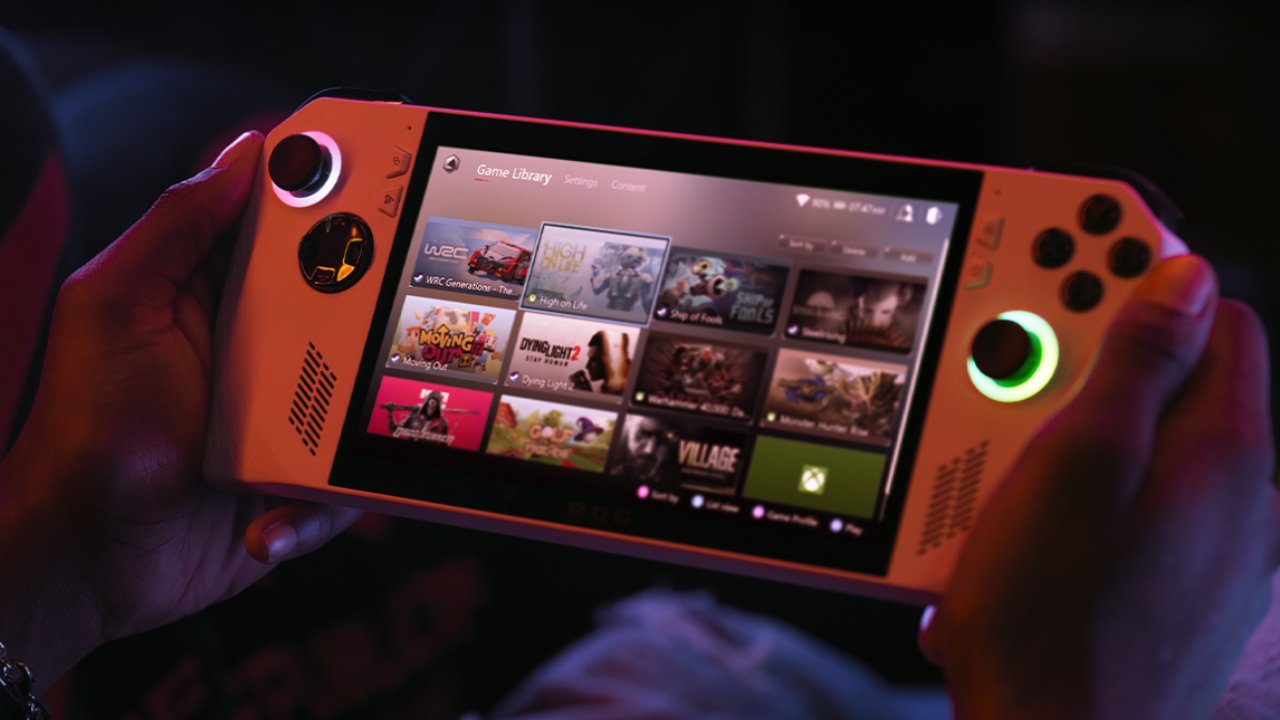 In addition, it is not yet clear how much the Z1 processor option of the product will be sold. However, this version Less than $699 there is a possibility. Also, this product In Turkey It should be noted that it will also be sold. However, the price of the product in Türkiye is not yet known. When looked at 699 dollars, it is equivalent to 13 thousand 589 TL. (Tax free)
So, what do you think about the Asus ROG Ally price? Do not forget to share your views with us in the comments section!