Japanese automobile manufacturers, which have fallen behind their competitors in the electric car world, have begun to take action. One of these is Nissan, which is mobilized in partnership with the French automobile giant Renault. The company is engraved in our minds with its iconic Micra model. electric Micra concept appeared with. However, judging by the emerging concept, Micra is becoming more predatory.
Nissan will appear with the new electric Micra by 2030
The Japanese automobile giant has come up with a new strategy especially for the diesel car ban that the UK is preparing. In this sense, Nissan has launched a model called Concept 20-23 Hatchback. new Micra electric car introduced the concept. This car, which is still a concept as the name suggests, will be available by 2030.
According to the statements made, this electric car will be similar to the new Renault 5. Renault will introduce this car in 2024. In this sense electric Micra features We will have obtained an important clue for this.
As you know, concept cars have slightly bolder lines to attract attention. There is also the possibility that the electric model will have more softened lines as we are used to.
Nissan CEO at the launch of the concept vehicle Makoto UchidaHe also touched upon the company's electric car strategy. Accordingly, Nissan will continue to operate by 2030. 19 models of electric cars will introduce. However, the CEO did not announce when these models will start arriving.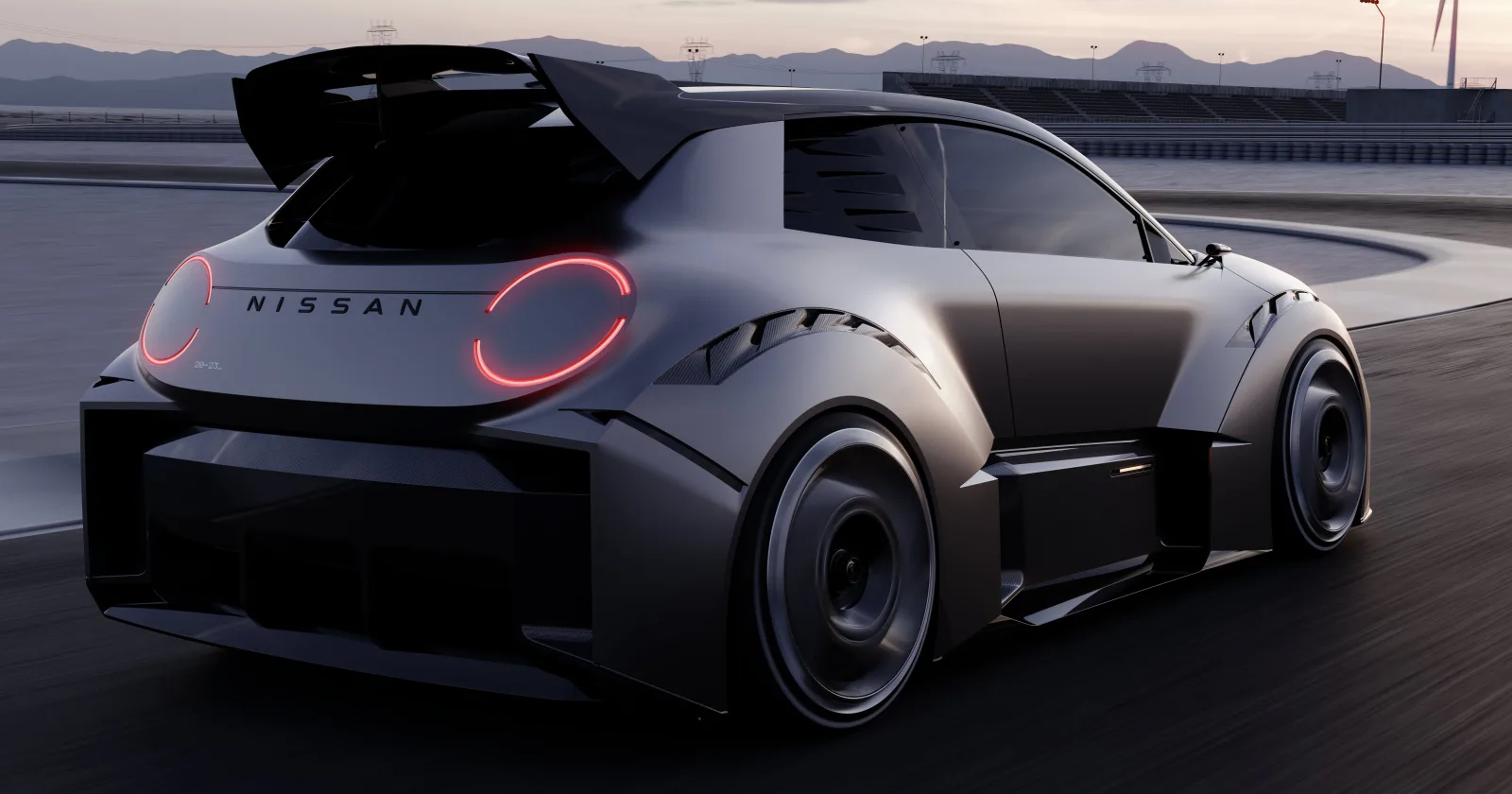 As you know, EU countries are also seeking to complete the electric car transformation by 2030. The UK will not allow diesel cars on the roads as of 2035. Previously, this date was 2030. In this sense, England wanted to give car manufacturers a little more time.
Nissan Micra electric car Its production will take place in the factory in England. One of the main reasons for this is that Micra is the UK's best-selling hatchback model. It is a matter of curiosity whether the model, which is primarily preferred by female drivers with its small and cute structure, will take on this new aggressive structure. It is expected that Micra will be a rival especially to Chinese electric cars.
The new model has a very aggressive design. Nissan Micra electric car concept How do you think it happened? If the car comes with this design, would you like to buy it? We are waiting your comments.