The stagnation in the new car market put brands into a discount process. With banks providing vehicle loans in limited amounts, increasing vehicle prices, and the end of the problems in new car stocks, brands began to offer payment facilities. Here, we have compiled the new car campaigns of the brands as of Tuesday, October 3, 2023. Details are in our news…
New car attack from brands! Payment facilities and more…
In the news, we have compiled the new car campaigns valid on October 3, 2023 for you. Our news will continue to be updated for new campaigns…
1- Toyota
Toyota opened its year-end campaigns as of the end of 2023. Brand Up to 180,000 TL discount or 250,000 TL, 0% interest for 12 months offered its New Corollas for sale with the opportunity. He also thought of hybrid lovers and for Toyota C-HR Hybrid 120,000 TL discount or 250,000 TL, 12 months, 0% interest offered the opportunity. In addition, there are zero interest campaigns for other models.
2- Dacia
Dacia stands out especially with its Spring model with the best price guarantee. The campaign is valid for other models as well as Spring. "Buy Now Pay in April 2024" And 12 months maturity and 3.45% interest for 200,000 TL It also offers loan opportunities at affordable rates. On the Renault side, campaigns are being updated.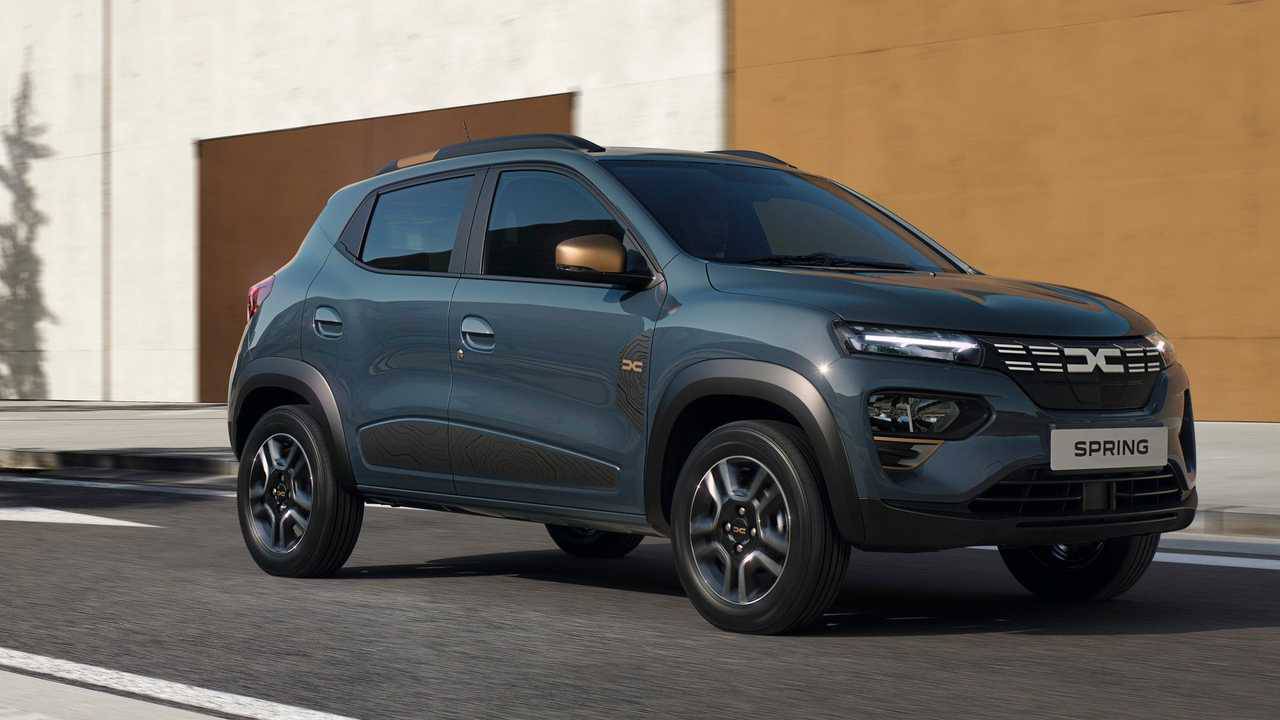 3- Fiat
Fiat offers very attractive offers for its new mini electric model 500e. New FIAT 500e, 12 Months 1.99% interest for 200,000 TL It is waiting for you at Fiat authorized dealers with its advantages. Also for users who buy 500e E-charge gift card worth 10 thousand TLIt also gives it together!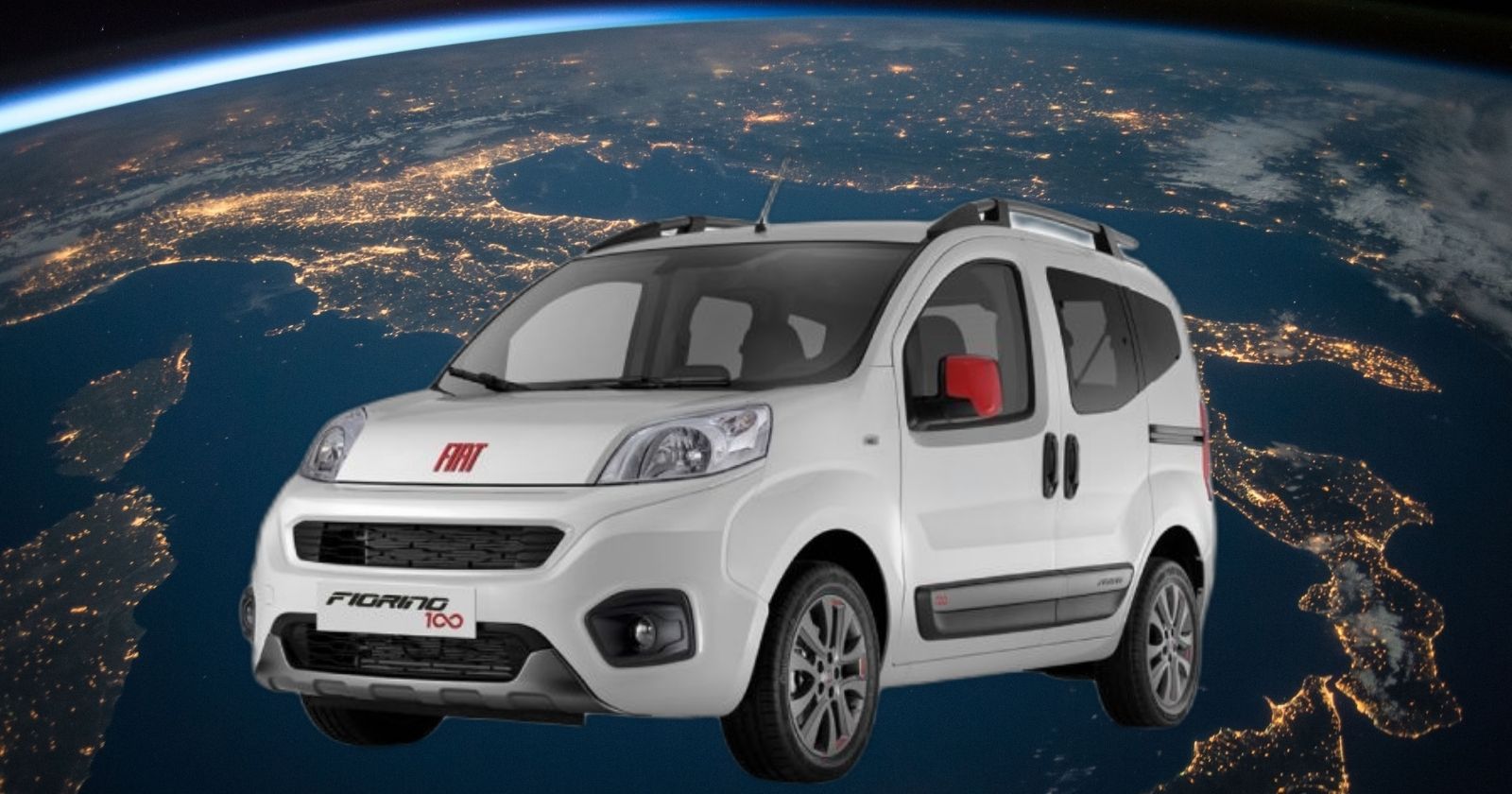 4- Ford
Great opportunities come from Ford, especially for users who will buy passenger cars. The brand is available in Fiesta, Focus, Kuga and Puma passenger cars. 300,000 TL, 12 months, 1.99% credit offers the opportunity. Additionally, if you purchase the gasoline and manual combination versions of the mentioned cars percentage 4A discount of 100% is applied. Finally, if you purchase the mentioned passenger cars in cash, percentage 3A discount of 50% is waiting for you at Ford authorized dealers.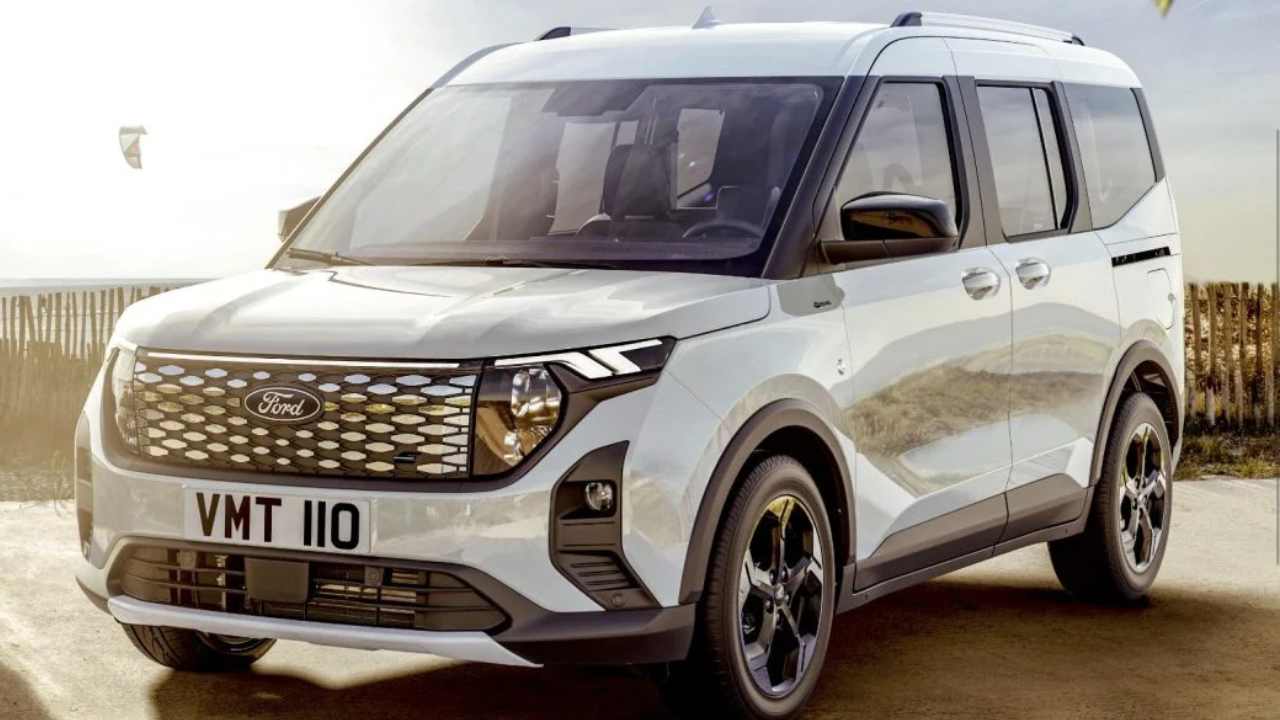 5- Opel
The brand is available in Corsa and Corsa-e models 200 thousand For other models, according to the package 200 thousand – 250 thousand TL in amounts varying between 0.99 percent interest for 12 months It offers easy payment rates. Also, in the electric Opel models you will purchase E-recharge card worth 20,000 TL It is also given as a gift.
6- Peugeot
French brand in selected 208, 308, 3008, 408 and Rıfter models 0.99 percent interest rate for 12 months for 150 thousand TLIt offers the opportunity to pay via . When we come to the commercial part of the business, there is 1 for Peugeot Partner Van, Expert Van, Expert Combi Van, Expert Traveler, Boxer Van models.18 months 1.56 percent interest for 80 thousand TL It offers the opportunity to pay at the following rate.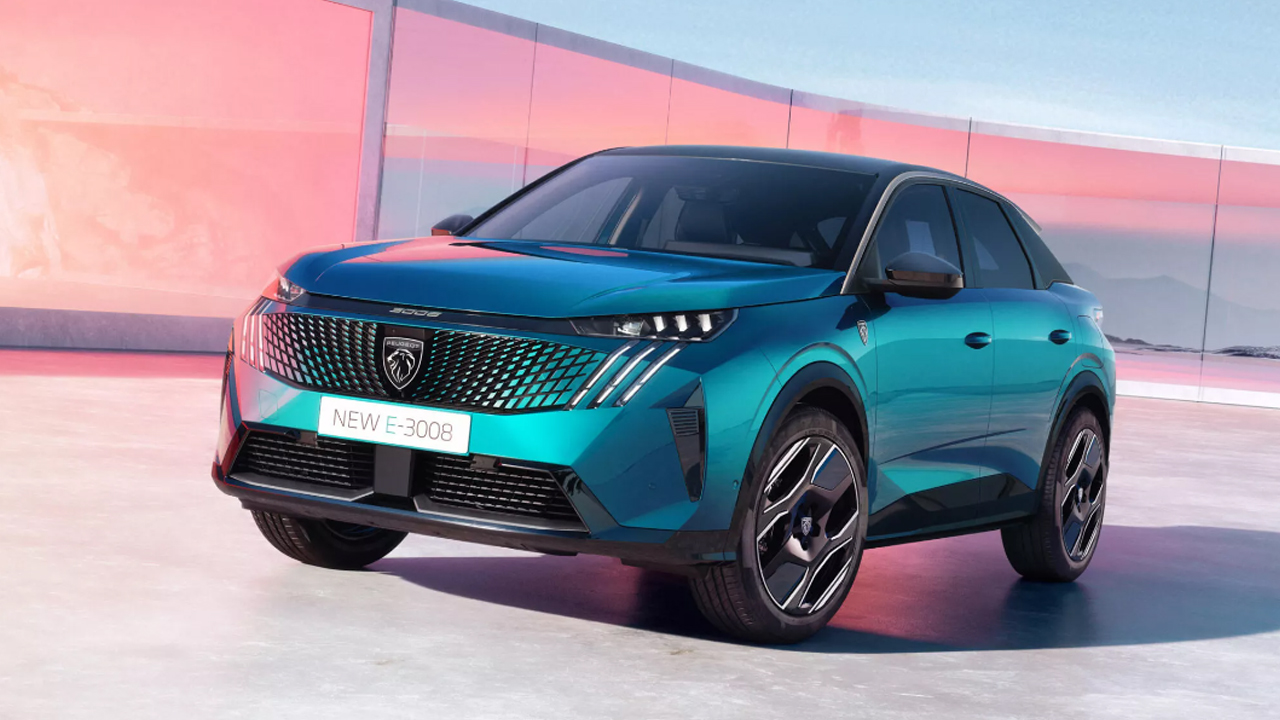 7- Honda
Japanese automobile manufacturer Honda prepared a campaign for its popular sedan model Civic. Civic Sedan Executive+, 12 months 0% interest advantage for 200,000 TL or 100,000 TL exchange support It is waiting for you at Honda authorized dealers.
8- Volkswagen
The brand, which set out with the slogan "Own a Volkswagen model now", offers loans from Doğuş Finans (vdf) with an advantageous interest rate of 3.99%. Apart from this, the brand continues its sales with other payment and discount facilities offered to its customers at its authorized dealers.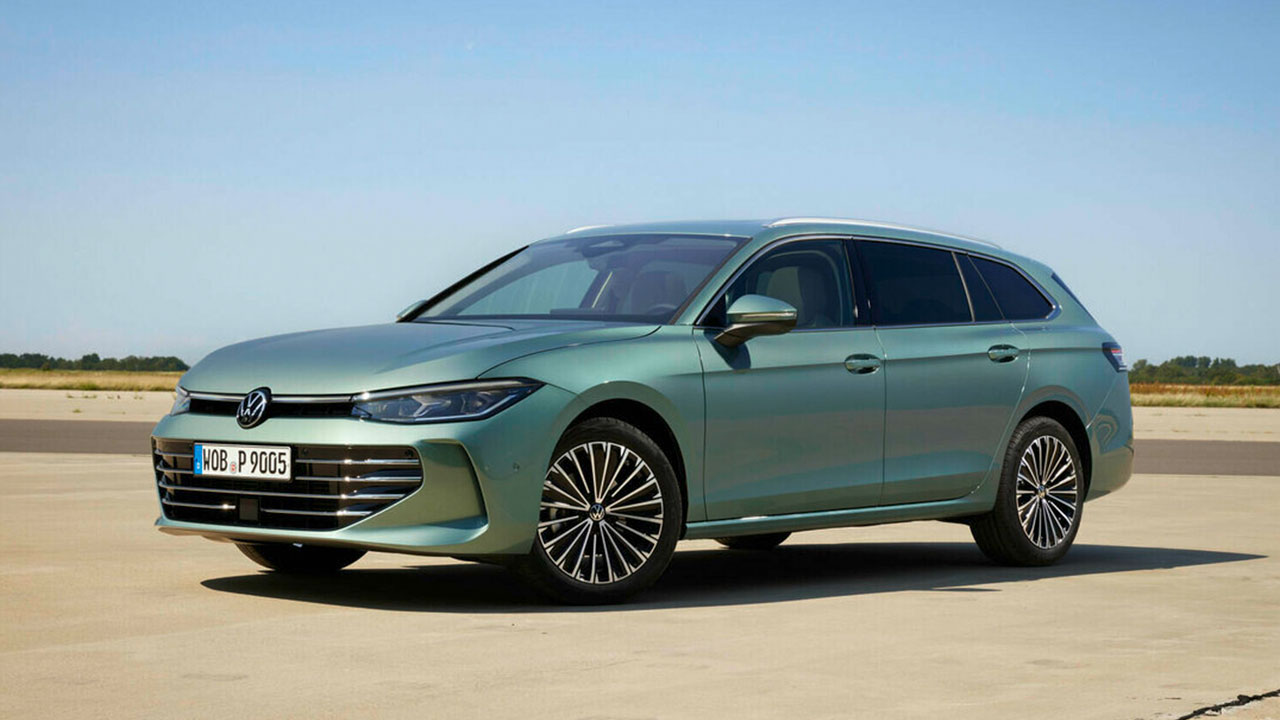 9- Audi
…Campaigns are being updated…
10- Mercedes Benz
…Campaigns are being updated…
11- Chery
…Campaigns are being updated…
12- Citroen
…Campaigns are being updated…
13- Hyundai
…Campaigns are being updated…
14- KIA
…Campaigns are being updated…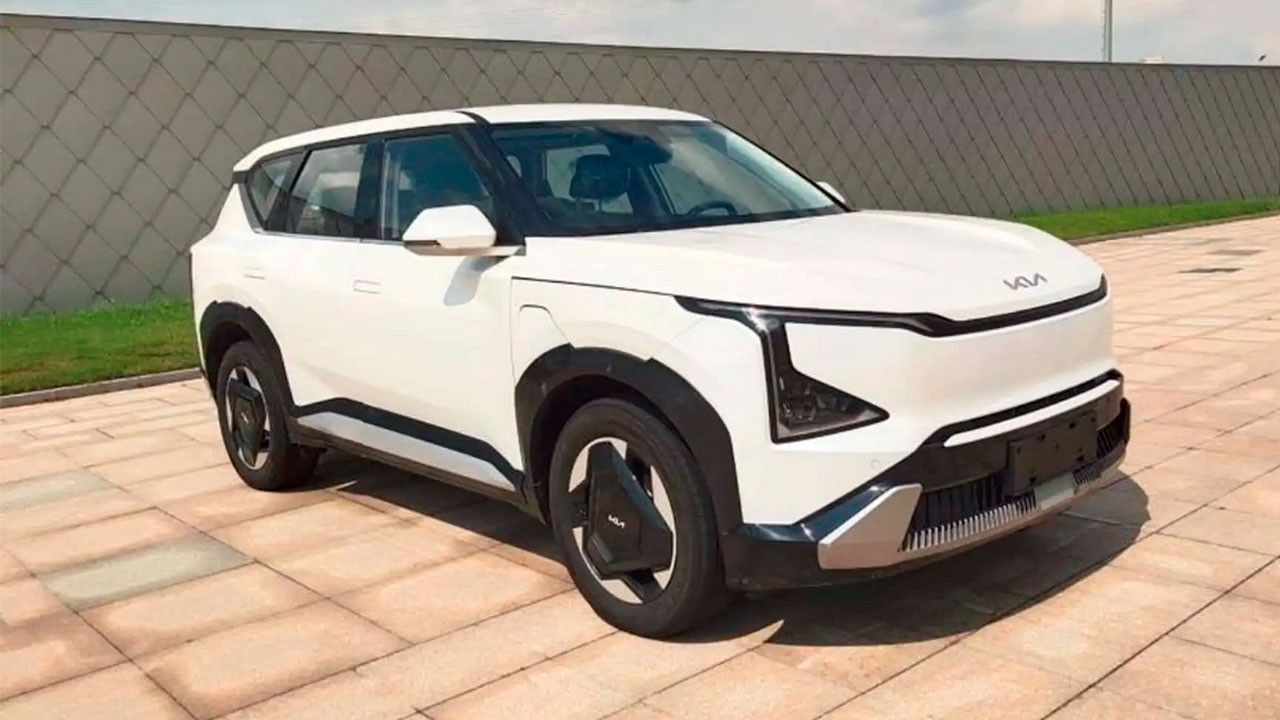 15- BMW
…Campaigns are being updated…
16- Renault
…Campaigns are being updated…
17- Seat
…Campaigns are being updated…
18- Skoda
…Campaigns are being updated…