With the crypto bear market in full swing, metaverse cryptocurrencies are trading well below market levels, providing an excellent opportunity to start buying projects for the next bull run.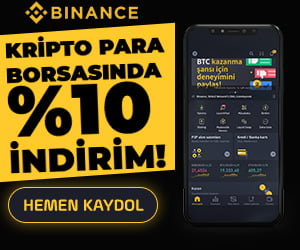 Although this bear market has continued for a long time, markets are cyclical and sooner or later a bull market will follow this downtrend. This means that if you invest in the right projects, you can get significant returns in a short time. So which metaverse coins should we buy? In this article, as KoinFinans, we examined three metaverse cryptocurrencies with a market value of less than $200 million, which should be followed closely before the end of June.
Radio Caca (RACA)
Released in August 2021 Radio Caca (RACA), one of the analyst's top picks among popular metaverse cryptocurrencies that are undervalued with a market cap of less than $200 million. Radio Caca has a set of dApps ecosystems built on Ethereum consisting of Metamon, a Metaverse game, the United State of Mars Metaverse, and one of the leading NFT marketplaces by trade volume.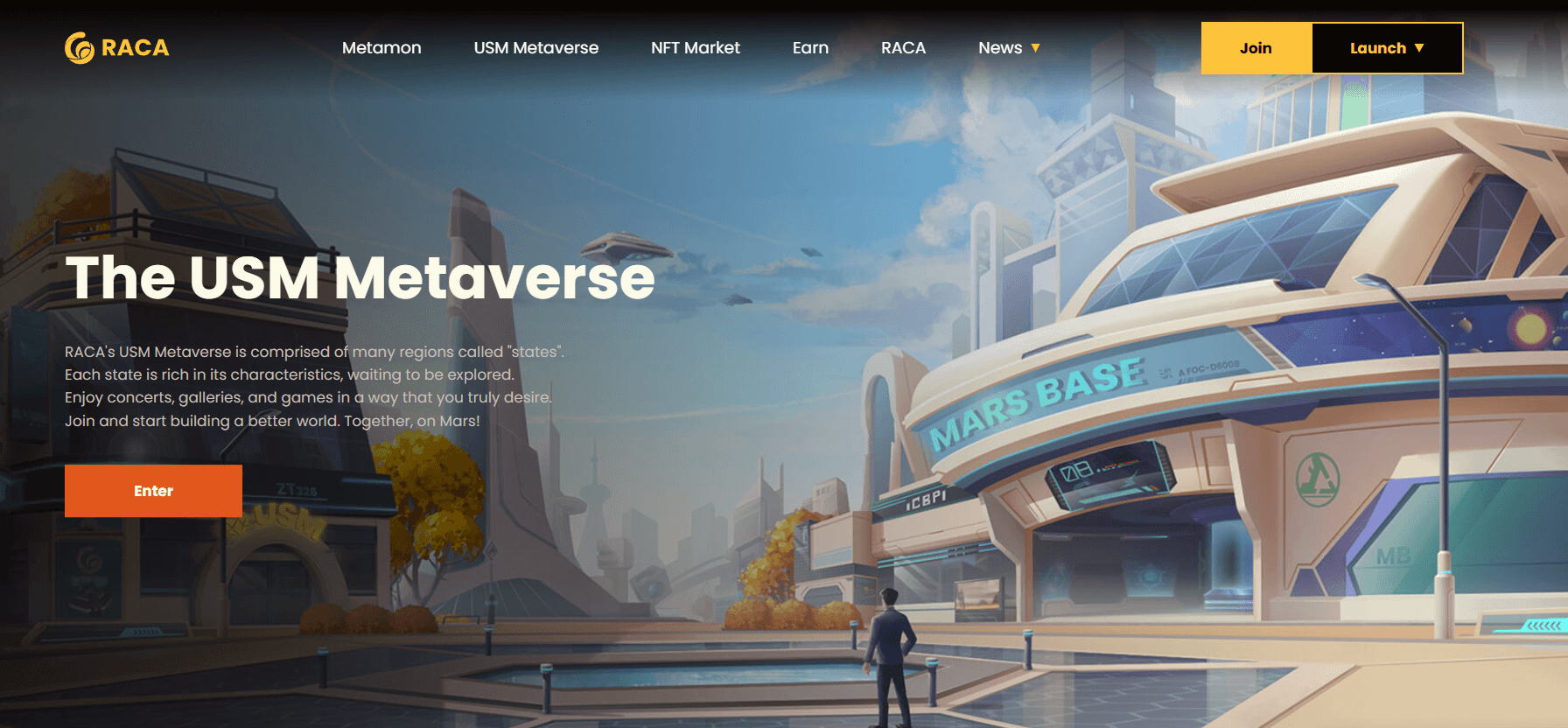 Radio Caca (RACA) has a robust community surrounding the project. Metamon game is one of the top rated NFT based games that allows users to earn rewards through its platform and is a great option for those who want to enter the world of NFT based gaming.
In addition to metaver, Radio Caca offers a 3D in-browser experience that is open for users to explore. The United States of Mars (USM) It has a Metaverse of . Radio Caca's Metaverse is similar to Decentraland's but with tools, galleries, etc. It includes unique and interesting concepts such as
Despite the recent bear market, Radio Caca's OpenPFP NFT marketplace traded over $40 million in assets in the first month of its launch, placing the platform among the top five NFT marketplaces on Ethereum by volume.
With a current market value of 104 million dollars and a transaction volume of 20 million dollars in the last 24 hours, Radio Caca remains a must-watch project in June 2022 and beyond.
A token available in both BEP-20 and ERC-20 formats. RACA token, is the primary service asset of the platform. RACA token; Used to help users interact with the USM Metaverse, participate in DAO management, purchase NTFs, and purchase in-game items.
At the time of writing, it traded at $0.00034, up about 8 percent. RACA token; Gate.io, PancakeSwap, KuCoin, Gate.io, Poloniex, Huobi Global etc. available on popular exchanges.
WAX (WAXP)
Released in December 2017 WAX (WAXP), It is a leading blockchain specifically designed for Metaverse and NFT applications that require strong on-chain interaction and fast transactions. WAX is a pretty solid platform that hosts the most popular blockchain games on the market, including Alien Worlds, Splinterlands, Farmers World, and the recently released Mining Network.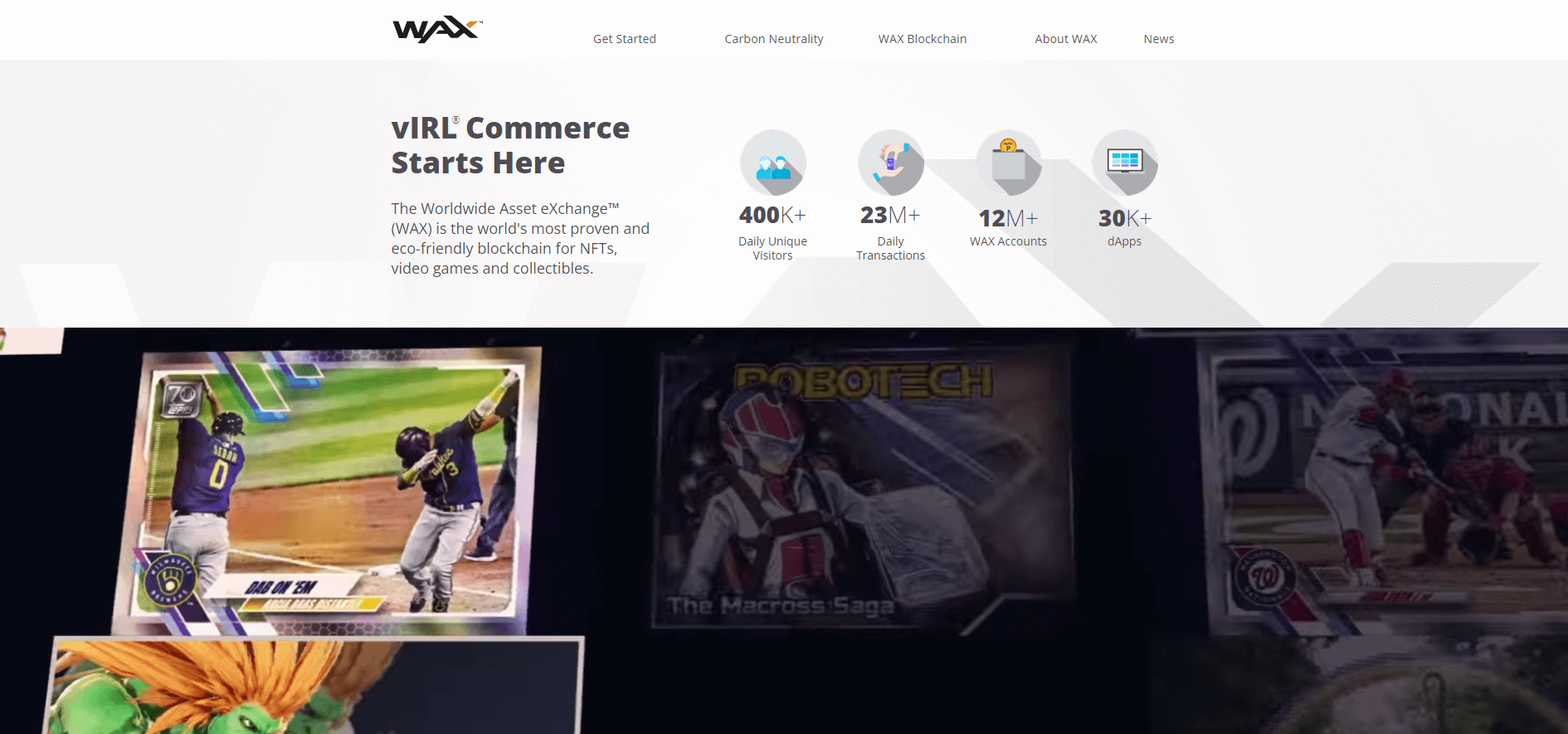 Extremely user-friendly, WAX is a one-of-a-kind software that integrates all aspects of the ecosystem. To WAX Cloud Wallet has. It is a very beginner-friendly blockchain due to its integration with WAX Cloud Wallet. Users do not need to download third-party Chrome extensions or apps like MetaMask or Phantom to interact with the various ecosystems on WAX. You can enjoy a seamless experience in the WAX ​​ecosystem by logging into WAX's cloud wallet with your Gmail or Twitter account.
Additionally, WAX takes a unique approach to transaction fees, eliminating the need for gas fees by using a delegated proof-of-stake mechanism. WAX uses CPU, NET and RAM resources that can be obtained by staking WAX tokens to pay for transactions. To obtain said resources, users must stake their WAXP tokens. Users can get their WAXP tokens back if they want to "get their money back" for any transaction fees.
WAXP is the primary service asset on the platform, allowing users to stake it for rewards, purchase items, interact with various games and Metaverses, and participate in governance.
With a current market cap of $173 million and trading volume of 11 million in the last 24 hours, WAX is a fairly underrated platform. It may not be a bad idea to make a long-term bet on WAXP, the leading blockchain for the most popular NFT and Metaverse games.
WAXP, which traded at $ 0.085 at the time of writing, an increase of about 11 percent; KuCoin, Bitfinex, Gate.io, Crypto.com, Huobi Global, Binance etc. available on popular exchanges.
Ontology (ONT)
Launched in March 2018 Ontology (ONT)is a metaverse cryptocurrency project with extremely low market cap that seeks to create an identity system across the metaverse. Ontology can be thought of as Metaverse's Ethereum Name Service. For consumers to consolidate their identities across various platforms and services, Ontology provides an abbreviated wallet address similar to domain names.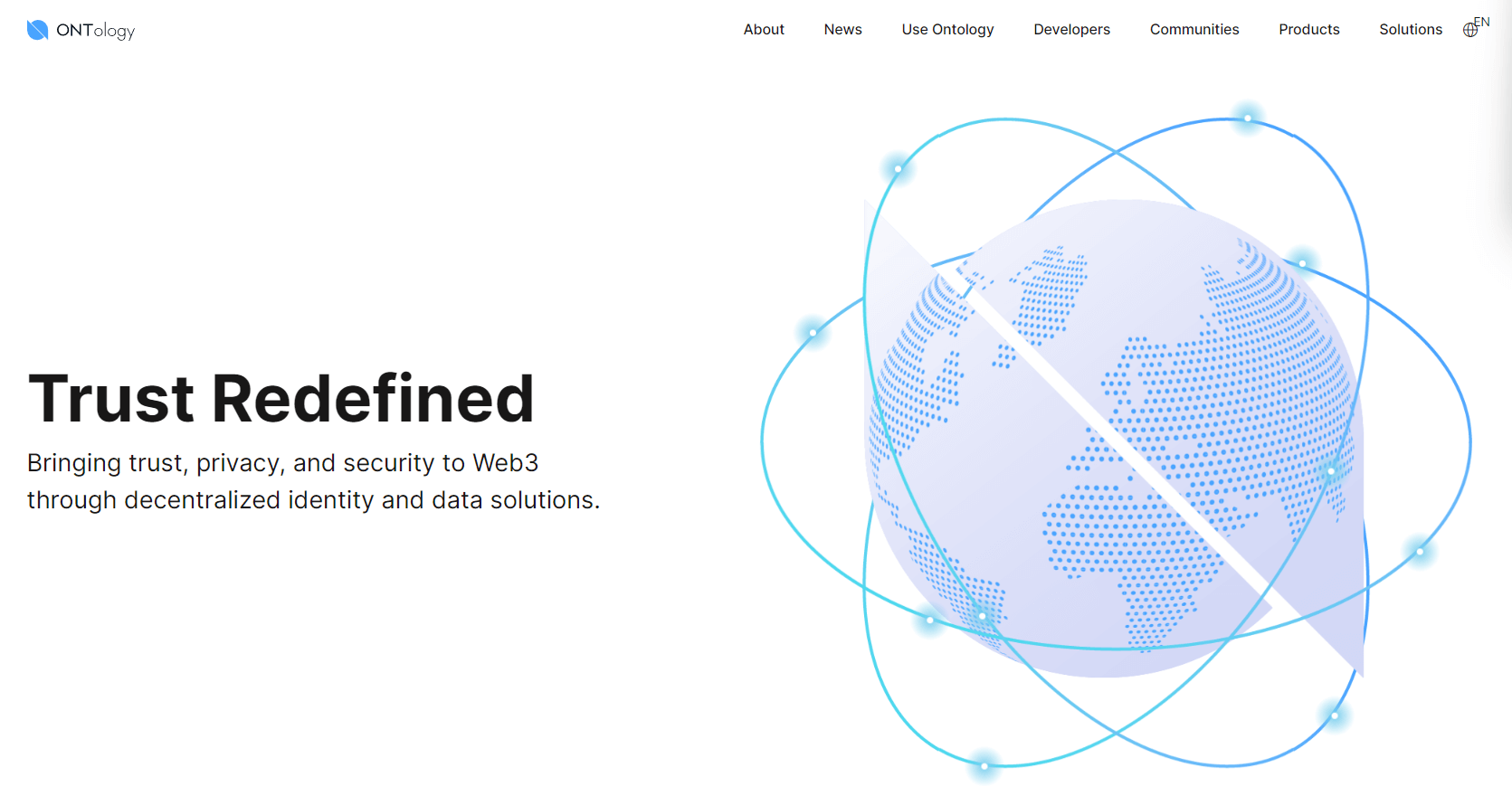 Ontology can be categorized as a layer-2 solution for NFTs and Metaverse, similar to Polygon. However, while Polygon is trying to solve the problem of high transaction fees, Ontology is trying to solve the problem of identity systems fragmented between various digital worlds and projects.
Also Ontology, a finance board, Wing Finance, ONT ID It includes a DeFi lending protocol that integrates a reputation scoring system using The platform's finance dashboard allows users to earn passive income.
ONT is the primary utility asset for Ontology, a BEP-20 digital asset living on the BNB chain. ONT is a cryptocurrency used in various services in Wing Finance and Ontology.
ONT, which traded at $0.2195 at the time of writing, an increase of about 13 percent; Crypto.com, KuCoin, OKX, Huobi Global, ProBit Global, FMFW.io, Binance etc. available on popular exchanges.
You can check the price movements here.
Disclaimer: What is written here is not investment advice. Cryptocurrency investments are high-risk investments. Every investment decision is under the individual's own responsibility. Finally, KoinFinans and the author of this content cannot be held responsible for personal investment decisions.