Some of the biggest names in the cryptocurrency industry will have an interesting development on their agendas next week.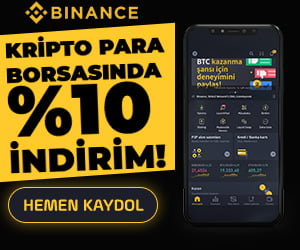 Key figures, including FTX CEO Sam Bankman-Fried and Coinbase CFO Alesia Haas, will meet with U.S. lawmakers on Wednesday, December 8, as Congress looks to increase its regulatory oversight over the fast-growing space.
The list, which includes important names, was announced by Congresswoman Maxine Waters, Chair of the House of Representatives Financial Services Committee. The title of the meeting was "Digital Assets and the Future of Finance: Understanding the Challenges and Benefits of Financial Innovation in the USA".
Other executives expected to join include Circle CEO Jeremy Allaire, Bitfury CEO Brian Brooks, Paxos CEO Chad Cascarilla and Stellar CEO Denelle Dixon.
Since becoming president, Waters has fulfilled his mission to protect consumers and investors by holding big tech companies accountable. During this time, the Committee held multiple hearings on digital currencies. Waters has been an outspoken critic of crypto, largely due to its erratic nature. In June, it announced the creation of the Digital Assets Democratic Members Working Group, which aims to "meet regularly with experts and government officials to learn about the challenges and promises of digital assets."
In general, Democrats want stricter oversight as opposed to Republicans.
Also Wednesday, Gary Gensler, Chairman of the US Securities and Exchange Commission, reiterated his view that crypto exchanges should be regulated.
The meeting, which will take place on December 8, is eagerly awaited by the cryptocurrency community.