Cathie Wood, CEO of investment firm Ark Invest, said during Wall Street's SALT conference that Bitcoin, in his view, will rise tenfold over the next five years, to over $500,000. He also noted that Ark's trust in Ethereum has also greatly increased. Details are here.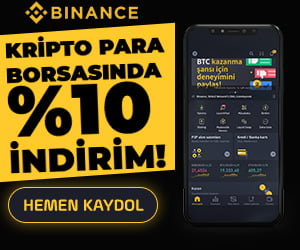 The popular investor first announced a $500,000 price prediction for Bitcoin last May. Wood believes that if institutions continue to allocate 5% of their portfolios to BTC, the price of the leading cryptocurrency could rise tenfold.
"Our confidence in ETH has increased dramatically"
As Wood explains, this was due to Ethereum's transition from the Proof-of-Work consensus algorithm to the Proof-of-Stake algorithm. The transition began with the launch of the Ethereum 2.0 zero phase on 1 December and more recently, after the London hard fork was implemented on 5 August.
The fork (also known as EIP 1559) allowed, among other developments, the burning of transaction fees that helped make Ethereum a deflationary currency.
Earlier in August, Cathie Wood announced her support for Ethereum and DeFi applications based on this blockchain. In addition, Ark's invested crypto assets include the Grayscale Ethereum Trust – Ark owns millions of dollars worth of ETHE shares. As of June 30, the mutual fund had 721,936 ETHE, which was worth $16.2 million at the time.
Finally, at the time of writing, Ethereum, the second largest cryptocurrency, is trading at $ 3,339, according to data provided by CoinMarketCap.
Disclaimer: What is written here is not investment advice. Cryptocurrency investments are high-risk investments. Every investment decision is under the individual's own responsibility. Finally, Koinfinans and the author of this content cannot be held responsible for personal investment decisions.