Android 13 introduced recently. Although it needs a little more time to be developed and presented to users, it has already started to emerge which phones will receive updates. In particular, the eyes turned to the best-selling smartphone brands.
One of those brands Xiaomi, recently announced the list of phones that will receive Android 13. But what about the phones that can't get it? We have listed the phones that do not support updates and will be completely forgotten for you.
Xiaomi models that will not get Android 13
It has been in our lives for years with its price / performance oriented products. Xiaomi, the world's second largest smartphone manufacturer. For this reason, the number of products available in the company's market is far beyond its competitors. poco and redmi The company, which also has sub-brands such as, therefore has difficulty in updating each device. According to the list we prepared Android 13 won't get update Xiaomi phones are as follows;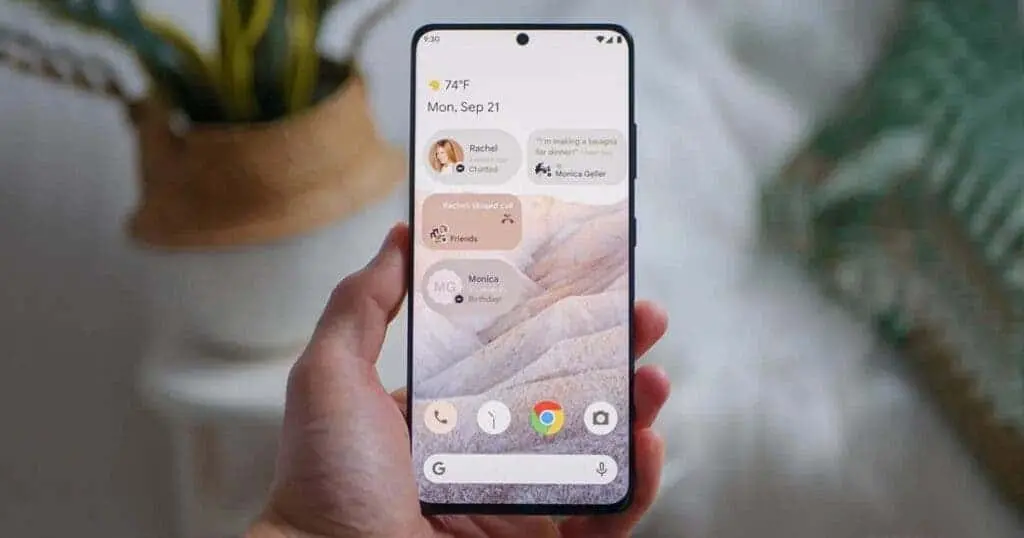 Xiaomi Mi Mix 3 5G
Xiaomi Mi Mix 2S

Xiaomi Mi 9

Xiaomi Mi 9 SE
Xiaomi Mi 9 Lite / Mi CC9
Xiaomi Mi 9T / Redmi K20
Xiaomi Mi 9T Pro / Redmi K20 Pro
Xiaomi Mi Note 10 / Pro / Mi CC9 Pro
Redmi Note 8/8T
Redmi Note 8 Pro
Redmi Note 7
Redmi 9
Redmi 9A / 9AT
Redmi 9C
It should be noted that companies can be flexible about updating. For this reason, some phones on the list may receive updates over time, and some models that support them may not receive MIUI 14.
How to speed up old Android phones? Settings you must do