Twitter announced on its official account yesterday that it has changed its policies for suspending communities and accounts. The social media platform, which made changes in the interface, font and many other areas after Elon Musk's purchase, announced that it will take less serious measures for users who break the rules. So how are Twitter's new community and account suspension policies? Let's take a look at the details of the news together.
Twitter softens its suspension policies
Twitter made some statements about the rules and account suspension policies from its official Twitter account. In these statements, he stated that many suspended accounts have returned to the platform, as Elon Musk previously announced. In addition, it also reported that it did not restore the accounts of users who were operating illegally, posting violent content, and harassing other users.
Twitter policies were highly criticized by users before Elon Musk about the suspension of accounts. Some users, on the other hand, stated that they were very satisfied with the processing of many accounts they found disturbing and complained about.
The social media platform also announced that as of February 1, people whose accounts have been suspended for violating the rules will be able to appeal. On the other hand, it announced that from now on, people who violated its policies will impose "less serious" sanctions such as closing their accounts directly or preventing tweets from being removed instead of taking action.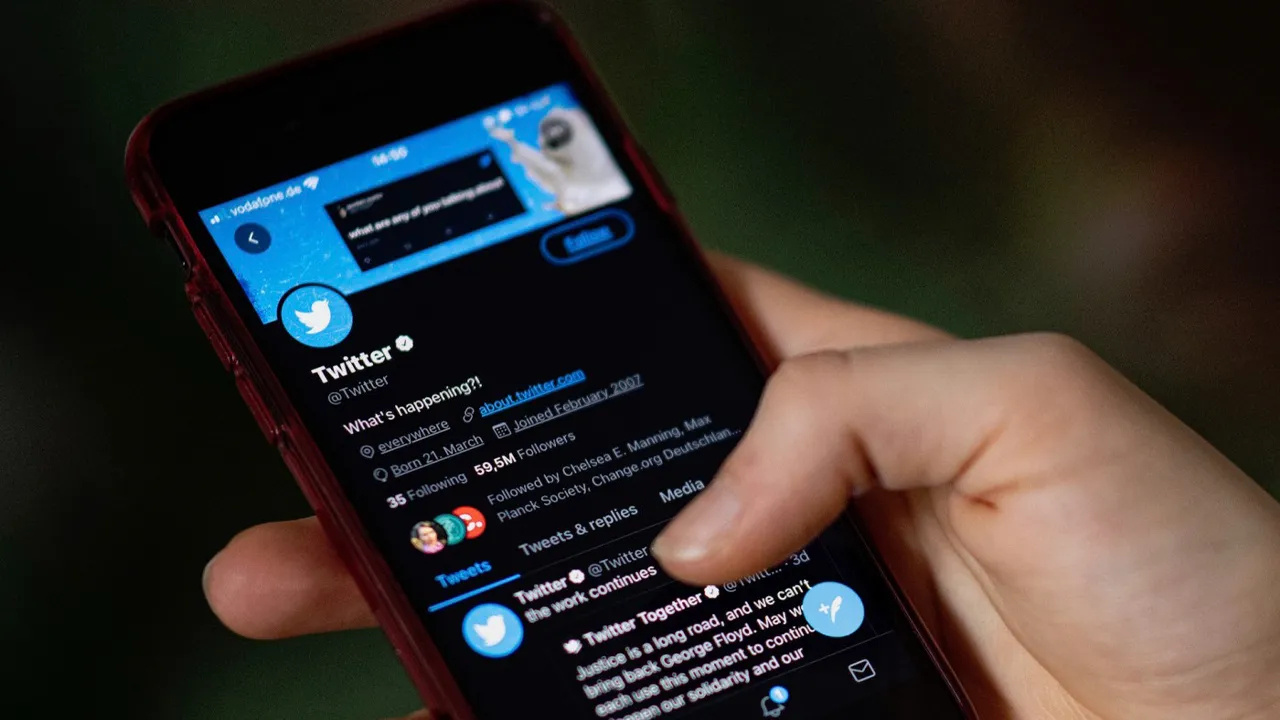 Finally, he announced that all these new policies they announced will be activated after February and that they are still working on it at the moment.
What do you, our readers, think about this issue? How do you think Twitter's new policies and what needs to change? You can express your views in the Comments section.