European Automobile Manufacturers (ACEO)shared the automobile registration data for 2022. As a result of these data, the world's best-selling automobile brand in 2022 was determined. Although the supply shortage negatively affected automobile production last year, Toyota was the best-selling car brand of 2022. Here are the details!
Toyota in total in 2022 10 million 483 thousand 24 vehicles sold
According to the data announced by the European Automobile Manufacturers, the best-selling automobile brand in 2022 will again be Toyota it happened. The company last year 10 million 483 thousand 24 vehicles managed to experience its leadership in the world market for the third time with its sales.
Compared to 2021, the Japanese giant only has a percentage in this regard. a decrease of 0.1 lived. Volkswagen's 8.3 million In the first period of 2022, when it made sales, Toyota faced global supply problems, chip crisis and logistics problems like its competitors. As a result of all the problems, the company stated that it owes its success to the high demand in Asia.
In addition to these data, the best-selling car models in 2022 also emerged. Toyota is at the top of the list. This list is as follows:
Toyota Corolla – 1.12 million
Toyota RAV4 – 870k
Ford F-Class – 787k
Tesla Model Y – 759k
Toyota Camry – 675k
Honda CR-V – 601k
Tesla Model 3 – 596k
Chevrolet Silverado – 591k
Toyota Hilux – 564k
Hyundai Tucson – 563 thousand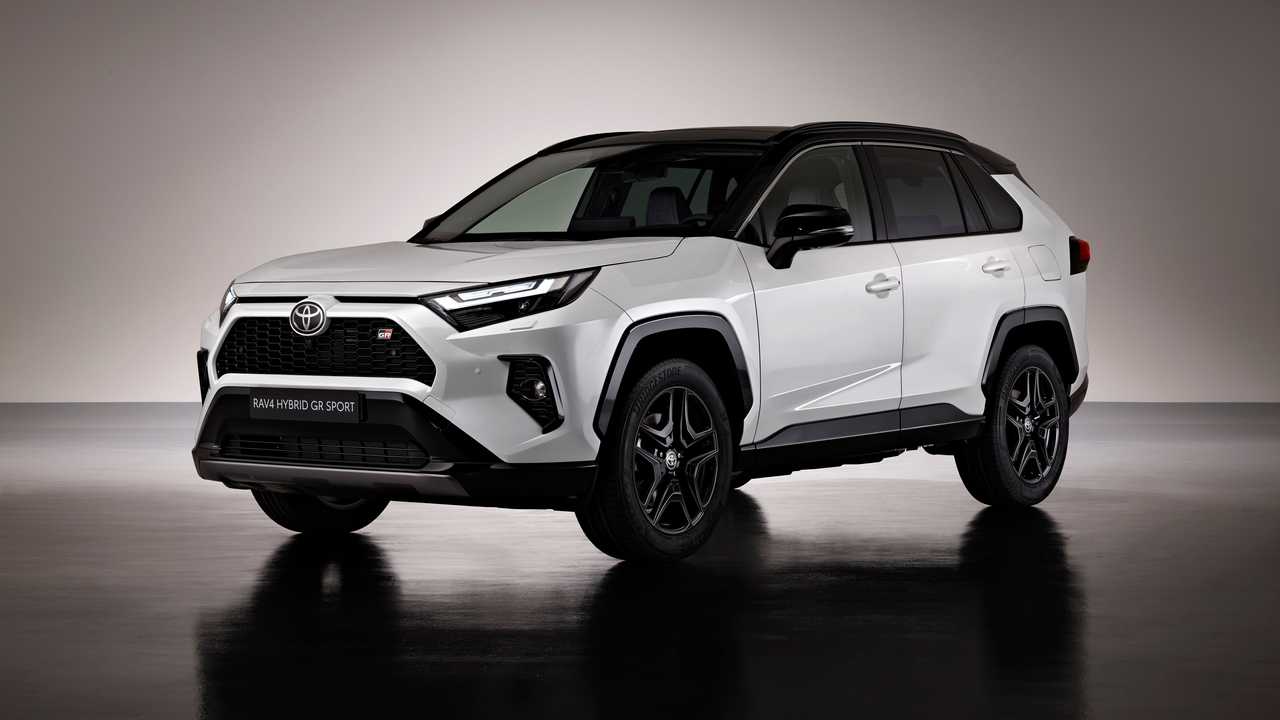 Toyota previously had a total for the year 2023. 10.6 million has set a pre-production target for vehicles. However, the company does not speak definitively about this issue due to the ongoing impact of COVID-19 and supply shortages. In addition, in a statement, Toyota pointed out that the chip crisis in the automotive industry continues.
So, what do you think about Toyota, the best-selling car leader in 2022? Do not forget to share your views with us in the comments section!