Apple made a rapid entry into the smartwatch world with the first Watch model it announced in 2015. The watch, which is much talked about with its stylish design and high-end features, is still used by thousands of people today. However, with the release of Watch Series 9, Support for the first Apple Watch model has been discontinued.
The first Apple Watch and its $17,000 gold version were shelved
Apple has officially classified first-generation Apple Watch models released in 2015 as "legacy." This is available alongside 38mm/42mm aluminum and stainless steel versions that sell for $17k. 18 carat gold plated Apple Watch Edition also includes.
Apple typically drops support for a product more than seven years after it stops selling it. Apple Watch was discontinued in September 2016 with the launch of Watch Series 2, and naturally left the seven-year period behind.
Being classified as "Legacy" means that first-generation Watch users will no longer receive support from Apple. Well in stores or in authorized services No repairs or technical support will be offered.
Apple will also not provide update support for the first-generation Watch model. This shows that the applications will become unusable after a while.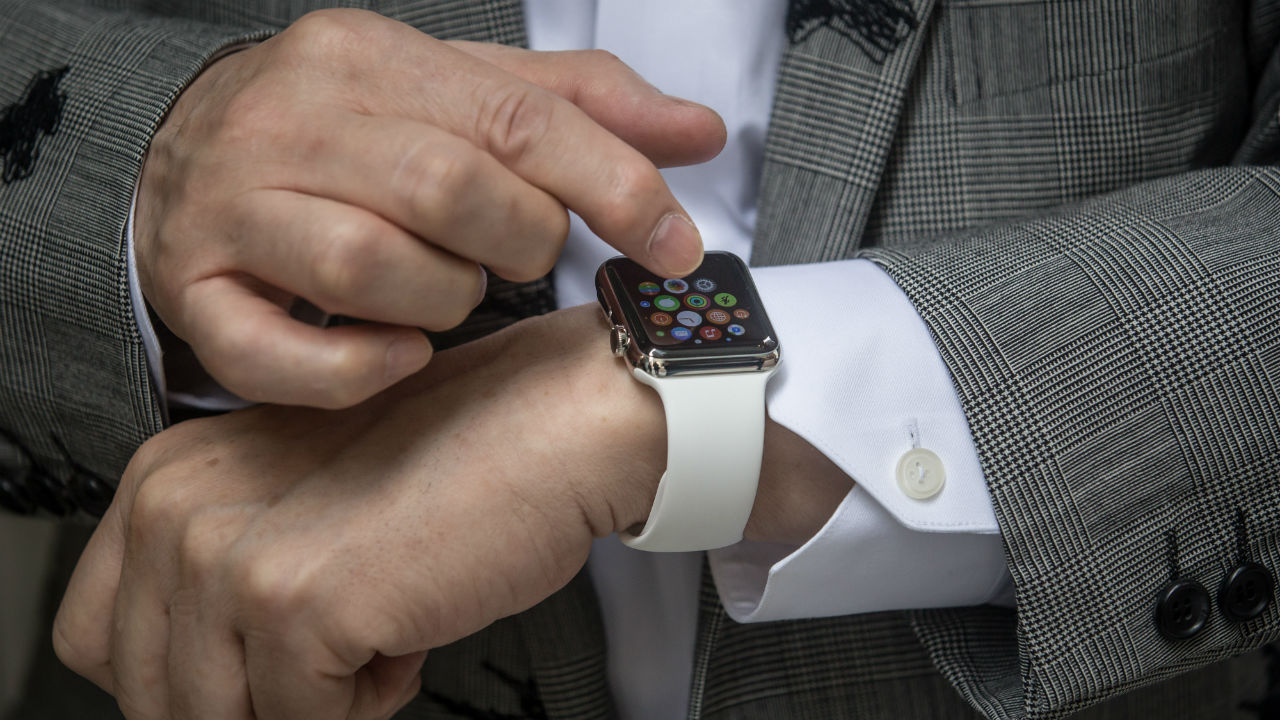 This isn't unexpected, considering the first Apple Watch was almost 10 years old. However, the classification of the $17,000 18-carat gold-plated Apple Watch Edition as "old" may upset private users.
So what do you think about this issue? Please don't forget to share your thoughts with us in the comments.