While the electric car world is growing rapidly, European companies do not want to be left behind. In this context, the regional ban on diesel vehicles has made users uneasy. However, companies such as Peugeot, Chrysler and Citroen own Stellantiswill electrify some of its diesel vehicles within the scope of the new program it has initiated.
Stellantis will make diesel minibuses electric
Stellantis, Peugeot Expert And Citroen Jumpy It plans to convert popular diesel minibuses such as to electric powertrains starting from 2024. The goal of the program will be to avoid losing small businesses and commercial operators who cannot afford a new electric vehicle.
Stellantis, which plans to provide vehicle owners with zero-emission minibuses, stated that it will provide affordable conversions in this context. Speaking on the subject, manager Xavier Peugeot said: conversions are cheaper than 20 thousand euros will be.
This program will first be carried out in the French market. 40 percent of the conversion costs up to 10 thousand euros will be covered by government incentives. Old minibuses, 2.0 liter diesel engines It will replace it with a cleaner electric powertrain.
The range that the power organs will offer within the scope of the program has been a matter of debate. Stellantis currently produces zero electric minibuses. that they cannot provide their range of 224-350 km. he stated. However, Peugeot underlined that the conversions will be reliable for commercial operations.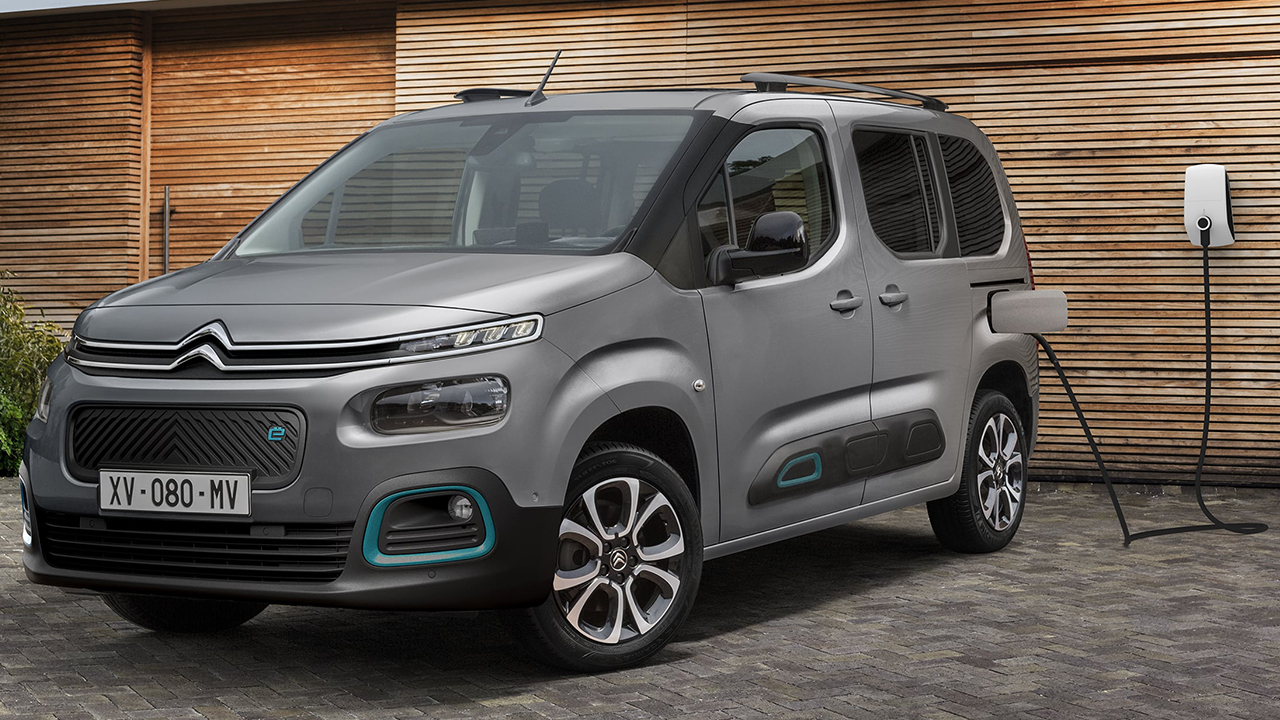 Although details have not yet been confirmed, factory electric models 50 kWh And 75 kWh battery packages and 134hp electric motor they are expected to use. Let's see if this program will come to Turkey over time.
So what do you think about this issue? Don't forget to share your thoughts with us in the comments section.