Following SHIB's regular coin burns, this popular meme cryptocurrency also sent a staggering amount of meme tokens to a dead wallet within an hour in an attempt to boost the price in the future. Here are the details…
Baby Doge Coin (BABYDOGE) community announced the removal of approximately 3 quadrillion Baby Doge Coins from the circulating meme token supply as part of its plan to destroy the 50 quadrillion BabyDoges it announced last month.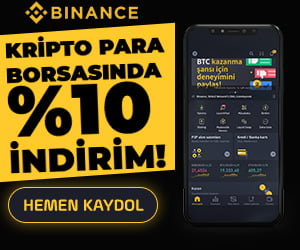 🔥🔥🔥🔥
2,880,434,321,993 (~$4,056) #BABYDOGE tokens burned from the total supply in the past hour. #BabyDogeCoin #BabyDogeArmy

— Burn BabyDoge (@babydogeburn_) June 21, 2022
2.8 quadrillion coins burned
Actively BABYDOGE burning BabyDoge, which is a monitoring platform where the BabyDoge community can track the amount of tokens burned by the account @babydogeburn_ in a tweet he shared today; He stated that 2,880,434,321,993 BabyDoge was sent to a non-spendable wallet and in just one hour these tokens were removed from circulation.
Despite this impressive figure, the sum of these meme tokens burned is worth roughly $4,056, while the cryptocurrency is changing hands at $0.00000001408 at the time of writing.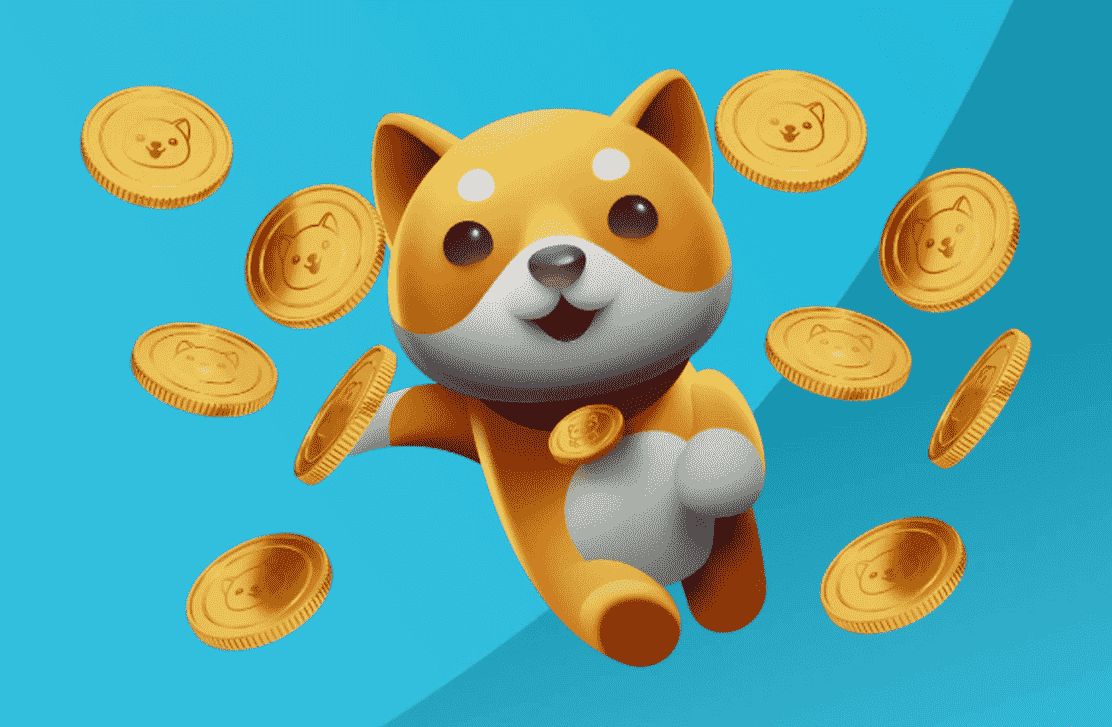 The total supply of the token when BabyDoge was first launched was 420 quadrillion, but following recent community and team burns, the total supply of the Dogecoin and the Shiba Inu dog-inspired cryptocurrency has been reduced by nearly half, to 232 quadrillion meme coins.
Voted for 50 quadrillion burns
on June 3 KoinFinance We have reported that the BabyDoge community has voted to accelerate their token burn and has decided to reduce the current supply by another 50 quadrillion. Making plans to make the day more special on the platform's first birthday, the team launched a community proposal on Snapshot to burn 50 Quadrillion BabyDoge tokens on Ethereum.
The team gave the community a chance to vote on the Babydoge cremation and offered three options to choose from:
Option 1: Yes, Burn them all at once.
Option 2: Yes, burn in a 2-month period.
Option 3: No, don't touch it.
According to the latest update shared by BabyDoge's official Twitter account, more than 2 quadrillion votes were cast. Apart from that, more than 91 percent of the votes were cast in favor of the burning.
However, this decision was made regarding tokens on Ethereum, and there is no information yet on whether and how much BabyDoge will be burned on the original Binance Smart Chain network.
During the first two days of this month, the team took 6 quadrillion tokens out of circulation. Later, these giant burns were followed by several major burns. For example, on June 15, the platform again burned 2.6 quadrillion BABYDOGEs.
BabyDoge reaches major community milestone
A cryptocurrency that prioritizes the welfare of dogs and actively reaches out to dog shelters and organizations that benefit dogs. Baby Doge Coinin June 2021 Dogecoin (DOGE) It is a project released by the community. It is known that the purpose of the platform, which uses faster transactions and advanced intelligence than Dogecoin, is to help save as many dogs as possible.
BabyDoge has seen massive new growth in the number of Twitter followers. The Twitter account of the popular meme cryptocurrency BabyDoge announced that the number of followers has exceeded 1.45 million.
We have passed 1.45 million followers on twitter!

Congratulations #BabyDogeArmy ! pic.twitter.com/q5j8CCUCgo

— Baby Doge (@BabyDogeCoin) June 17, 2022
While this number was still 1.3 million on April 29, it was 1 million in February. Thus, in the last 5 months, the platform has grown by adding nearly half a million Twitter followers to its community.
This isn't the only milestone BabyDoge has reached recently. Earlier this week, the number of BabyDoge offerings in circulation was finally confirmed by CoinMarketCap, as reported by major crypto media platforms.
In addition, the number of BabyDoge holders surpassed the Shiba Inu to reach an all-time high of 1,550,000 addresses.
Trend meme cryptocurrency BabyDoge price It is up over 12 percent in the last 24 hours, trading at $0.00000001418 at the time of writing.
You can check the price movements here.
Disclaimer: What is written here is not investment advice. Cryptocurrency investments are high-risk investments. Every investment decision is under the individual's own responsibility. Finally, KoinFinans and the author of this content cannot be held responsible for personal investment decisions.