TOMTAŞ Kayseri Aircraft Factory, which was established after the opening of the Turkish Aircraft Society in 1925, comes to life again. Kayseri Aircraft Factory, which is an important milestone for Turkey's aviation industry, will start production again with new investments and a new team. Here are the details about TOMTAŞ Kayseri Aircraft Factory, which will be reopened…
A new milestone for the Turkish aviation industry!
TOMTAŞ Aircraft Factory actually represents an unfinished story for the Turkish aviation industry. TOMTAŞ, which started its activities in 1920, when the dates showed 1925, the Turkish Aircraft Society stated that an aircraft factory should be established in Turkey. Later, he started working and Kayseri Aircraft Factory was established. 100 different aircraft were manufactured at the factory.
In the first place, the factory established a partnership with the German company Junkers, considering the rapid elimination of capital and technical personnel needs. In the following processes, when the date showed the year 1928, the partnership broke down and the factory stopped production. Junkers shares were also wasted. The shares were transferred to the Turkish Aircraft Society and the factory started operating again in 1931 under the name of TOMTAŞ. With the changes made later, the factory turned into today's Kayseri Air Supply and Maintenance Center Command.
A new factory with 4 different companies and an investment of 205 million TL!
The new factory to be established will also be located in Kayseri. TOMTAŞ Aviation and Technology AŞ, established by Turkish Aerospace Industries (TUSAŞ), Erciyes Technopark, ASFAT and TOMTAŞ Investment Trust, will manufacture many parts from aircraft fuselage to controls to helicopter parts. The cooperation with TAI also creates the possibility of producing parts on behalf of the defense industry sector.
The factory, in which 205 million TL will be invested, will be built with a brand new facility. For the facility, new machinery and equipment worth 10 million 207 thousand 500 dollars will be purchased. In the first phase, TOMTAŞ Aviation and Technology Inc. will create employment for 50 people. This number will increase with the new cadres to be opened in the following processes.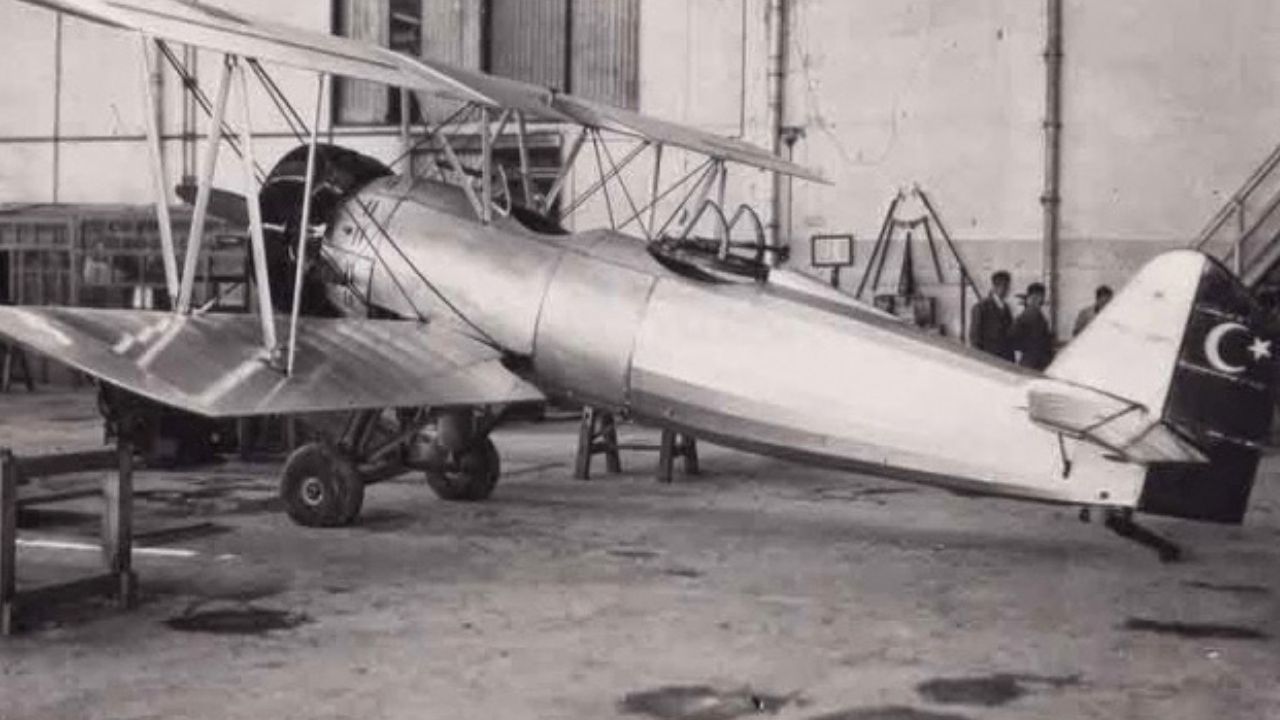 So what do you think about the new TOMTAŞ Kayseri Aircraft Factory? Don't forget to give your opinion in the comments section…