Google, on October 4 will happen Made by Google at launch Pixel 8 series will introduce. However, smartphones features, your designs and prices, as well as unboxing videos, thanks to leaks. pre launch we have seen. For this reason, many bored producers of leaks He is preparing to make a critical decision very soon, considering that it is damaging the excitement and importance of the events.
Google is changing the production location of the Pixel series
The Google Pixel series is among the most leaked smartphones in the industry. Especially it will be introduced tomorrow pixel 8 This situation reached its peak with the series and countless numbers have been published to date. leakWe were faced with the report.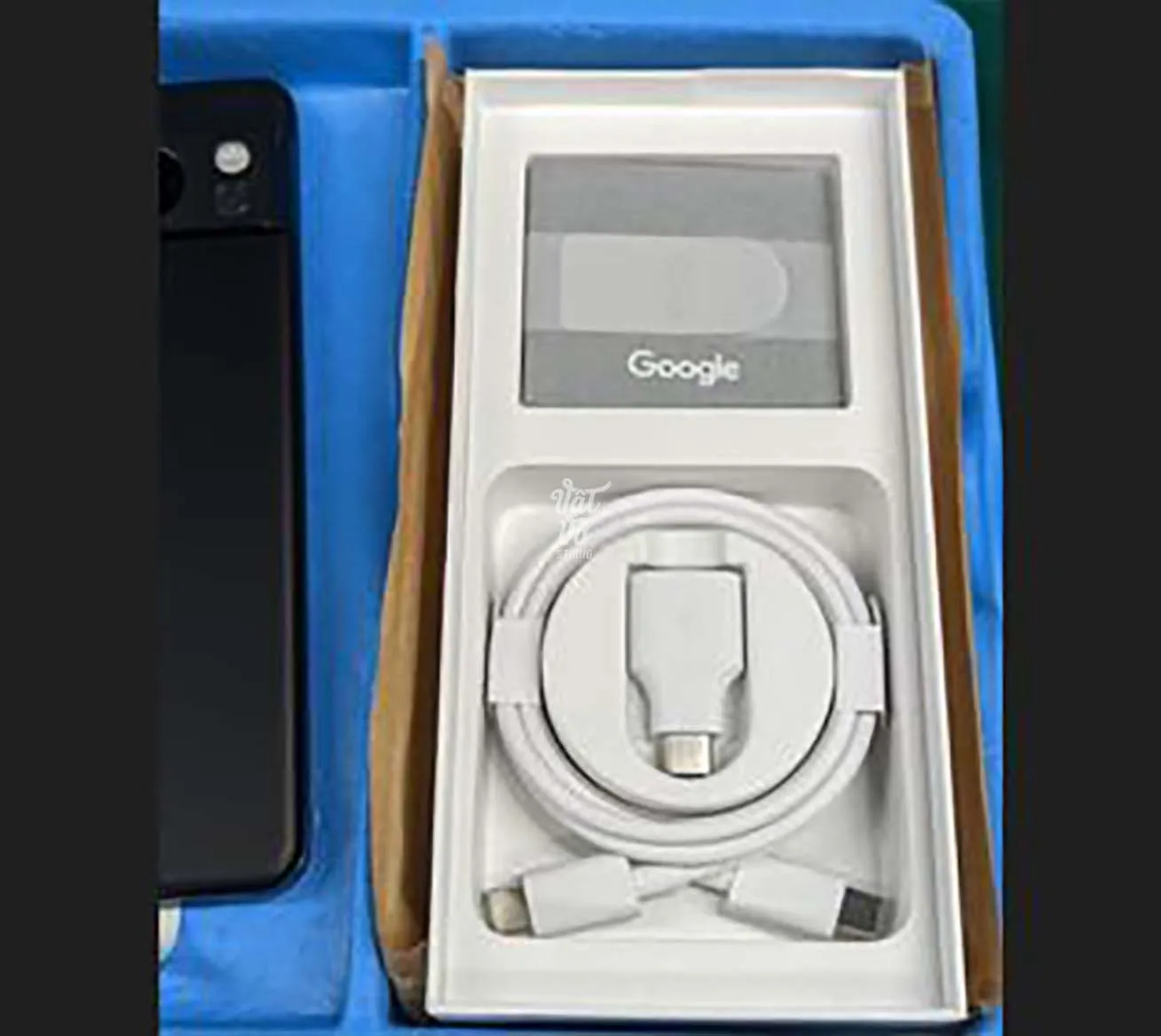 Google, which now wants to stop leaking all the details of its smartphones months before the launch, blamed this situation on its production operations in Vietnam. Allegedly, the company has started working to shift the production of the Pixel series to India very soon.
As you may remember, recently Google Pixel 8 Pro box opening images shared. It is said that the main source of this leak is the factory where the series is produced, and it is thought that a change of location is necessary to prevent such situations from happening again.
The technical features of the Google Pixel 8 series that have been announced so far are as follows:
| Features | Google Pixel 8 | Google Pixel 8 Pro |
| --- | --- | --- |
| Screen size: | 6.2 inch | 6.7 inch |
| Screen Refresh Rate: | 120Hz | 120Hz |
| Processor: | Google Tensor G3 | Google Tensor G3 |
| Front camera: | 10.5 Megapixels | 10.5 Megapixels |
| Rear Camera(s): | 50 Megapixel Main + 12 Megapixel Ultra Wide Angle | 50 Megapixel Main + 48 Megapixel Ultra Wide Angle + 48 Megapixel 5x Optical Zoom |
| Video Recording: | 4K | 4K |
| Water and Dust Resistance (IP68): | Yes | Yes |
| Update Support: | 7 years | 7 years |
So what do you think about this issue? Do you think Vietnam is the main reason why the Google Pixel series is constantly subject to leaks? Don't forget to share your opinions with us in the comments section!