Dogecoin (DOGE) price broke out of a long and short term resistance line. The Shiba Inu (SHIB) price, on the other hand, is trying to reclaim the upper end of its range. Prominent meme coin While determining critical levels for 's, investors should follow technical analysis closely for strong moves.
DOGE Looks Rally Ready
Dogecoin (DOGE)stands out as the largest meme coin by market cap. DOGE price declined below a descending resistance line since Nov. This downward move created the $0.07 low on Nov. Dogecoin price, on the other hand, has been on the rise since then. The price managed to break out of the resistance line in the last 24 hours.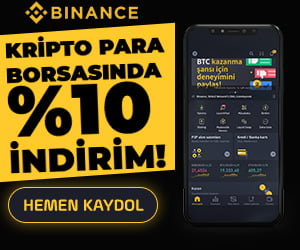 Dogecoin price formed a 'double bottom' pattern combined with the bullish divergence in the RSI (green line) before it broke.
As a result, the short-term DOGE price forecast is bullish. Average prices of $0.11 are currently the most likely scenario.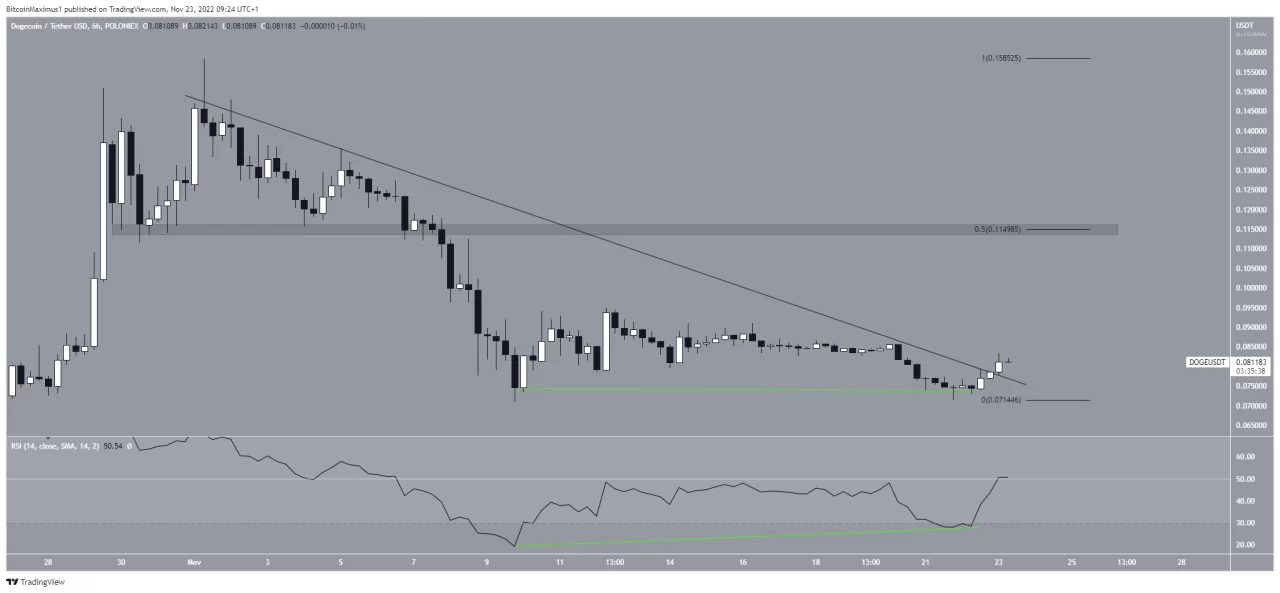 If it is long-term movement, there is a bullish view on the weekly chart. Dogecoin price broke out of the long-term descending resistance line since its all-time high.
Koinfinans.com As we reported, after the breakout, it was rejected by the $0.12 resistance area. A downward move seen in the rest of the crypto market was also seen in Dogecoin. Currently, DOGE price is confirming the line as support.
Also, the weekly RSI has confirmed the 50 line as support. If both of these verifications are successful, an upward move is possible.
As a result, if Dogecoin price manages to climb above the $0.12 resistance area, the rate of increase could accelerate drastically.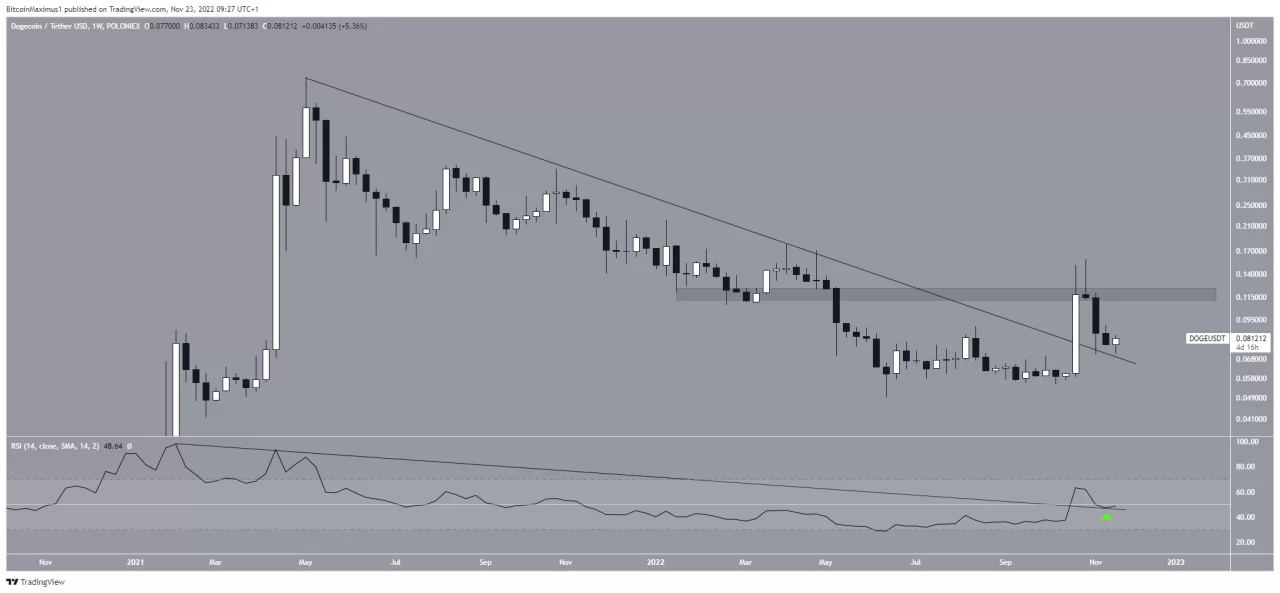 Shiba Inu Price Stays Moving, Too
shiba inu The price has dropped below a descending resistance line since August 15. This line was rejected several times in early November (red circle) and started a downward move that is also seen in the rest of the cryptocurrency market.
Additionally, it caused a breakout from the $0.0000097 area, which is currently expected to provide resistance (red icon).
Indeed, the daily RSI bullish divergence is present. Moreover, the SHIB price formed a double bottom pattern. As a result, an upward move is quite possible that will bring SHIB price to the resistance line once again. A potential break from the resistance line at $0.000011 will accelerate the rate of increase.
On the other hand, a rejection from the $0.0000097 area or the resistance line would be bearish.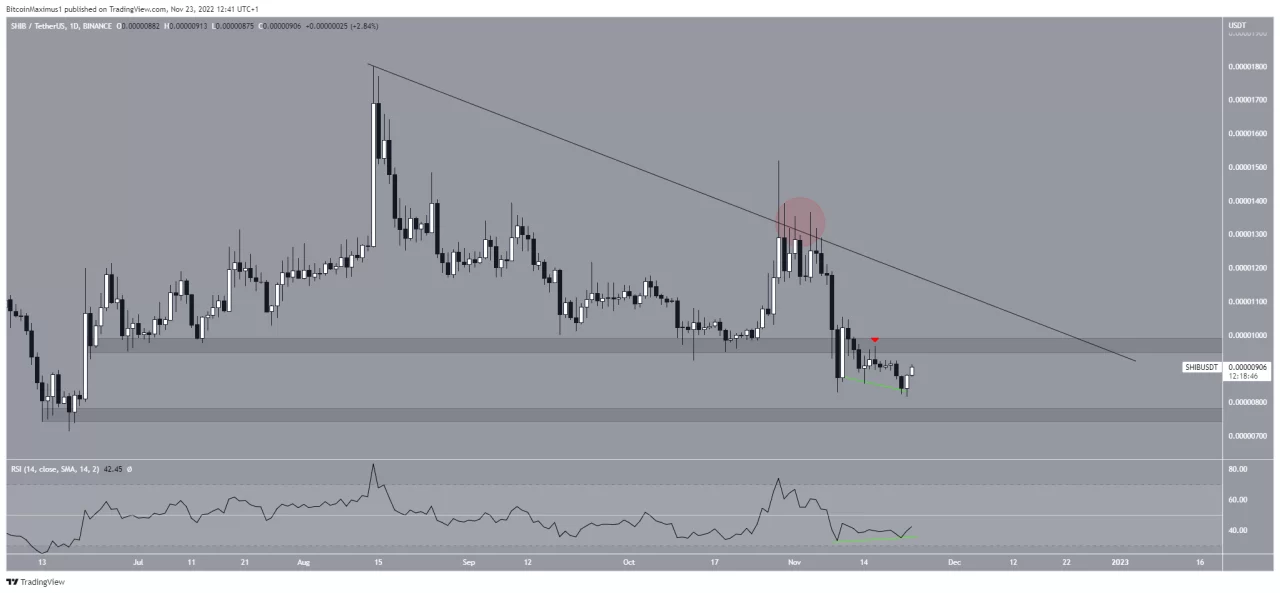 You can follow the current price action here.
Disclaimer: What is written here is not investment advice. Cryptocurrency investments are high-risk investments. Every investment decision is under the individual's own responsibility. Finally, Koinfinans and the author of this content cannot be held responsible for personal investment decisions.