Popular crypto trader Cantering Clark, smart contract platform Solana, and two others altcoin shared great expectations for
Posting on his Twitter account with 160,000 followers, Cantering Clark said that traders who 'position against' their Ethereum rival will likely lose their positions with 'short position compression'. stated.
"Things are going to be pretty crazy in the altcoin market. Solana nevertheless tried a move above $30. It is very clear that there will be compression at these levels."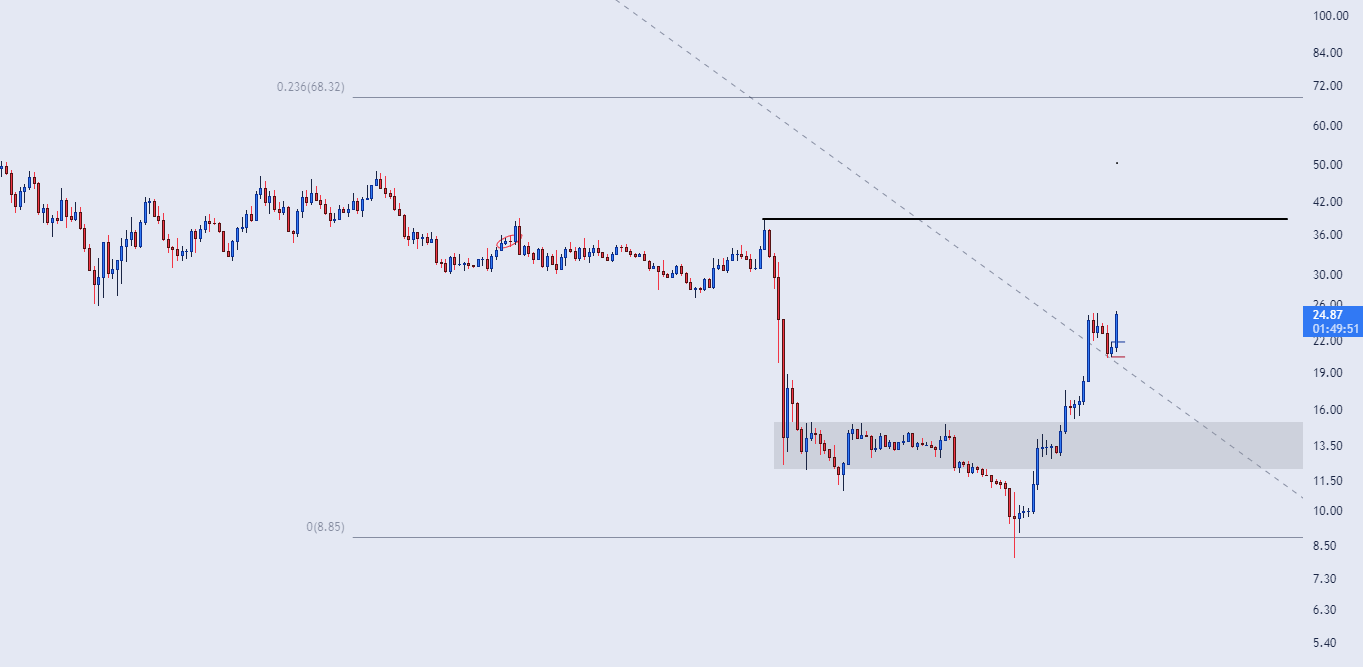 Short squeeze occurs when the price of an asset rises rapidly as many short traders have to close their positions.
At the time of reporting, Solana was trading around $24.
STEPN Will Shine In The Altcoin Market
On the analyst's list is STEPN (GMT), which he predicts will rise towards its target of $6.63.
"They are still active on social media and I expect them to start making announcements and raising prices again to capitalize on this rally. The recovery and retest setup that is common to all alts is also on the table. Send."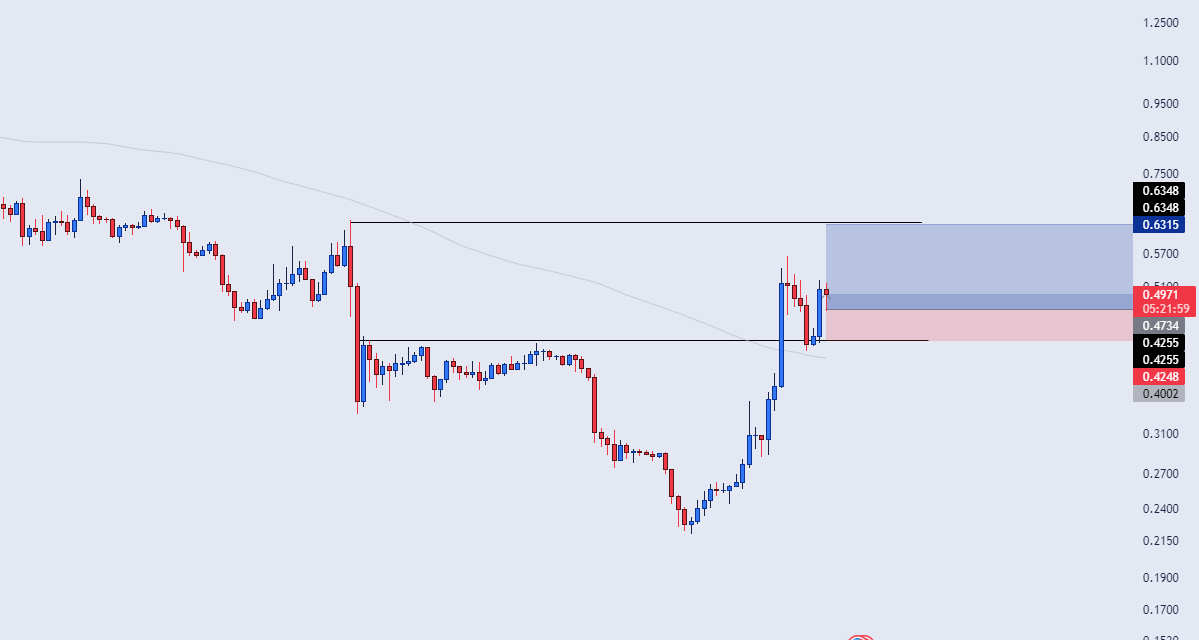 While the analyst is making this prediction, GMT is trading at $ 0.49, but it rose by 17.5% in a short time and is traded at $ 0.60.
The last altcoin on the analyst's radar is Optimism (OP), a layer-2 scaling solution for Ethereum (ETH). According to Cantering Clark, he expects the OP to hit all-time highs.
"The OP is about to go into price discovery. This means that anyone who has sold before has been wrong, and new highs often create chances of entry for all types of traders. It is a new all-time high + expected value intake after a long period of time."