Apple introduced the highly anticipated iPhone 15 series in recent weeks. The new series, which has attracted a lot of attention since the day it was released, is on the agenda with recent problems. This time, it turned out that BMW cars with wireless charging technology broke the iPhone 15. Here are the details!
Wireless charging in BMW breaks the iPhone 15 NFC chip!
Apple's newest series iPhone 15 It has been one of the top names on the agenda since the moment it was released. In addition to its design and features, the series has been causing many problems to its users lately. Most of the problems are caused by software. iPhone 15 this time too bmw It drove users crazy with the problems it experienced in automobiles.
On various websites and social media platforms, BMW owners claim that their iPhone 15s NFC chip device in their vehicles with wireless charging pad Complaining that it no longer works after charging. Users who experienced this problem stated that their iPhone entered recovery mode on a white screen.
On the other hand, he also stated that the NFC chip lost its function after restarting the device. NFC chip Apple Pay And digital car key It powers features such as: Users experiencing this problem receive an error message in the Wallet application stating that Apple Pay could not be established.
The problems so far have come from iPhone 15 Pro and Pro Max users. However, it is reported that iPhone 15 and Plus models are also affected by this situation. Therefore, any iPhone 15 owner needs to be careful until the problem is resolved.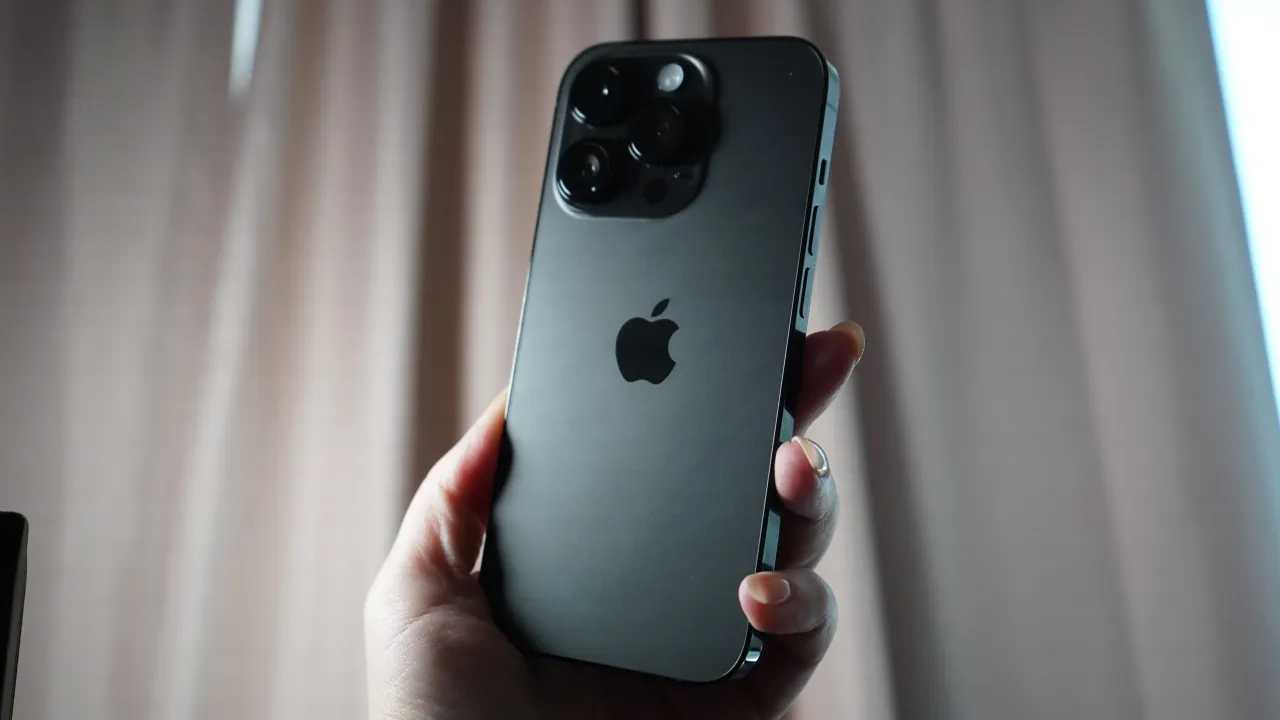 Specifically, the cause of the problem, which BMW models it is in, and how many people are affected are not clear. For this reason, there is not much information about the problem. On the other hand, the company does not give a guarantee that the problem will not occur again.
So, what do you think about the iPhone 15 BMW problem? Don't forget to share your opinions with us in the comments section!