Xiaomi launched in recent months Based on Android 14 MIUI 14 beta took an unexpected step in its release. MIUI 14 beta testing of popular devices, including Redmi models, has been stopped. These models include devices such as Xiaomi 11 series and Redmi K40S.
Xiaomi ended MIUI 14 beta tests of 6 models
Xiaomi disappointed users who wanted to access new Android features before the stable release. It was stated that 6 devices will not receive updates for the Android 14-based MIUI 14 beta version as of September. But the good news is that MIUI 15 beta They will continue to be supported again.
Among these Xiaomi 11, 11 Pro And Redmi K40S There are popular devices such as. Smartphones that provide users with the opportunity to test the latest interface of Android and MIUI will not be supported in the MIUI 14 beta after September. This shows that users will have to wait until MIUI 15 beta arrives.
If you are using one of the phones on the list, we should point out that you will not receive a new update until the MIUI 15 beta is released. Also, remember that you can switch to the stable version by leaving the beta program.
Xiaomi 11
Xiaomi 11 Pro
Xiaomi 11 Ultra
Redmi K40S
Redmi Note 11T Pro
Redmi Note 11T Pro+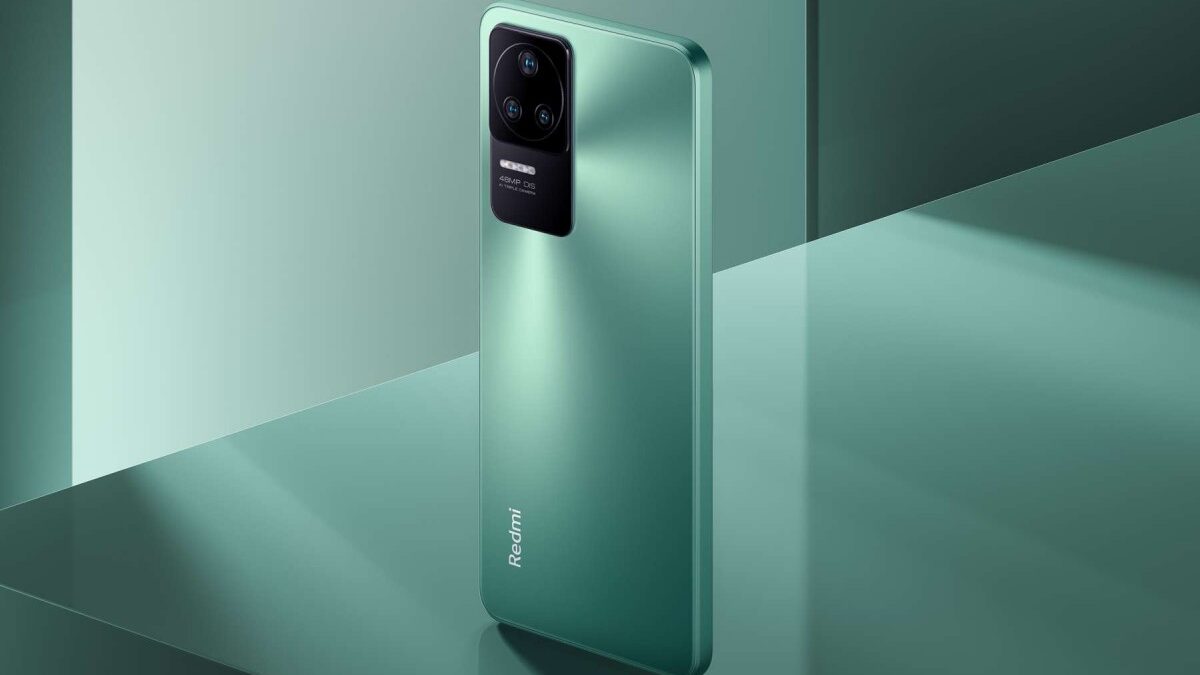 Xiaomi for these devices MIUI 15 based on Android 14 He also stated that work on it continues. On the other hand, stable Android 14 is expected to be released at the end of the year.
What are you thinking? Please don't forget to share your thoughts with us in the comments.