Quantum processors, which are among the rapidly advancing technologies of the digital age, are considered a revolutionary step in computer science. These extraordinary-capable devices aim to break the limits of traditional computers and provide a huge leap in computing power. Finally, Iran introduced its locally produced quantum processor device. However, it has been the subject of ridicule on social media. Here are the details…
The quantum processor electronic device introduced by Iran is sold on the internet!
The Iranian Army held a meeting on "Quantum Processing" at the Naval Imam Khomeini Maritime University in Noshahr, north of Mazandaran. Here, Islamic Republic Army Coordination Assistant and former Navy Commander Rear Admiral Habibollah Sayyari made some statements about technological advances.
Sayyari, after finishing his explanations, introduced the electronic device in which the quantum processor was placed. Afterwards, he emphasized that quantum and plasma technologies are very important for wars and the importance of technologies to deal with future threats.
According to the news of FarsNews, discussions on this issue have started on social media recently. Users say that the electronic device, which Iran introduces as a quantum processor, is manufactured by a US hardware company. ZedBoard Zynq-7000 The model is a development board and 600 dollars It turned out that it was sold online with a price tag. This card is available in various e-commerce platforms in Turkey. 15 thousand TL It was also sold around.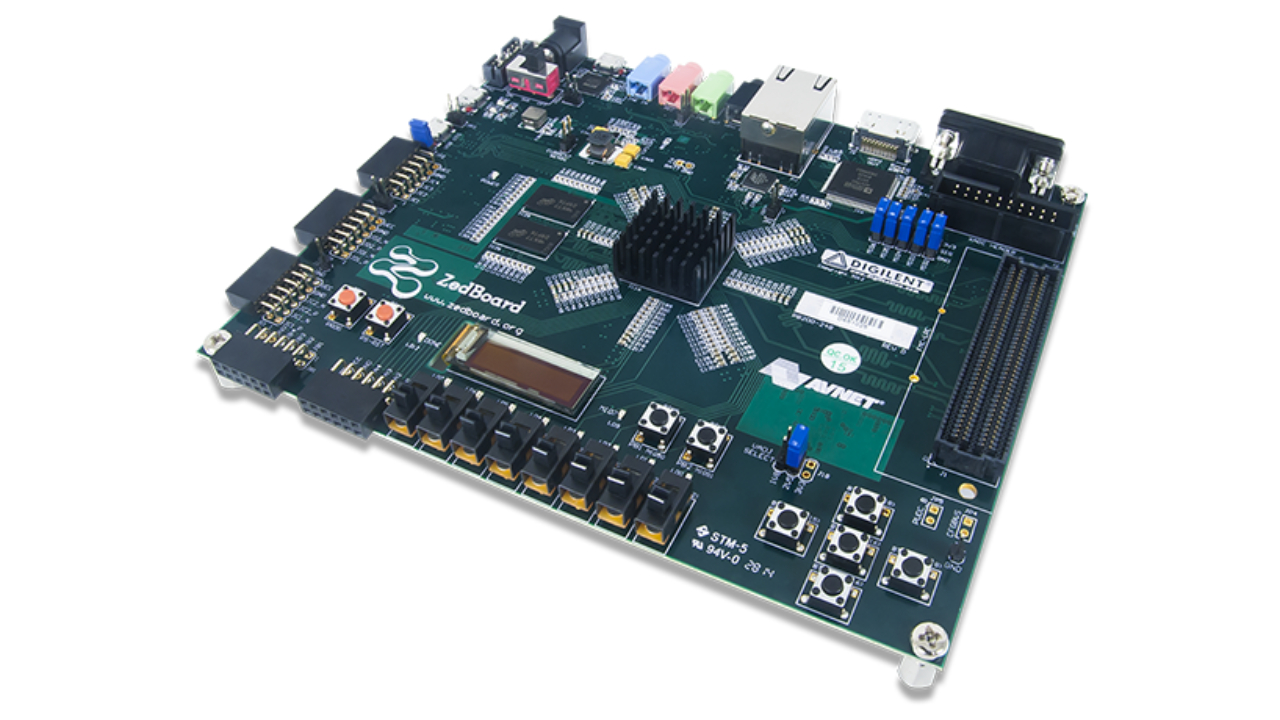 Looking at the features of the development board, it was noticed that there was no circuit or processor related to quantum. In fact, an e-commerce platform that sells it wrote in the product description that Iran was cheating on this issue.
So what do you guys think about this issue? You can share your views with us in the Comments section below.