So far we don't know much about Nvidia's next-generation GPUs, other than they're codenamed Blackwell. We assume that they will be manufactured using Samsung or TSMC's 3nm process, with the latter being the more likely candidate and will likely have GDDR7 memory and arrive in 2025.
A leak from reliable source leaked flagship RTX 5090 specifications
The source of this information is a Chiphell forum member named Panzerlied, who has previously successfully guessed Nvidia hardware details and is an Nvidia mole.
This user shared a post on the forum detailing the percentage increases Nvidia is targeting for the RTX 5090, giving us the first clues about Nvidia's plans. Overall, the company is reportedly targeting a 1.7x increase, or a 70 percent increase in overall performance.
This level of performance will be achieved with increased features for the core, cache and clocks. Nvidia is planning a 50 percent increase in core count, bringing it to 24,576 CUDA cores.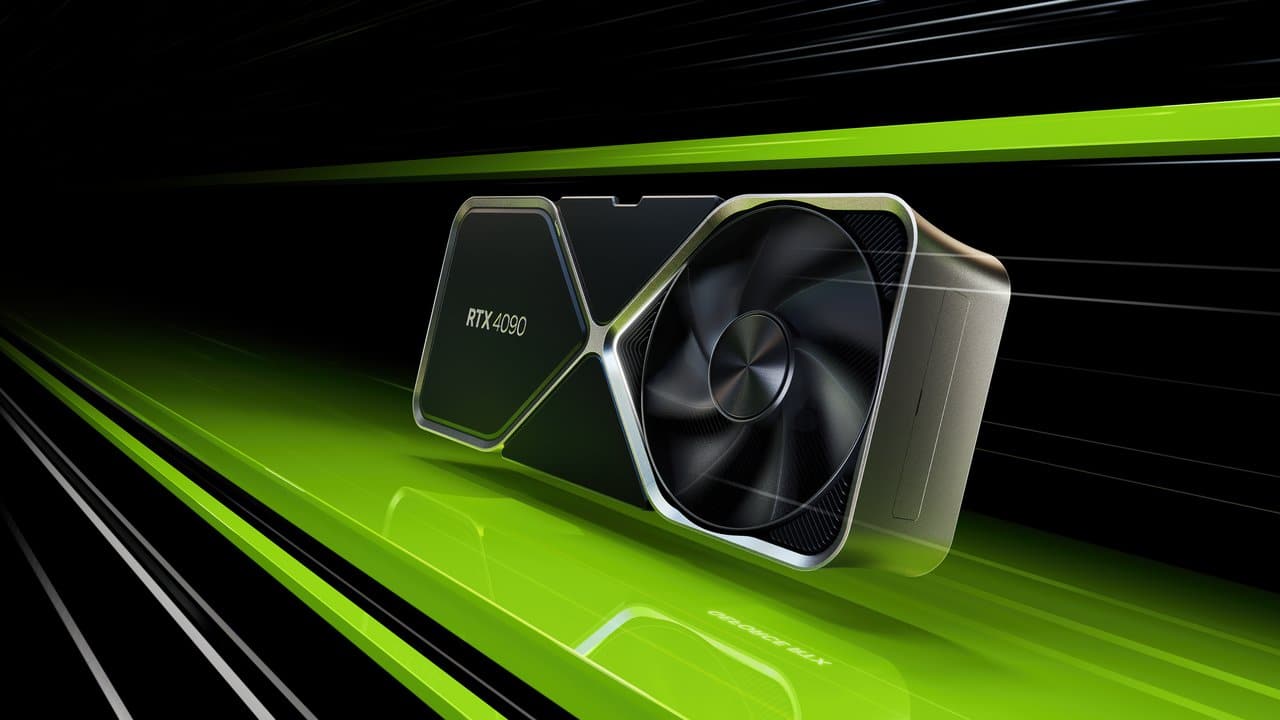 The Turing-based RTX 2080 only had 2,944 cores, which looks ridiculous in comparison. Additionally, Nvidia predicts a 52 percent increase in memory bandwidth that can be realized by upgrading to 32 Gb/s GDDR7 memory compared to the current 21 Gb/s GDDR6X processors in the RTX 4090.
A 15 percent increase in clock speeds is expected, which means that the maximum clock speed increases to 2.9 GHz. With Nvidia's GPU Boost technology, that number can easily reach 3 GHz in games, making it the first stock GPU to surpass this clock speed Rubicon without additional overclocking. The RTX 4090 currently offers a clock speed of 2,520MHz on stock hardware.
Finally, Nvidia will triple its L2 cache inclusion in the Blackwell flagship to help increase memory bandwidth, similar to AMD's Infinity Cache. What are you thinking? Please don't forget to share your thoughts with us in the comments.