Steam shared the results of the hardware and software surveys it conducts regularly every month. In the surveys covering September, new information emerged about which operating system versions users were using. Most popular operating systems It experienced unexpected declines in September.
The number of Windows 11 users decreased
According to a hardware and software survey conducted by Steam, interest in Windows 11 has decreased after months. Latest figures covering September showed that Windows 11 was used by 37 percent of Steam users, down 1.79 points compared to the previous month.
This means that PC gamers prefer Windows 11 less for the first time in months. Windows 10 ranks first in the list of the most popular operating systems with an increase of 1.9 points. The old operating system appeals to a base of 57 percent.
Windows 7 and Windows 8 versions, which are no longer supported by Microsoft, represent only 1-2 percent of Steam users. This shows that users are switching from old operating systems to Windows 10 and 11.
Let us also remind you that Valve will cut support for systems older than Windows 10 starting next year. This means that usage will decrease further in the coming months.
Windows 10 – 57.97% (+1.99 points)
Windows 11 – 37.43% (-1.79 points)
Windows 7 – 1.23% (+0.21 points)
Windows 8.1 – 0.18% (-0.04 points)
Windows 7 – 0.06% (-0.02 points)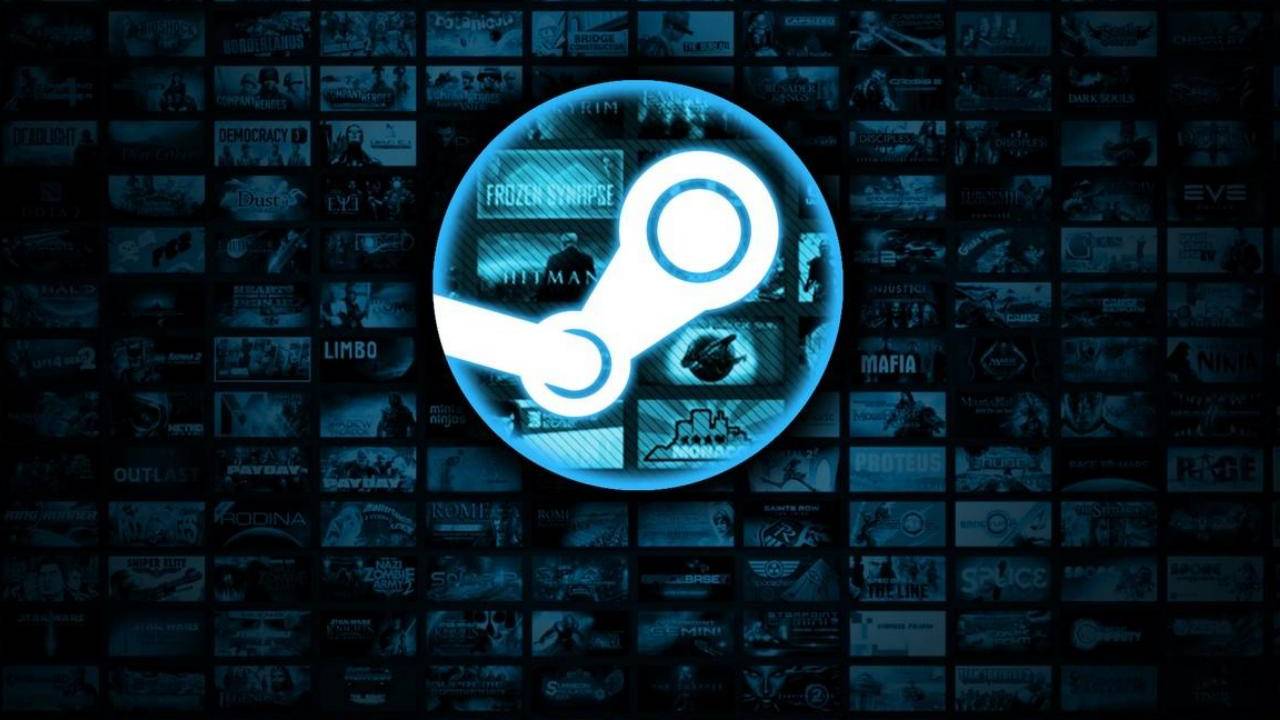 So what do you think about this issue? Which version do you prefer? Don't forget to share your opinions with us in the comments section!