Having an important place among online music platforms Spotify, comes up with different innovations every day. This time, the platform is taking a step to switch its users to a paid subscription system. According to emerging news, Spotify imposes many restrictions on free users. Here are the details!
Free users will not be able to use the Smart Shuffle feature!
One of the most used platforms in the field of music and podcasts. Spotify It offers both paid and free use. However, as with all good things, free use comes to an end. According to the news, the platform provides some services to free users. limitations will bring.
Spotify, which wants to become financially stronger, imposes these restrictions in order to switch more people to paid subscriptions. According to this restriction, free platform users will soon song repeat, open the desired song And customize playlist orders will not be able to perform functions such as.
Spotify normally offers smart shuffle as the default playback method for its free users. With this Smart shuffleIt presents songs outside the playlist according to the user's listening habits. With the new regulation, this option is only Premium users It will be for.
Spotify, which aims to shorten the free features and switch users to Premium, started to implement these restrictions. This application is the first in india happened. These restrictions will soon be To Turkey It is among the expectations that it will arrive.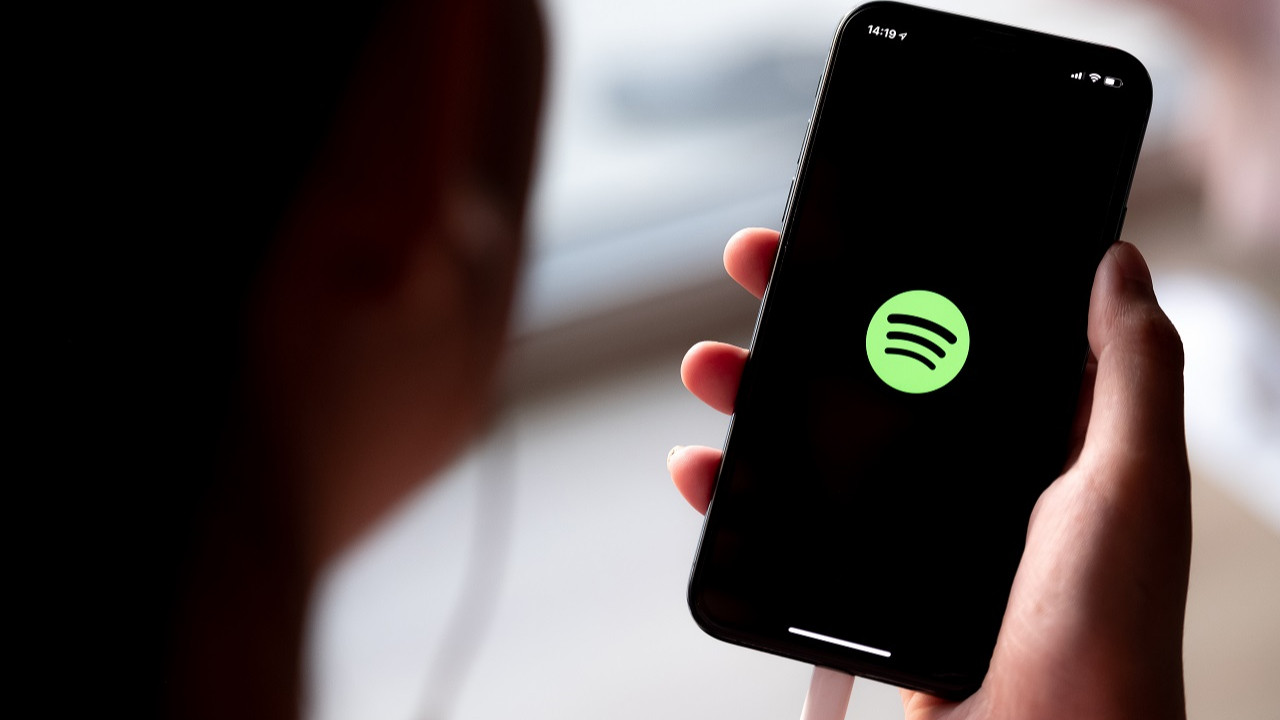 On the other hand, Spotify is in the process of preparing a new package for Premium users. Superpremium There will be many innovations on this platform, which is thought to be named. These include smart playlists and apps that help users find music they like. sound check It will include features such as.
So, what do you think about the Spotify restriction situation? Do you think users will switch to paid subscriptions? Don't forget to share your opinions with us in the comments section!