Google Chrome continues to update. The company is preparing to deploy the Manifest V3 API, a decision that will affect hundreds of extensions. This API, developed to increase user security, Google Manifest V2 This means that extensions developed with will be disabled.
What is Manifest V2 for Google Chrome?
Google is preparing to remove outdated Manifest V2 extensions for Chrome. The company will switch to Manifest V3 support from mid-2024, thus disabling old extensions. So what can users do about this?
Developed to prevent privacy and security problems of extensions, Manifest restricts access to users' browsing data. However, the first version of this API has been criticized on the grounds that it will also limit the functionality of popular extensions such as ad blockers.
Thereupon, Google changed its approach to extensions by developing Manifest V2 and V3. Since last year, the company has wanted to limit Chrome extensions so that they do not affect users. This blocks extensions from accessing some functionality in Chrome, such as script execution and static rule blocking.
In this regard, ad blockers are especially affected. Ad-blocking extensions run on almost every page, directly accessing users' browsing data. Google returned the authorization by reviewing the evidence provided by the developers.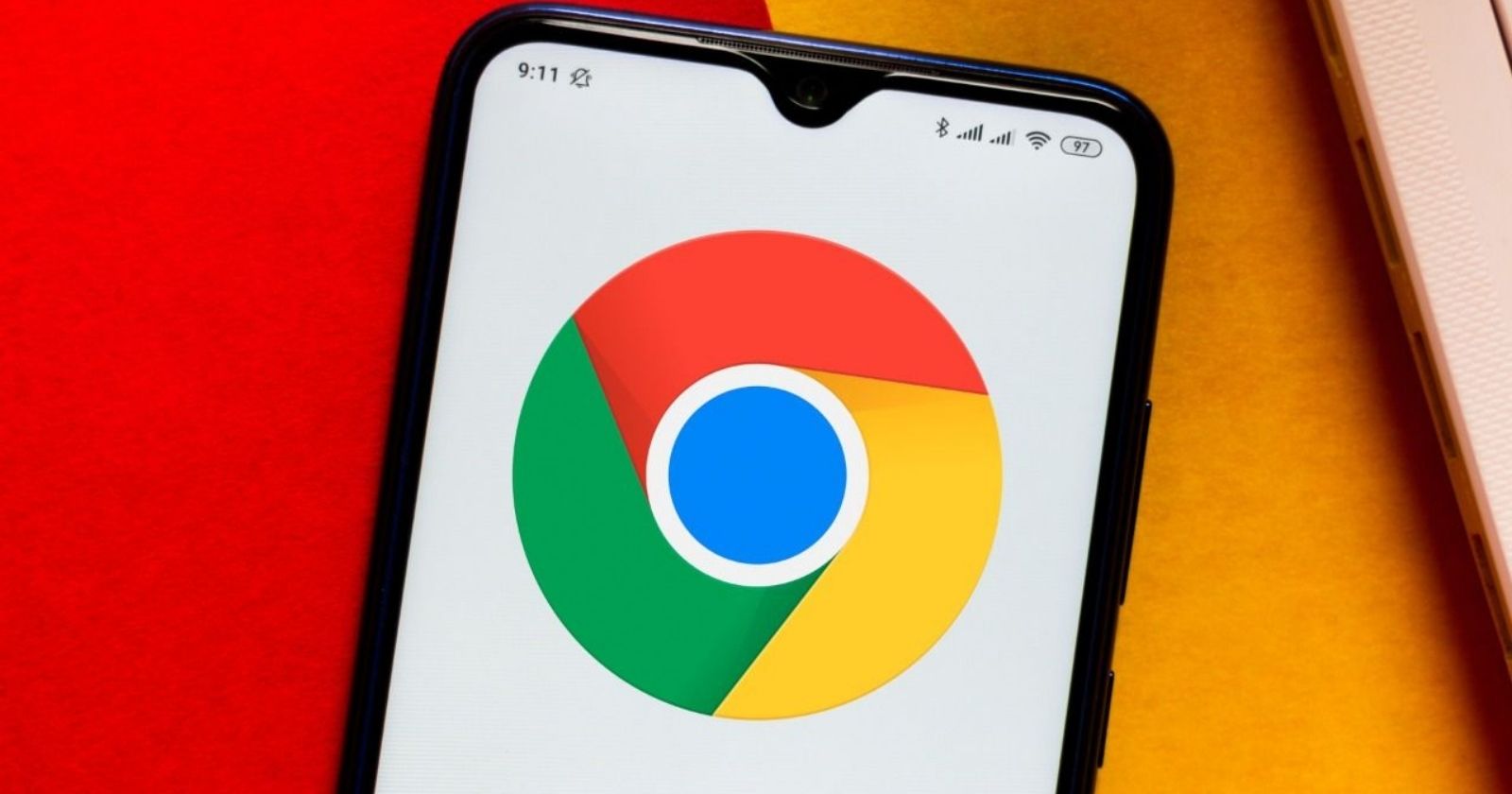 Let us remind you that Manifest V2 extensions in Dev, Canary and Beta channels will be automatically disabled starting from 2024 with Chrome version 127. It will also not be possible to install V2 extensions from the Chrome Web Store.
So what do you think about this issue? Don't forget to share your opinions with us in the comments section!