Things are getting weird at OpenAI, which has recently made a name for itself with its artificial intelligence robot ChatGPT. Recently, OpenAI CEO Sam Saltman was dismissed from his position. The reactions of the company's employees attracted attention. Today, another important detail emerged. According to news, OpenAI employees resigned.
OpenAI employees threatened to switch the company to Microsoft!
OpenAIthe world's most used artificial intelligence chatbot ChatGPT He made a name for himself with. However, things are not going well in the company, which has achieved great success. Recently OpenAI CEO Sam Saltmanwas removed from his position and replaced by Twitch's former CEO Emmett Shear came.
With Altman's departure, the company was subject to reaction, especially from its employees. With the latest news, OpenAI More than 500 employees in great rebellion. Employees must fight if Sam Altman is not reappointed mass resignation and they will They will switch to Microsoft announced.
Employees expressed these views in a letter they wrote. "Your actions have made it clear that you have no ability to control OpenAI. We do not work with or with anyone who does not demonstrate competence, judgment, and care for our mission and our employees. "We the undersigned may choose to resign from OpenAI and join Microsoft led by Sam Altman and Greg Brockman."
In addition, the letter also states that Microsoft provides job security to OpenAI employees. "Microsoft assured us that it had found positions for all OpenAI employees in the new organization if we chose to join. "We will take this step immediately unless all current board members resign and the board appoints two new independent directors, Bret Taylor and Will Hurd, and reinstates Sam Altman and Greg Brockman."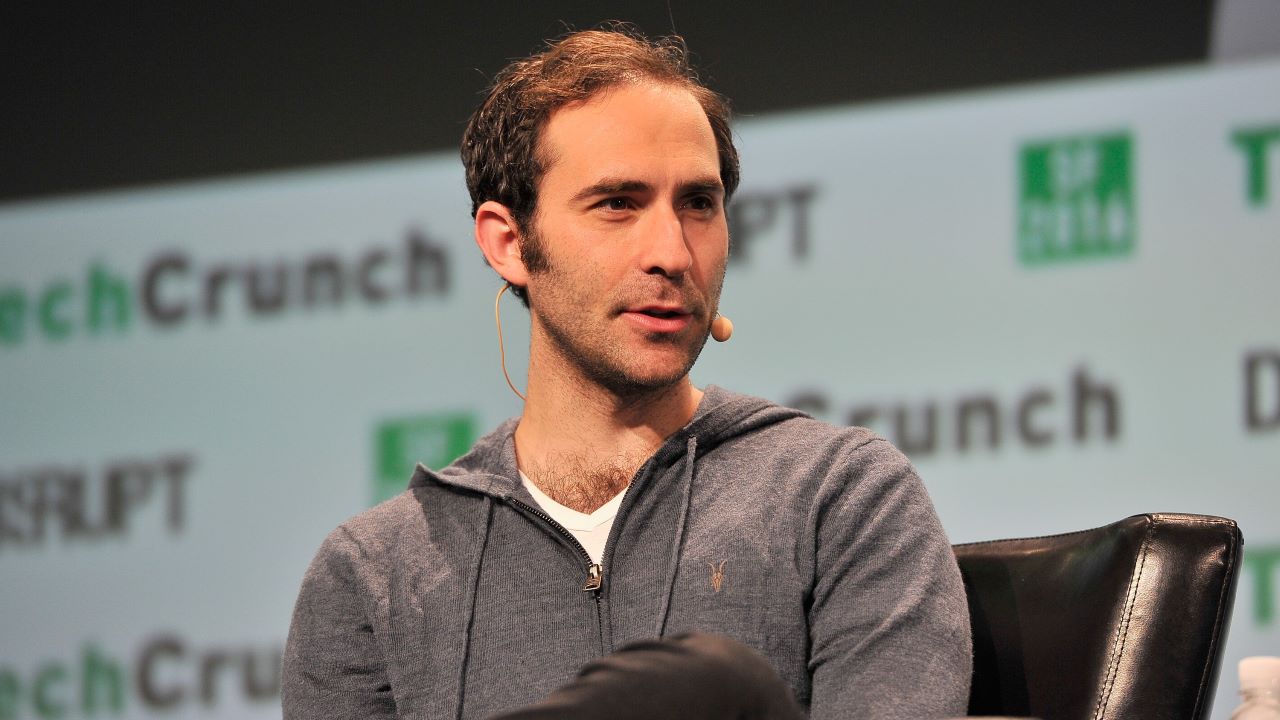 In addition to all these, Emmett Shear, who replaced Altman, stated that he accepted the position after considering it for a few days. However, he stated that he would first bring in an independent investigator to investigate the confusion in the company. Then, OpenAI will reorganize its management and leadership team.
So, what do you think about the OpenAI resignation incident? Don't forget to share your opinions with us in the comments section!