United States Securities and Exchange Commission; He objected to the Enforcement Proposal submitted by Ripple to get a response from the SEC on how the Howey Test has been applied to all of Ripple's transactions that take place in XRP over the past eight years. Ripple has recently submitted a Proposal for Enforcement to provide clearer information on how the Howey Test is implemented. But the SEC was quick to appeal.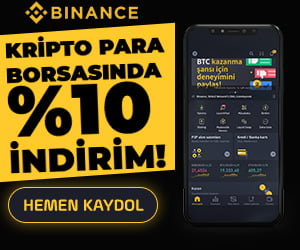 According to the filing, the SEC made the following statements:
"After receiving the SEC's initial interrogation responses, the defendants waited until the end of the discovery—more than seven weeks—to inform the SEC that they found the answers insufficient. asked them to determine what specific information they needed. defendants refused and instead submitted the Proposal less than three hours before the closing of the actual discovery."
Since Ripple was ordered by the court to produce and deliver Slack messages, the firm also appears to be challenging the SEC to produce information that would prove the applicability of the Howey test. But according to the regulator, XRP meets all four pillars of the United States Howey Test, which determines whether an asset is a security. The SEC also added the following in the aforementioned motion:
"As long as the SEC, the Federal Code of Civil Procedure, and this Court identify representative instances of a party and provide meaningful information; He has answered these inquiries thoroughly, as required by his latest guidance that he does not have to catalog every fact or evidence."
In response, the SEC claimed that all of Ripple's arguments were based on the fact that they "didn't like the answers they got." According to the editor; The way defendants interpret the applicable law differs according to the SEC.
Moreover, the SEC, Ripple's; He claimed that although they offered to provide additional details about the information sought, the SEC also delayed its complaints about query responses.
The SEC's objection was not well received in the community, with many questioning the SEC's failure to explain itself. Some community members said that even if the SEC was the winner in the end of the lawsuit, Ripple could still argue that exactly how they broke the law was not disclosed. A community member commented on the subject:
"Wait, so they need to prove that the Howey test is valid for these transactions, but they refuse to reveal themselves even though they filed the case themselves…?"