tech giant Xiaomi, the first electric car geared up for the project. While the images of the electric vehicle in the test drive were leaked before, its design has now been completely revealed. Request Xiaomi MS11 The first images from the vehicle specified to be named.
Xiaomi MS11 specs and design leaked
Xiaomi is reportedly close to launching its first electric car, the MS11. New images of the vehicle produced by the technology giant fell on the internet. The MS11's sporty four-door design features a full-height glass roof, large wheels and Wilwood It is expected to be a very stylish sedan with brakes.
In addition to the electric motor of the Xiaomi MS11, its technological equipment draws attention. While there is a LiDAR sensor on the windshield of the car, the rear lamp design similar to Aston Martin does not go unnoticed. In the middle of the rim, which shows that it will have Wilwood brakes, there is the Xiaomi logo.
Xiaomi announced that it started developing its first electric vehicle more than a year ago. According to Xiaomi CEO Lei Jun, the selling price of the car under $40,000 and thus will be offered as a competitor to the Tesla Model 3. Reports suggest that the electric vehicle will be powered by next-generation Qualcomm and Nvidia Orin X chips.
In an earlier report, the first electric car was At Xiaomi Science and Technology Park had been seen. The published photos revealed how the long-awaited vehicle will have a design. Let me remind you that despite these leaked images, there is no official statement from Xiaomi yet.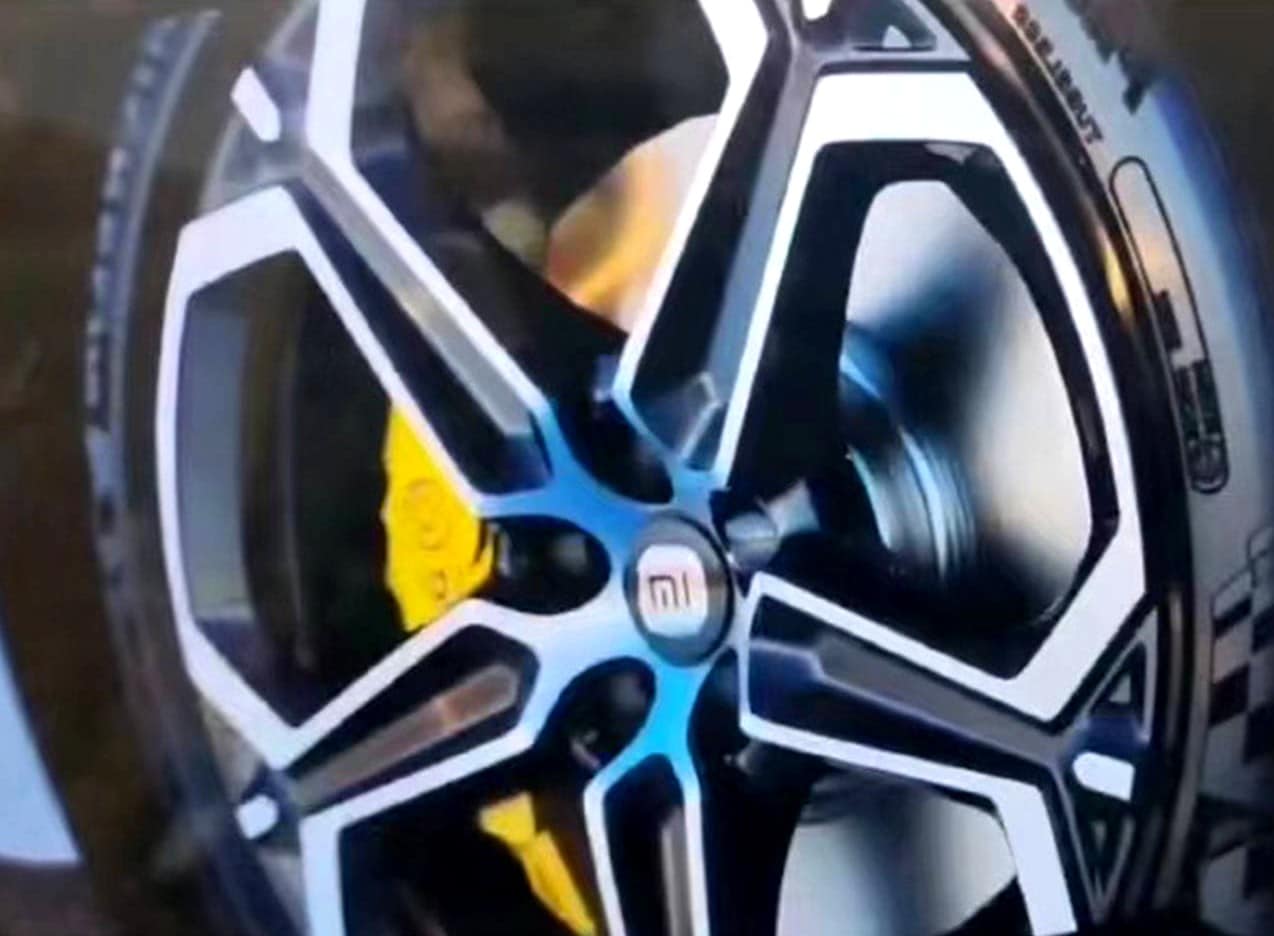 The vehicle is expected to be powered by a BYD LiFePO4 battery and use a 400 V platform. It is also rumored that it will be equipped with a 260 kW motor.
What do you think about this subject? Please share your thoughts with us in the comments section.