Disappointing news has come about the price of the subscription-based Xbox Game Pass service, offered by technology giant Microsoft, which allows you to play hundreds of games for a certain monthly fee. Here are the details…
Xbox Game Pass price hike is inevitable
It is constantly becoming popular with the addition of brand new productions every day. Xbox Game Pass, Türkiye It is used by millions of players around the world, especially in countries where game prices are high. The underlying reason for this is that the service is quite advantageous.
Two different subscription types are offered for the Xbox Game Pass service. Monthly price of special plan for PC and console platforms 79.99 TL While the service fee for the Ultimate plan, which is offered to play on both platforms, is monthly 120.99 TL. According to a statement made today, there may be an increase in the prices we just mentioned in the near future.
Microsoft Gaming Manager: Phil SpencerToday Tokyo Game Show 2023 attended the event. Japanese gaming news site Gamewatch whereas spencer and published this interview just a few hours before the event.
There were some very striking statements in the interview. so that spencer, StarfieldIt was included in the library the same day after the release of Game Pass He stated that the service has shown a significant increase.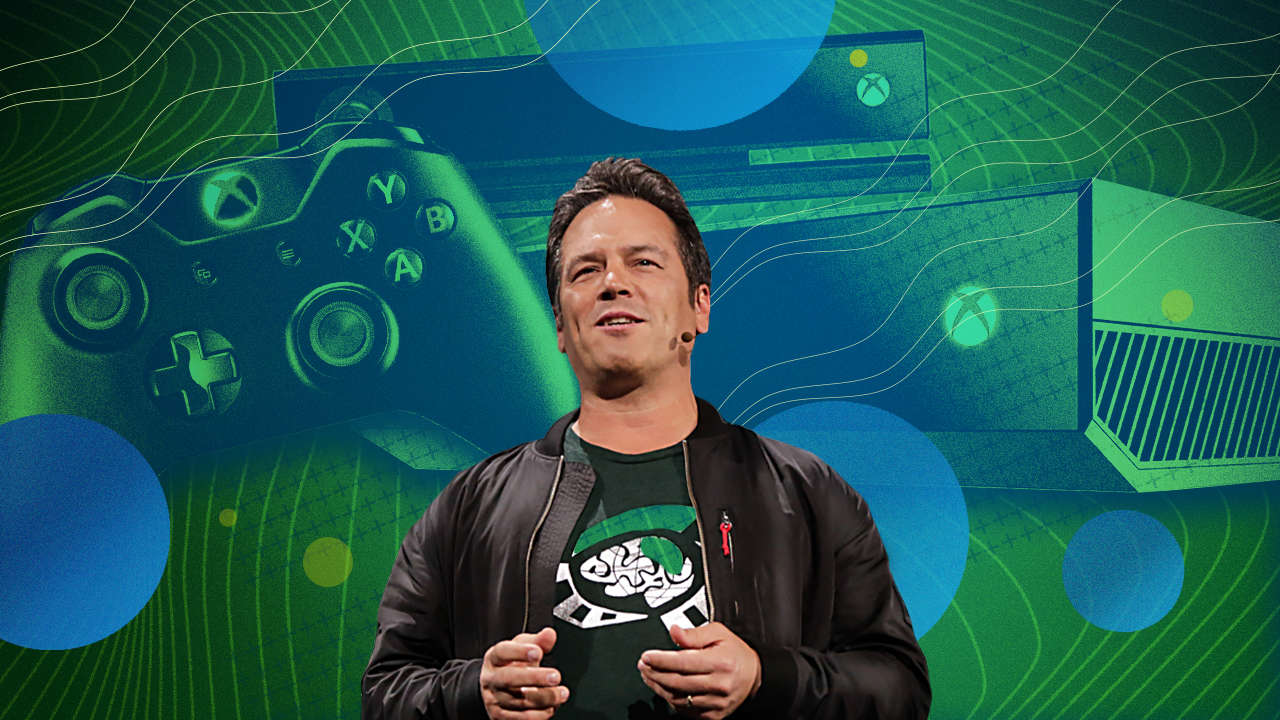 Forza MotorsportStating that the company has achieved its goal of offering big games to players only for a monthly subscription fee, after the addition of 's to the service catalog, the manager also made an unpleasant statement for the players.
Phil Spencerin the future, with no exact date Xbox Game Pass He said that price increases were inevitable. Of course this is just Türkiye It should be noted that it does not apply to . In other words, there is a price increase worldwide.
The relevant explanation is as follows:
First of all, we always want to give you options on how to build your library. You can subscribe to Game Pass and play or purchase the game. Millions of users are currently subscribed to Xbox Game Pass, and many of them are happy to use it. Although the main goal is to provide more value, I think it is inevitable that the price will rise in the future. We have recently increased our prices once, but this decision was made after careful consideration. We believe it is important to provide services that are considered to be of adequate value, even if prices increase.
With the increase in the number of big games in the Xbox Game Pass library, the increase will be inevitable. Because according to a recent leak Microsoft, Activision BlizzardAfter purchasing all Call of Duty will add its games to the service library. This will add value to the service.
So what do you think about this issue? You can share your opinions with us in the Comments section below.