Apple has announced many new features for iPhone and iPad models, but some have not yet been brought. For this reason, many of the features announced in the iOS 17 update but not yet offered are expected to come. So, what features do we expect for the iOS 17 update? Let's take a look at the details of the news together.
New features expected in iOS 17 update
Apple announced many new features at the WWDC event, but has not yet introduced them all. Therefore, it is more or less predicted what will come in the iOS 17 update. The first of these is Apple Pay Later. Announced at the WWDC 2022 event, the feature will help install any purchase by dividing it over six weeks and charging no interest. In this way, iPhone users will create a safe and more comfortable payment method.
Another expected feature for iOS 17 is Apple Card Savings Account. The new update, which is expected to focus on financial services, tries to improve the user experience of Apple customers in this respect. With the Apple Card Savings Account, Apple Card users will be able to place and track a bank account directly on the Wallet application, as the name suggests. However, since the Apple Card application is only available in the United States, this feature will only be available in that region.
The new generation CarPlay was also one of the features introduced at the WWDC 2022 event. Car companies that want to recognize the Apple CarPlay design are expected to cooperate with Apple in this area. On the other hand, among the innovations that CarPlay will bring, there will be information such as a new widget, weather indicator, speed and fuel level on the instrument panel.
Apple bought Primephonic, the classical music service app, last year. It was removed from the store shortly afterwards. The technology giant announced that it will launch its feature called Apple Music Classical in 2022. The company revises Primephonic in this area and integrates it into its own Apple Music application. This innovation is expected to come in the iOS 17 update.
Among the features to come for 2022, Apple will also include the end-to-end encryption feature of iMessage, which enables messaging between iPhones. End-to-end encryption, which has been used in many messaging services in recent years, is widely used in the field of security, especially by journalists or business people.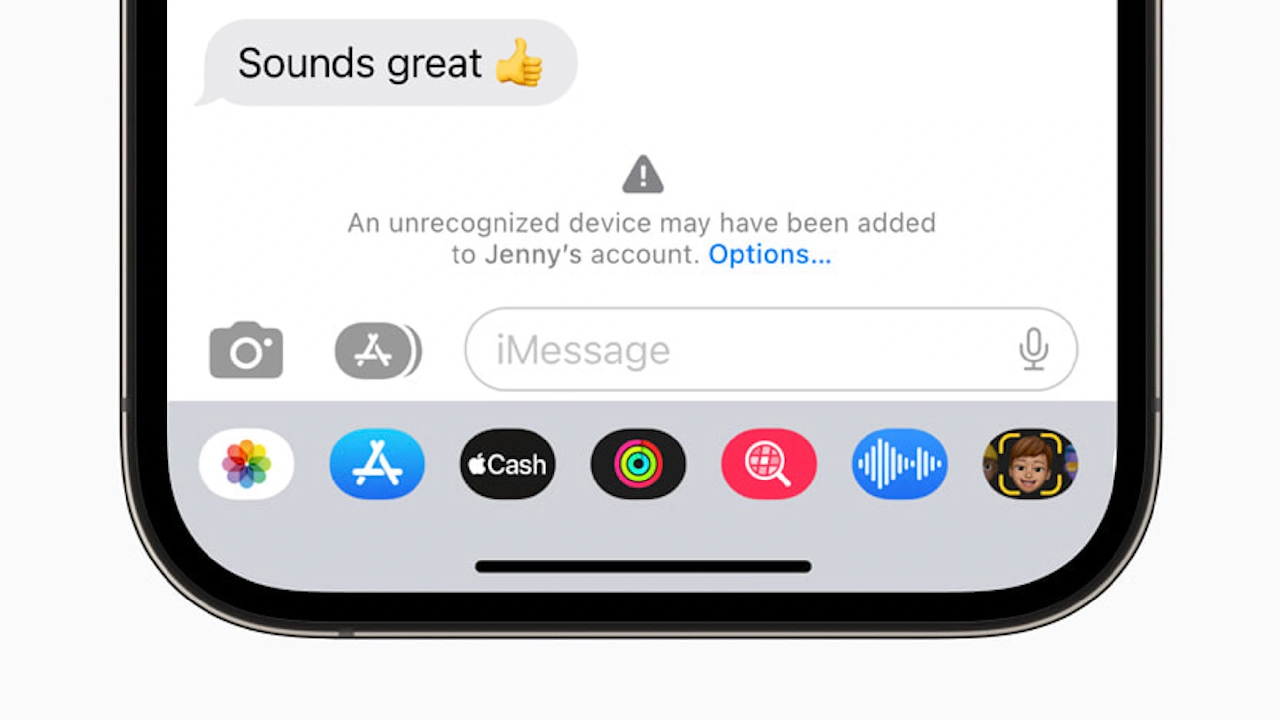 Apple made the following statements about the new feature:
"The vast majority of users will never be the target of highly sophisticated cyberattacks, but this feature provides an important additional layer of security for what might happen. Conversations between users who have enabled iMessage Contact Key Authentication will receive automatic alerts if a highly sophisticated attacker, such as a government-backed attacker, manages to breach cloud servers and embed their own device to listen for these encrypted communications. "
What do you, our readers, think about this issue? What are your expectations for the iOS 17 update? You can express your views in the Comments section.