According to analytics firm Santiment, whales have quietly triggered a 900 percent spike in a struggling crypto asset.
A leading analytics firm says whales have hoarded the native token of a struggling crypto lending firm in the past week and a half.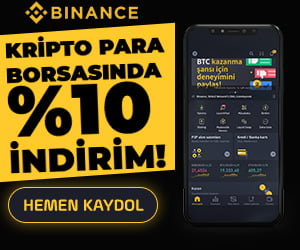 What happened in Celsius?
In its May 2022 report, Celsius said it has approximately $12 billion in assets under management and approximately 1.7 million customers. That number has likely dropped due to the panic selling that gripped the entire crypto industry in mid-2022.
In short, Celsius is facing a liquidity crisis after the crypto market crash. The company evaluated its assets and realized that if each customer pulled their balance, it would not have enough liquidity to pay them back.
Celsius'The decision to stop withdrawals was made to reposition Celsius to handle future withdrawal requests and navigate these turbulent market conditions, according to the announcement on its website.
Whales have accumulated heavily in this altcoin
According to Santiment, in light of this situation, major buyers have been in the last 10 days. CEL token increased their savings to a large extent.
"The price increase of more than 290 percent in Celsius in 10 days occurred at a time when traders were ignoring the token. But behind the scenes, big shark and whale addresses were accumulating in a big way."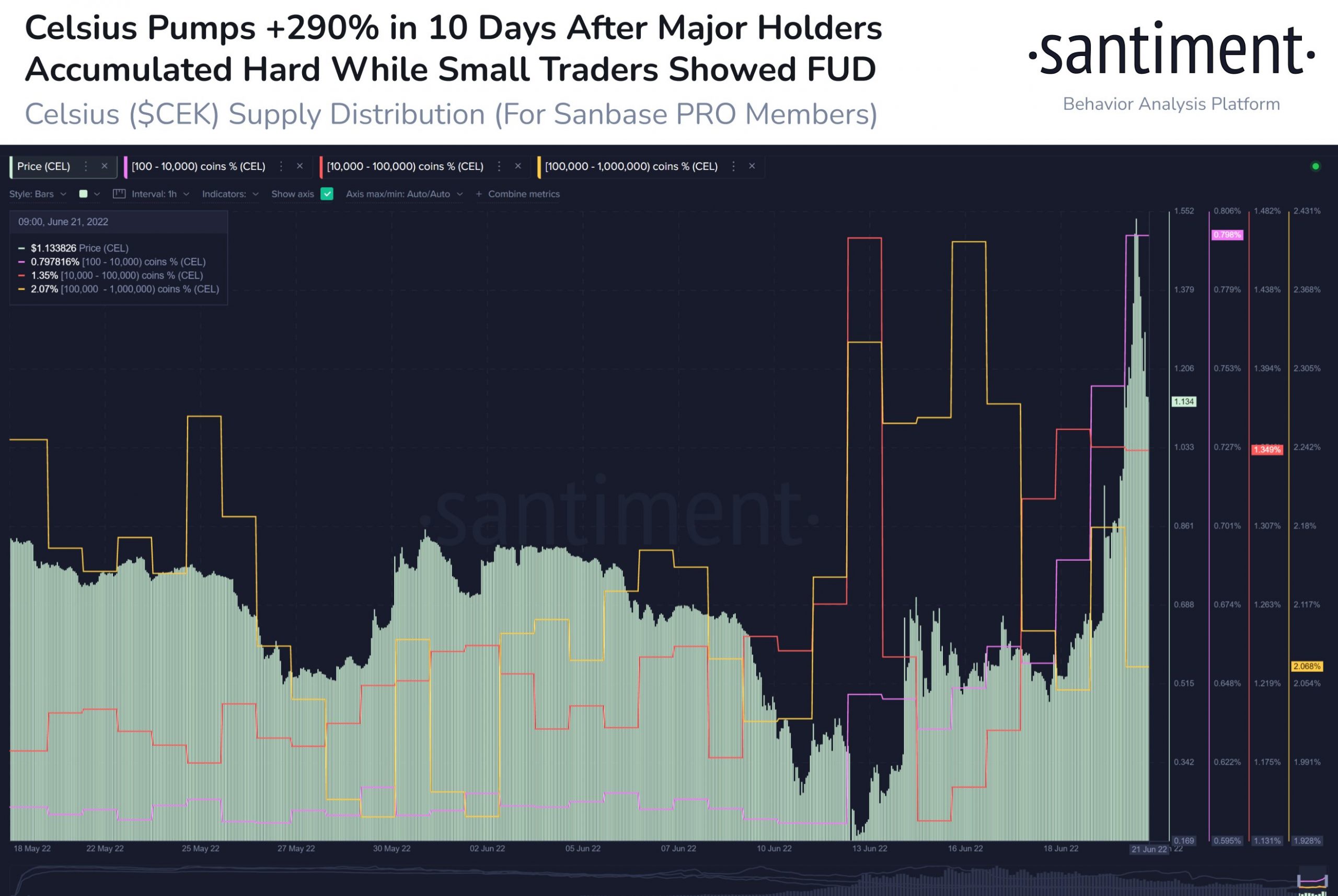 Celsius's native token CEL slumped to a multi-year low of $0.15 on June 13, but after seeing a more than 933 percent gain on June 21, the altcoin has recently rallied as high as $1.55.
The asset has since dropped nearly 40 percent and is trading at $0.946756 at the time of writing.
Celsius announced on June 12 that it was temporarily suspending withdrawals for the reasons mentioned above, after which CEL dropped more than 99 percent from its all-time high.
The firm still hasn't reinstated withdrawals, and it also paused their routine Q&A sessions with the community last week. State regulators in the US have launched an investigation into Celsius's operations.
Will BTC rise?
Santiment also noted that two factors Bitcoin (BTC) He explained that it could potentially point to a bullish trend.
"Bitcoin's supply rate remains low at levels last seen in November 2018. This is a good sign that the risk of a future sale is low. Meanwhile, Tether supply continues to rise sharply on exchanges, indicating more purchasing power."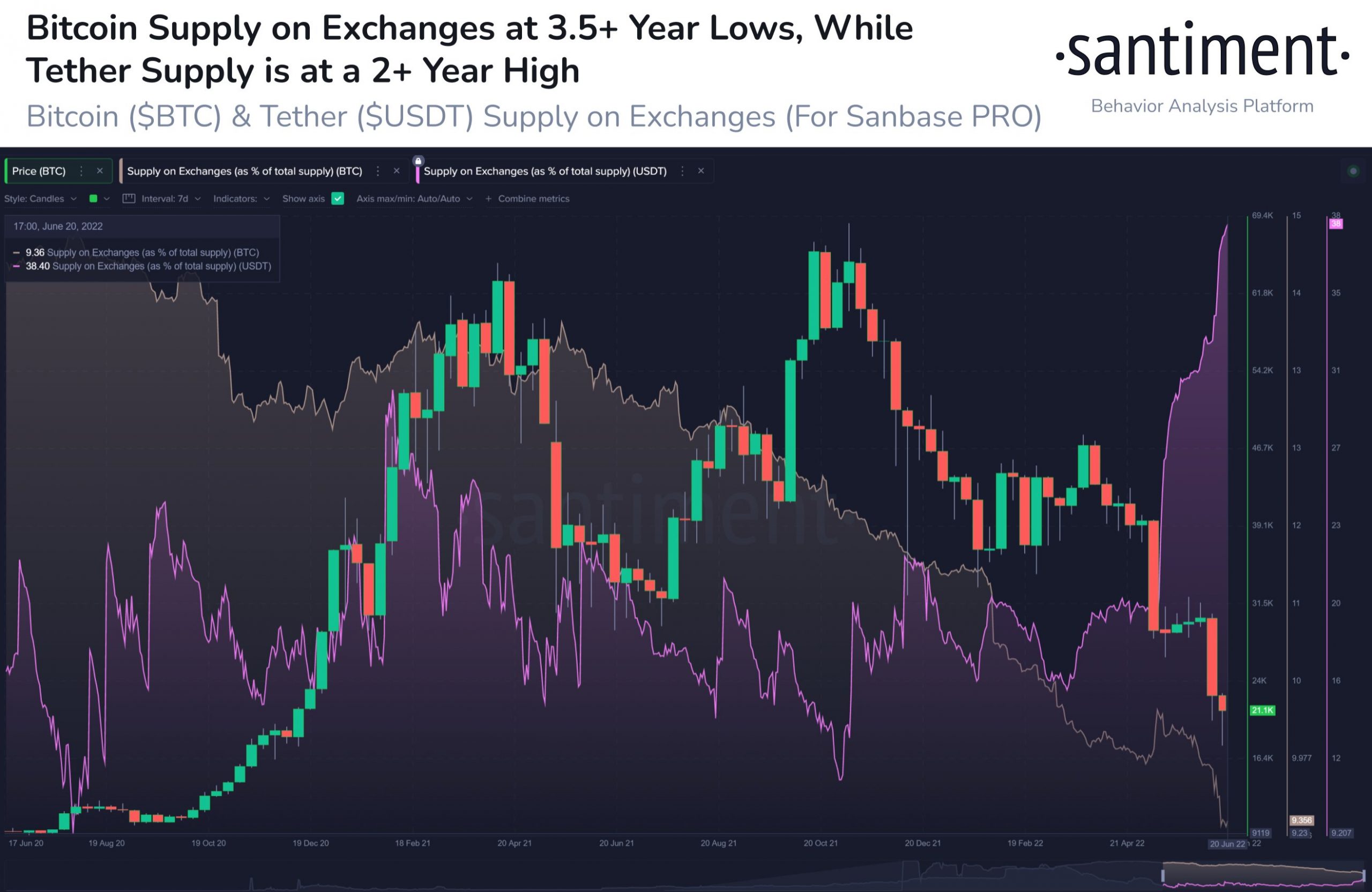 Whale activities increased in this altcoin too
Also, Santiment, a synthetic asset issuer Synthetix (SNX) He says that the surrounding whale activity has also increased in line with the rise in the price of the altcoin over the past two days.
"Synthetix has increased by more than 97 percent since Saturday and we can also clearly see the huge increase in the activity of SNX whales, it shows their involvement. The 87th largest crypto-asset by market cap typically has 3 transactions over $100,000 per day, with 129 major transactions this Sunday."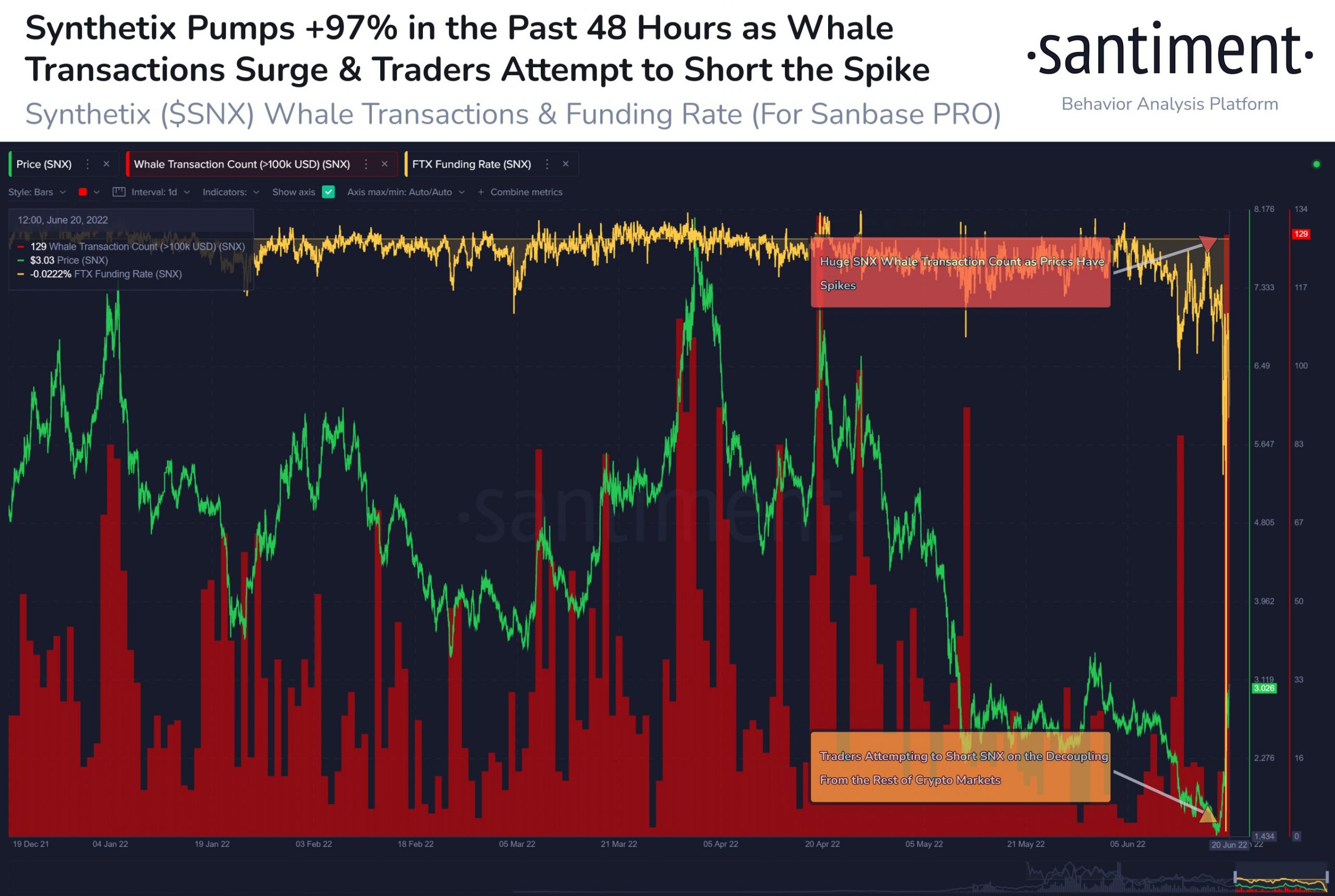 You can check the price movements here.
Disclaimer: What is written here is not investment advice. Cryptocurrency investments are high-risk investments. Every investment decision is under the individual's own responsibility. Finally, KoinFinans and the author of this content cannot be held responsible for personal investment decisions.