Making great efforts to produce and use its own processors, Samsung has been criticized from time to time, although it has implemented this idea with its Exynos series. The company has currently allocated a significant budget for refurbished processors. However, the problem is big for some Exynos processor phones currently on the market.
Google found 18 active vulnerabilities in Exynos processors
Google's Project Zero security research team has revealed an important risk in its published article. In the article, attention was drawn to the vulnerability of some models. Google stated that it detected 18 active vulnerabilities in Exynos processors and drew attention to the models at risk.
Among the 18 active vulnerabilities, four make the phone vulnerable with only phone number information. Among the models at risk is the Samsung Galaxy S22 series. The security team stated that this vulnerability has been known for a long time and it may be too late.
Here are the devices at risk;
Samsung Galaxy S22, Galaxy M33, Galaxy M13, Galaxy M12, A71, Galaxy A53, Galaxy A33, Galaxy A21, Galaxy A13, Galaxy A12 and Galaxy A04 series.
vivo S16, vivo S15, vivo S6, vivo X70, vivo X60 and vivo X30 series.
Pixel 6 and Pixel 7 series.
All wearable devices using Exynos W920 processor
All vehicles with Exynos Auto T5123 processor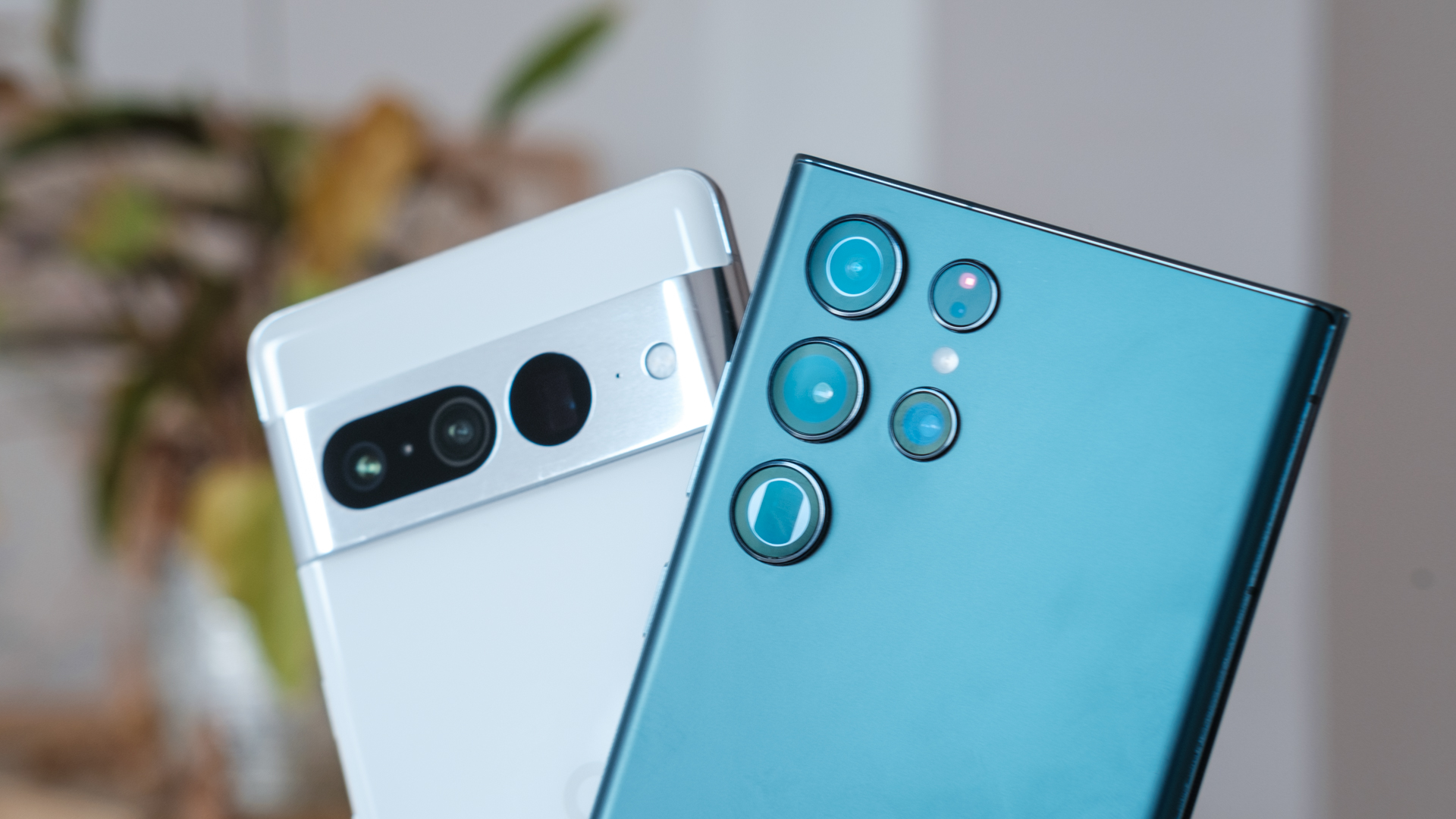 On the other hand, Google stated that it fixed the issues with the March security update for Pixel phones. The update has reached the Pixel 7 series. It is stated that this series is no longer open to these risks. However, the Pixel 6 and Pixel 7 series have not yet received an update.