Update: Litecoin's price has plummeted amid speculation that Walmart's press release that it will start accepting the cryptocurrency in October is untrue. Litecoin Twitter account has also removed the original tweet about the partnership from its account.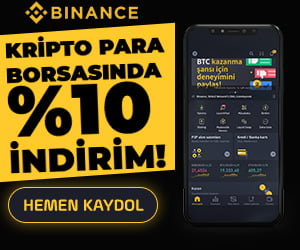 America's largest retailer has added support for Litecoin payments. According to a September 13 press release, Walmart, the world's largest retailer, will begin accepting Litecoin from October 1. The partnership between Walmart Litecoin will allow customers to pay for goods purchased using cryptocurrency.
According to Walmart CEO Doug McMillon, the cryptocurrency industry is experiencing "undeniable" momentum right now and the company wants to be a part of that enthusiasm:
"The excitement and momentum surrounding the use of cryptocurrencies is undeniable. [Biz de] We are ready to facilitate online shopping for our customers. As a leading e-commerce store, we are committed to improving the online shopping experience.
By integrating Litecoin, we will provide shoppers with a very smooth payment experience with almost instant transaction confirmation. All e-commerce stores will implement a 'Pay with Litecoin Option' from October 1."
Litecoin, a Bitcoin resource fork, is known as an asset optimized for faster transactions thanks to minor changes its founder Charlie Lee made to the code.
Litecoin, one of the oldest cryptocurrencies launched in 2011 and whose creator Charlie Lee has always boasted about transaction speed, cheap transaction fees and historical records, has a market cap of $11.7 billion. LTC, which has increased its value by 30 percent in the last 1 hour, is trading at $ 224 at the time of writing.