US Senator Elizabeth Warrenpublished an article in the Wall Street Journal titled "Regulate Crypto or It Will Overturn the Economy." Warren's article called the crypto industry "dangerously fictitious". According to Warren, there has been no exception to this fantasy over the past 14 years.
Elizabeth Warren also warned about the recent FTX stock market crash. The senator proposed measures to protect Americans before the next crypto crash hits the entire economy.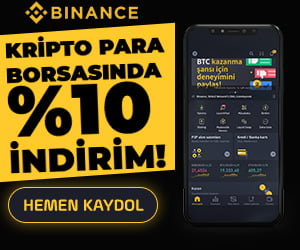 "If the cryptocurrency industry is going to be successful without stealing money from people, laundering money, or serving terrorists and drug dealers, that's really great. But until all this happens, that is, until we completely close the gaps, we need very drastic regulation."
Warren's views have come under harsh criticism from the crypto community. In contrast, the CTO of Ripple company David Schwartzbelieves the senator's views are important to working together. Schwartz agrees with Warren's desire that the arrangements in his thinking need to be changed.
It's not an awful position to work with. At least it agrees that regulations need to change and that it is important to get crypto regulation right.

— David "JoelKatz" Schwartz (@JoelKatz) November 23, 2022
Ripple CTO had previously criticized the regulations in a shared tweet. According to Schwartz, events like FTX will continue unless regulators prevent customers from putting their assets at risk.
"If you're holding billions of dollars in other people's money indefinitely, that's a problem. The temptation to speculate with these funds is irresistible if there are no verifiable controls that make this type of risk taking nearly impossible."
Koinfinans.com As we reported, retail and institutional Web3 investors lost over $60 billion this year due to the collapse of key projects such as Terra-LUNA, FTX, Celsius and Voyager.
You can follow the current price action here.
Disclaimer: What is written here is not investment advice. Cryptocurrency investments are high-risk investments. Every investment decision is under the individual's own responsibility. Finally, Koinfinans and the author of this content cannot be held responsible for personal investment decisions.