Despite weeks of bloodbath in the crypto markets, five undervalued cryptocurrencies following the recovery trend have more than doubled in value over the past seven days.
One of the biggest winners this week, the crypto lending platform Celsius Network's native token CEL it happened.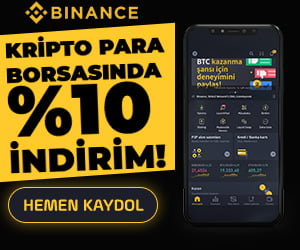 Koinfinans.com As we mentioned, Celsius, whose withdrawals were stopped and said to be on the verge of bankruptcy, in order to be able to meet future withdrawal requests and navigate in these turbulent market conditions, had a positive trend in its price at the beginning of the week thanks to the heavy purchase of whales.
After falling 99% from its all-time high, the CEL rose sharply last week, climbing from a seven-day low of $0.52 to $1.55, marking a 198% increase.
CEL has since pulled back and is trading at $0.79 at the time of writing.
Another of this week's winning altcoins is a decentralized ecosystem that aims to provide asset collection contracts, smart contract connections with Ethereum, and ramp support for users. Function X (FX). FX rose 142% from a seven-day low of $0.14 to $0.34.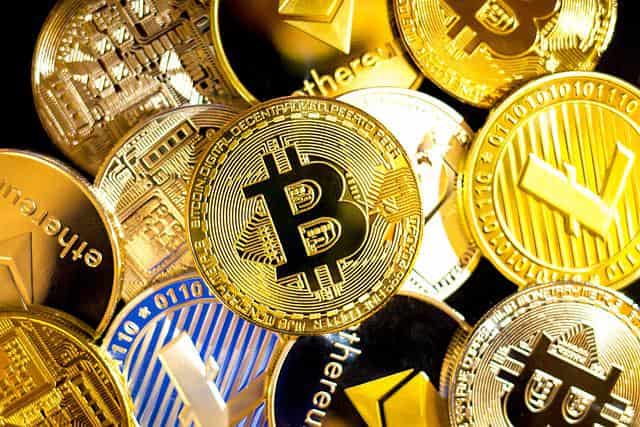 At the time of writing, FX is worth $0.24, down about 15 percent in the last 24 hours.
next, Synthetix is a cryptocurrency that powers the trading of synthetic assets (synths) on its platform. Synthetix Network (SNX) exists. The popular cryptocurrency skyrocketed from a seven-day low of $1.52 to $3.55, up 133% in just one week.
SNX is currently at $2.69, down 6.30 percent from the previous day.
A lending and borrowing platform Compound (COMP)witnessed a doubling in value of the decentralized finance (DeFi) token, rising from its weekly low of $27.53 to $55.17, the project earned its place on the list after this remarkable move.
At the time of writing, COMP is changing hands at $51.96, down over 25 percent from yesterday.
The latest among the cryptocurrencies to hit this week is a project that aims to strengthen an automated yield-farming strategy to give users access to the best returns on various altcoins, stablecoins and Ether deposits. yearn.finance (YFI) project.
Despite the horizontal trend in the market, YFI also managed to grow 100 percent in seven days, rising from the low of the week 4020 to $8074, the high of the week.
YFI, which has been trading with a decrease of about 5 percent in the last 24 hours, is trading at $ 6495 at the time of writing.
You can check the price movements here.
Disclaimer: What is written here is not investment advice. Cryptocurrency investments are high-risk investments. Every investment decision is under the individual's own responsibility. Finally, KoinFinans and the author of this content cannot be held responsible for personal investment decisions.