With increasing pressure to buy SHIB Shiba Inu (SHIB) Major transactions Up 880%.
SHIB has faced massive buying pressure as the popular meme cryptocurrency Shiba Inu's price rose more than 45 percent to $0.000012 on June 21.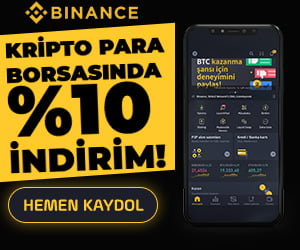 Shiba Inu whales, or large holders, are on the move, with large transactions up 888 percent in the last 24 hours, according to data from IntoTheBlock. Large transaction fluctuations are typically linked to the increased activity of buying or selling whales and represent transactions where the amount transferred exceeds $100,000.
The high trading volume gives an idea of ​​the total amount of transactions carried out by whales and institutional players on a given day. And according to these data; While the Shiba Inu network is showing significant signs of growth, big investors known as whales seem to be looking to buy the crypto asset at a good price.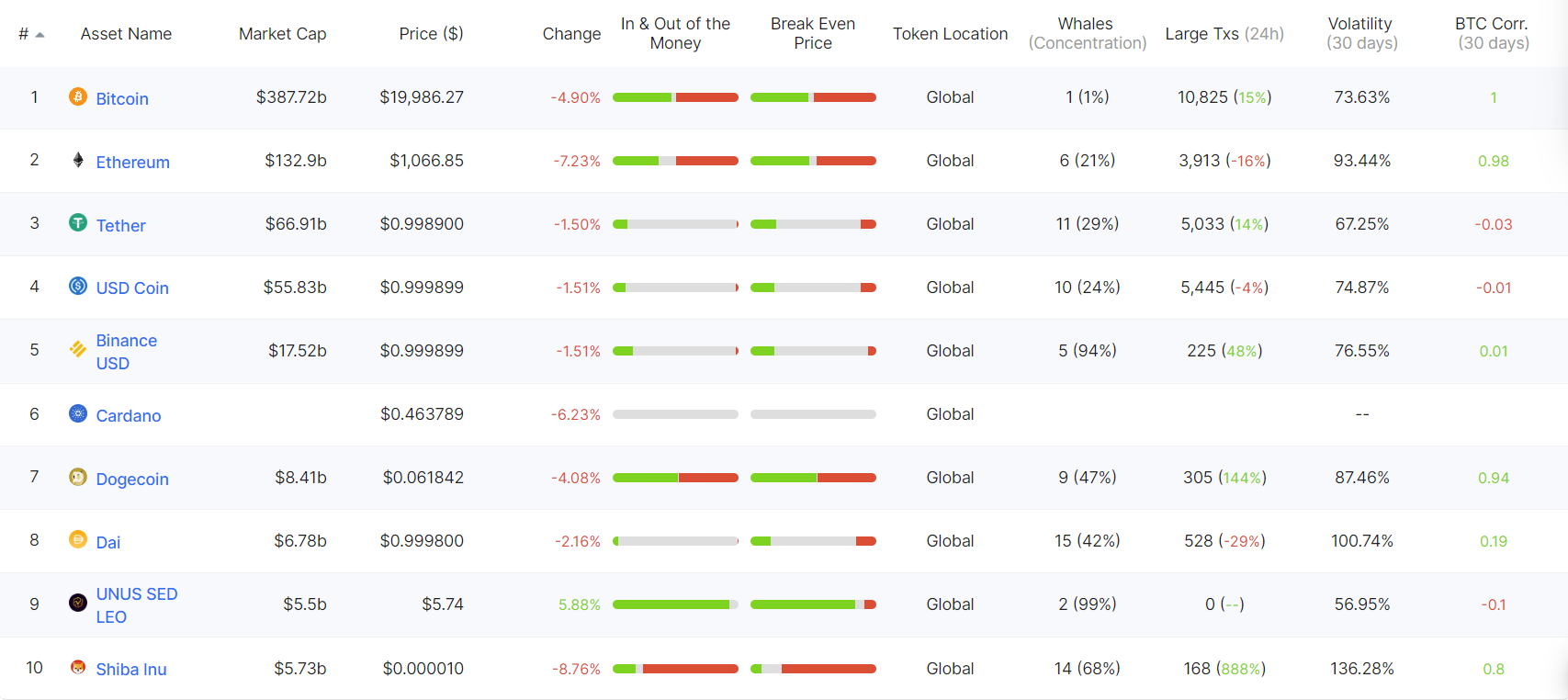 Koinfinans.com As we reported, WhaleStats' analysis of the top 100 Shiba Inu owners reflected a 16.67 percent increase in active addresses as crypto whales interact with billions of Shiba Inu, leading to an increase in the number of large transactions. Trading volumes and the average SHIB value of whales have increased by 27.78 percent and an average of 17.94 percent, respectively, in the last 24 hours.
According to CoinMarketCap, at the time of writing, the Shiba Inu is losing the uptrend that has dominated the past two days, adding one more zero to its value and trading at $0.0000097, while the meme cryptocurrency has fallen by over 14% in the last 24 hours, compared to about a percentage point last week. It had an increase of 20.
The Shiba Inu was one of the few assets traded in the green as Bitcoin and the majority of altcoins face another rout due to growing recession fears. But the popular meme cryptocurrency also succumbed to the downtrend.
dearest #SHIBARMY! (Thread)

I know the market conditions are tough but it's amazing to see how #shibarmystrong is so true. We are holding @#15 despite the insanity of the 🌎.

Hail Shib!

There are things we would like to reveal but at times aren't able to because of NDAs etc.

— Shytoshi Kusama™ (@ShytoshiKusama) June 18, 2022
While the recent rise was not triggered by any major catalysts, Shiba Inu holders stand out as the price of Shiba Inu may have increased, inspired by the reassuring words of lead developer Shytoshi Kusama.
Kusama shared the following in a tweet thread he shared on his official Twitter account on June 18:
"Finally, things are progressing pretty well on all fronts, and over the next few weeks you'll start to see what it's like, what we're working on, coming to fruition. When the Shib (and the world) need it most."
94 million SHIB burned
A tracking platform that actively burns SHIB and can track the amount of SHIB tokens burned by the Shiba Inu community. @shibburn announced a big burn that took place today.
According to the Shibburn Twitter account, the SHIB community has burned more than 94,260,759 SHIB tokens in 16 transactions in the last 24 hours. The Shibburn website shows that a total of over 100 million SHIBs have been burned in the last 24 hours.
Hublot will accept payments via Shiba Inu
As previously reported, Swiss luxury watch manufacturer Hublot has stated that its newly released 200 limited edition watches can now be purchased online using Shiba Inu and other cryptocurrencies via BitPay. According to a tweet, this payment method will only be available to Hublot United States eBoutique buyers.
Another important listing may come from Shiba Inu
The Shiba Inu may now be ready for use on 1500 islands, as evidenced by a dialogue between the official Shiba Inu Growth Breed member and the Switchere Crypto Exchange microblogging platform.
Monday, June 20, MILKSHAKE winked at Switchere exchange in a tweet. On Tuesday, Switchere's official Twitter account responded to the SHIB team member in the same way, causing the community to get excited.
Wink, wink 😏 https://t.co/PRr5iuc0ZE

— Switchere crypto exchange (@Switchere_com) June 21, 2022
This "Blink Game" between both parties suggests that the talks between them that started on a positive note a few weeks ago are finally over and they may be preparing to surprise the Shiba Inu Community with the now-anticipated news of the partnership.
Last week, MILKSHAKE shared the latest update on its meeting with the stock market, as promised, with its followers via tweet. Stating that he was grateful to Switchere exchange for excellent communication, the team member told the Shiba Inu community that Switchhere wanted to support the Shiba Inu ecosystem.
If historical references are taken into account, following Switchere's NOWPayments and FCFPay platforms; It is thought that it could launch a Shiba Inu listing or some kind of burning feature to support the Shiba Inu ecosystem.
Disclaimer: What is written here is not investment advice. Cryptocurrency investments are high-risk investments. Every investment decision is under the individual's own responsibility. Finally, KoinFinans and the author of this content cannot be held responsible for personal investment decisions.