Ripple and SEC reach a delayed settlement in the XRP lawsuit. The parties are no longer in a dispute when it comes to internal records of the company's meetings. At the request of the US Securities and Exchange Commission, Ripple belatedly agreed to comply with the request for them to produce internal records.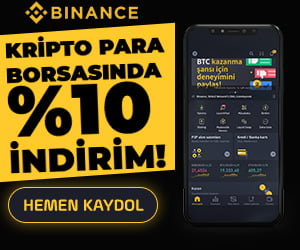 The scope of the production process includes various meeting categories as of the fourth quarter of 2014; public meetings, SBI meetings, informal chats, etc. will contain.
The SEC will also have access to the records of certain buildings where Ripple employees shared their discussions on the investigation, company employees' perspectives on the price drop of XRP, and their ideas on the centralization of cryptocurrencies.
As previously reported by us, the SEC applied to force Ripple to hand over video and audio recordings of its meetings on August 31.
The organizer was unaware that Ripple was recording its internal meetings, according to the filing, until it received information from a key former Ripple employee. Even the SEC's request for Ripple to access all relevant records in January was purely speculative. Also, Ripple refused to disclose that it has a recording of their meetings despite the request. The SEC claimed that the defendants never informed it of the fact that such material existed.
In the appeal letter, Ripple's lawyers; He claimed that the SEC's request for registration was "overdue", that the plaintiff was aware of the existence of the records even before the trial began, and that he had "specifically" waited until early August to request them.
Ripple also said that the demand for all records of the company's meetings over an eight-year period was "extremely burdensome."
The SEC's application was controversially dismissed as it was no longer valid as the parties reached an agreement without the involvement of the court.
Plaintiff specifically reiterated that he would not point out "various inaccuracies" in the company's response, but that they were "clearly awaiting" recordings as early as January, however.
The parties will meet and discuss the scope of providing the records. There is still an ongoing dispute over whether Ripple should search for records that include specific employees as relevant speakers.
Earlier in September, the regulator also gained access to Ripple's internal Slack messages. The SEC claimed that communications from company employees on the popular business communications platform were likely to contain "critical" and "unique" evidence relevant to the case.