According to the latest incident in Canada, two women, Emergency SOS feature on iPhone Thanks to him, he was saved in the mountainous region. It was reported that one of the women trapped in the land-stricken vehicle was able to establish a satellite connection with the iPhone 14. The iPhone 14 owner was able to reach the search and rescue teams in a short time with a satellite connection.
Two women were saved with the Emergency SOS feature of iPhone with satellite connection support
Apple's Emergency SOS feature, which allows users to communicate with emergency services using a satellite connection, saved the lives of two women stranded in the mountainous region. According to the incident in the Canadian province of British Columbia, women were stuck in a land where the telephone network did not receive.
According to the information conveyed, one of the women trapped in the vehicle iPhone 14and managed to call for help by activating the Emergency SOS feature. The iPhone owner, who reached the Robson Valley Search and Rescue teams thanks to the satellite connection, provided assistance to the region in a short time.
A senior executive from Search and Rescue said that without the Emergency SOS feature, it could take more than a week for the team to find the women. He stated that in this region where the telephone network does not receive, they will have to make a call by helicopter and it will be difficult to detect the car with each passing day.
The Emergency SOS feature, which is the product of a collaboration between Apple and search and rescue teams, makes it possible to connect to satellites in the region via iPhone. Search and rescue teams, which receive data from the satellite, can quickly send aid to the region. It should be noted that Emergency SOS is not active in every region.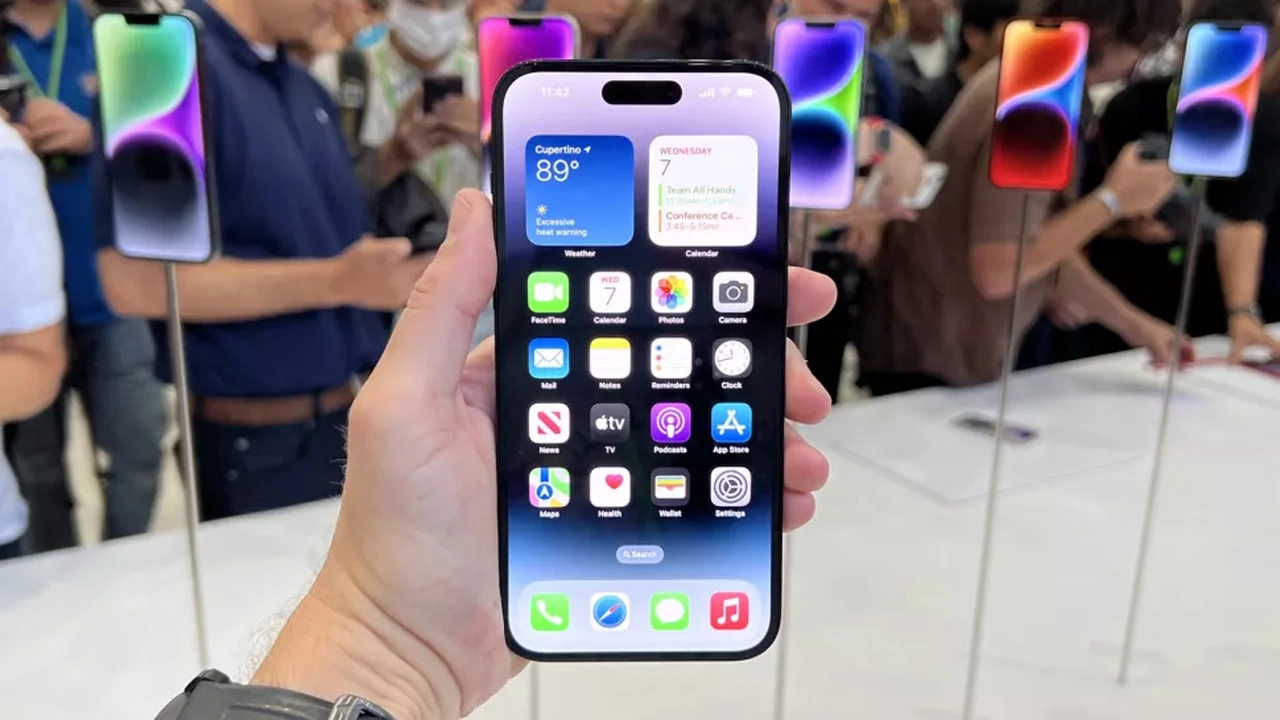 Although the incident in Canada is quite interesting, iPhone Emergency SOS feature not used to save someone for the first time. Similar incidents had previously occurred in the US state of Alaska and in the mountainous regions of Switzerland, and search and rescue teams could be contacted in a short time.
So what do you think about this subject? Don't forget to share your thoughts with us in the comments section!