Popular trader Michael van de PoppeHe noted that there are "big opportunities" for Ethereum traders. According to the Trader, people who haven't joined the market yet have an opportunity to consider joining.
"I am interested in Ethereum. Buying on the downsides is probably good space before a relief rally. If you haven't invested yet, there are many opportunities."
According to Van de Poppe's chart, the $1,460 area is a good level for ETH traders to enter. At the time of writing, the price was around $1,536.
Pay Attention To This Level In Bitcoin!
Similarly bitcoin For this, it is necessary to pay attention to the price zone of 21,100 and 21,300 dollars.
"This is the time for market activity, which is great! We couldn't expect much more of a splash as the Genesis trial approaches. But at least we gained momentum. The Nasdaq also eased a bit. $21,100-21,300 is the critical zone for Bitcoin. If we go down one more time, it will probably bottom."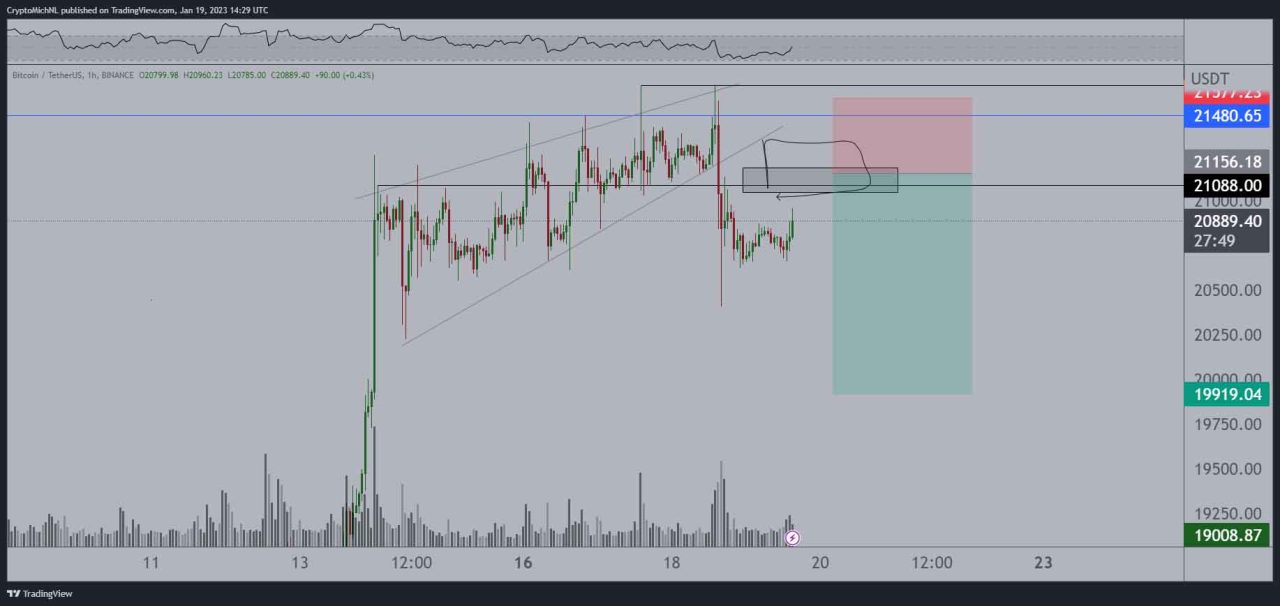 BTC is trading at $20.890 at the time of writing.
The crypto analyst then revealed that an artificial intelligence (AI) altcoin that has exploded along with the rest of the AI ​​markets in recent months. fetch.aiHe also stated that he follows (FET) closely.
"Long-term buys in FET around $0.16 or $0.19-0.20 would be great."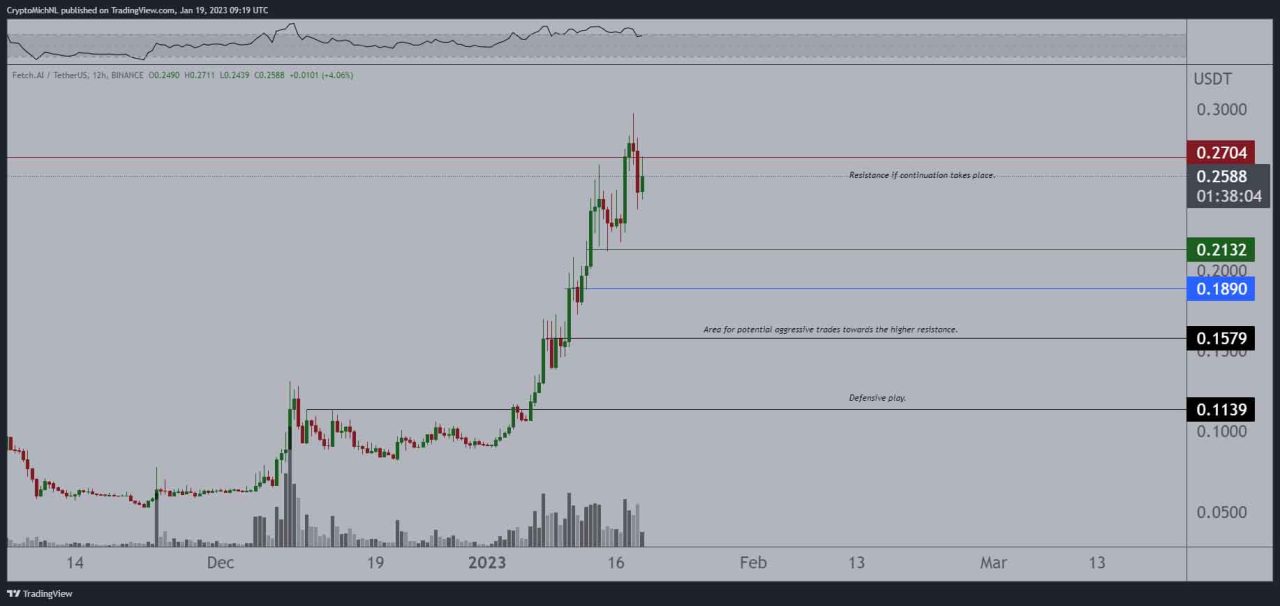 Van de Poppe finally made the Litecoin (LTC) prediction. The analyst suggests that LTC's movements are partially dependent on BTC.
"This will be convenient for LTC to buy at a low price. It will also mean that Bitcoin fills the gap (it all depends on the indices falling further, but that seems very likely)."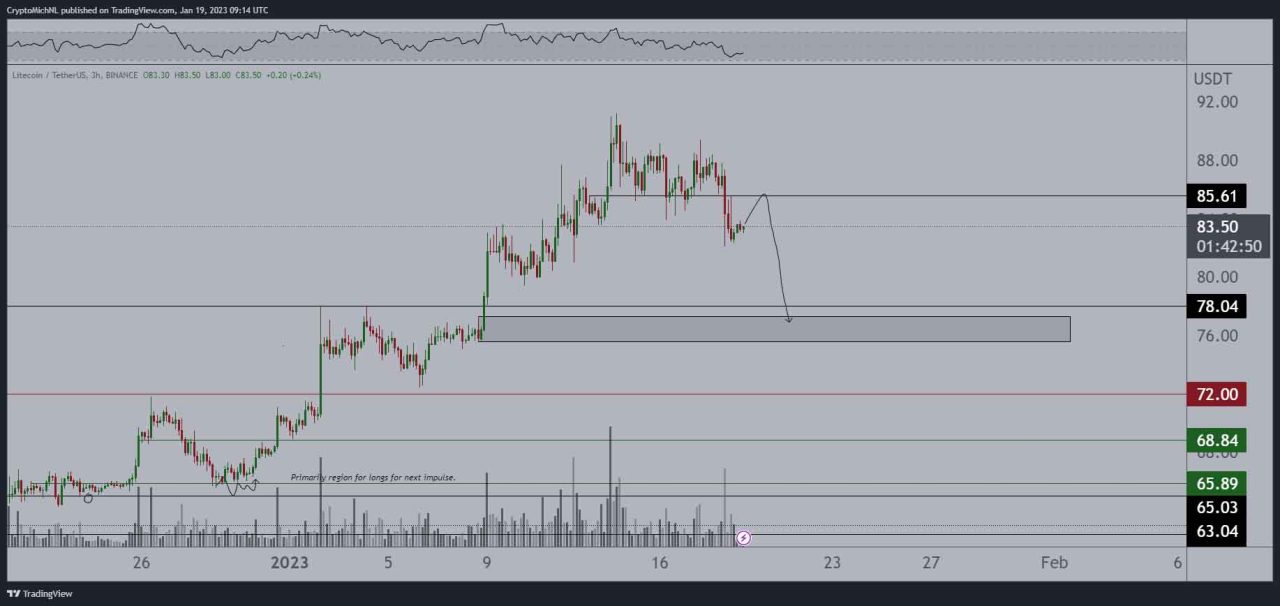 Van de Poppe's chart highlights the $76 region as a strong opportunity zone for traders. LTC is trading at $83.92 at the time of writing.