Domestic automobile startup Togg has intensified its work recently. Of course, Turkey is eagerly awaiting the upcoming car. The company did not remain silent on this issue and took a new initiative for those who want to get to know Togg closely.
Technology Campus in Gemlik opens to visitors
Toggis counting the days to launch its first domestic vehicle. The company, which plans to start the pre-order process in a short time, does not stay idle during this time. As you know, Togg has recently launched its domestic digital platform, Trumore, on the App Store, Google Play and App Gallery.
Togg shared the innovation it offers for visitors. The company, which shows a date for January 28, also offers an opportunity for those who want to take a test drive. According to the statement, you need to download Togg's application Trumore for both a test drive and a trip to the Technology campus.
To use the newly introduced Trumore, it is not necessary to have a Togg smart device, it is only necessary to download the application and create an identity (ID). Earn.more, one of the products that make up the platform, covers the services that give the user a win, and includes fintech solutions that offer uninterrupted payment and rewarding experiences.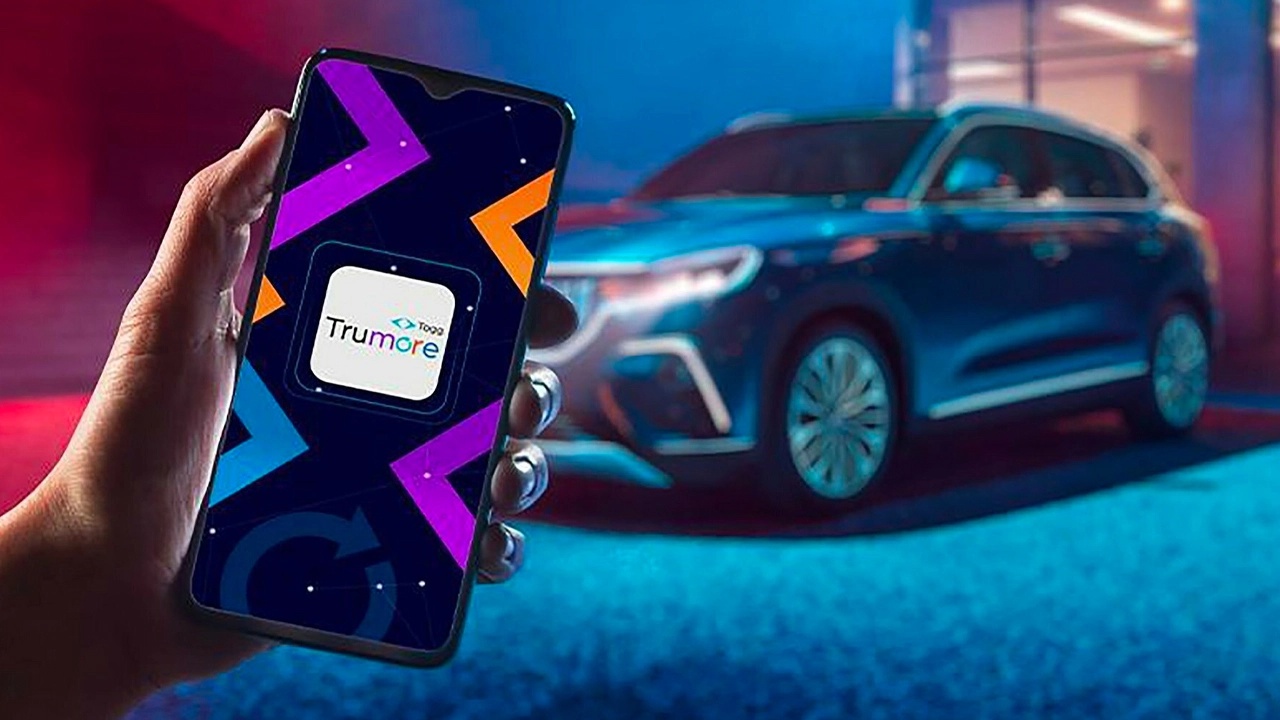 On the other hand, details about Togg continue to come to light. Continuing its activities with the aim of high standard, the domestic automobile initiative gives importance to in-car experience as much as vehicle performance. The company, which set out for this purpose, agreed with the giant name of the processor world. According to the share, Togg and Qualcomm will work together on smart device technologies.