From leading NFT collections doodlesannounced the 'Doodles 2' collection from the NFT.NYC conference. Doodles also stated that it has appointed popular music producer Pharrell Williams as its 'Chief Brand Officer'.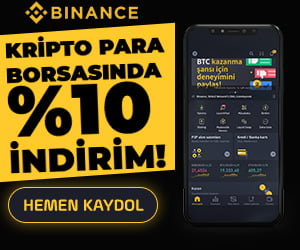 After these developments, Doodles recorded an average of 400% increase in sales volume and 11% increase in its base price in 24 hours.
By the way, NFT.NYC BAYC and CryptoPunks NFT collections, which were launched at the conference, did not catch the expected interest. It resulted in both trading volumes falling 34% and 57% respectively.
Important Moves from Doodles
Alongside its announcements regarding Doodles 2 and Pharrell Williams, it also introduced a music album called "Doodles Records: Volume 1," which will be released in partnership with Columbia Records. Pharrell will executive produce the album.
Koinfinans.com As we have reported, they announced that Alex Ohanian, the co-founder of Reddit, is leading the first funding round of venture capital firm Seven Seven Six. In addition to all these developments, the company announced that it will also develop a game based on its art.
These important developments, on the other hand, created great excitement and perhaps had a bigger impact than expected, creating a big jump in sales volume.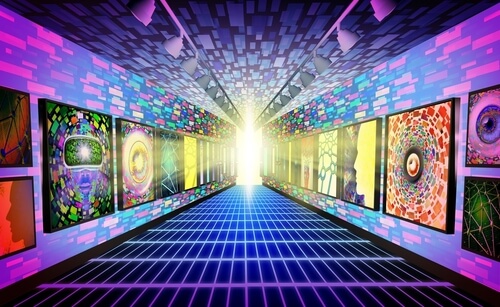 The NFT.NYC conference did not spark any enthusiasm for NFTs. The Bored Ape Yacht Club, the conference where it won the 'Best NFT Business Model' award. Despite this, BAYC could not prevent a decrease of approximately 34% in sales volume and 7% in price.
CryptoPunks came as an even bigger shock, with sales volume dropping by 57%. Art Blocks Curated, Udder Chaos, Primates and CryptoPunks V1(Wrapped) are also among the collections that suffered huge losses.
However, some key names in the NFT industry seem far from supporting the NFT market, which has been struggling for a while. Chris Cantino, co-founder of Color Capital, explained on Twitter that people at the NFT.NYC conference were more interested in talking about building the future rather than fluctuating prices.
As the major NFT brands continue to struggle amid the latest NFT selling pressure, it remains to be seen how the market will recover from this downturn. NFT sales have been depreciating for the rest of the year after peaking in 2021.
You can follow the current price action here.
Disclaimer: What is written here is not investment advice. Cryptocurrency investments are high-risk investments. Every investment decision is under the individual's own responsibility. Finally, Koinfinans and the author of this content cannot be held responsible for personal investment decisions.