Cardano (ADA) blockchain, late September 12; Integrating smart contract support into the network, Alonzo has successfully completed its upgrade. The long-awaited upgrade introduces smart contract capabilities and paves the way for developers to launch a host of new projects and applications on the network, such as decentralized finance (DeFi) platforms, non-fungible tokens (NFTs), and stablecoins.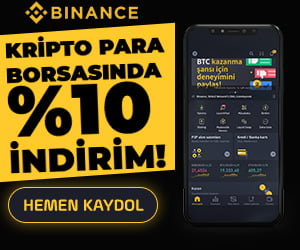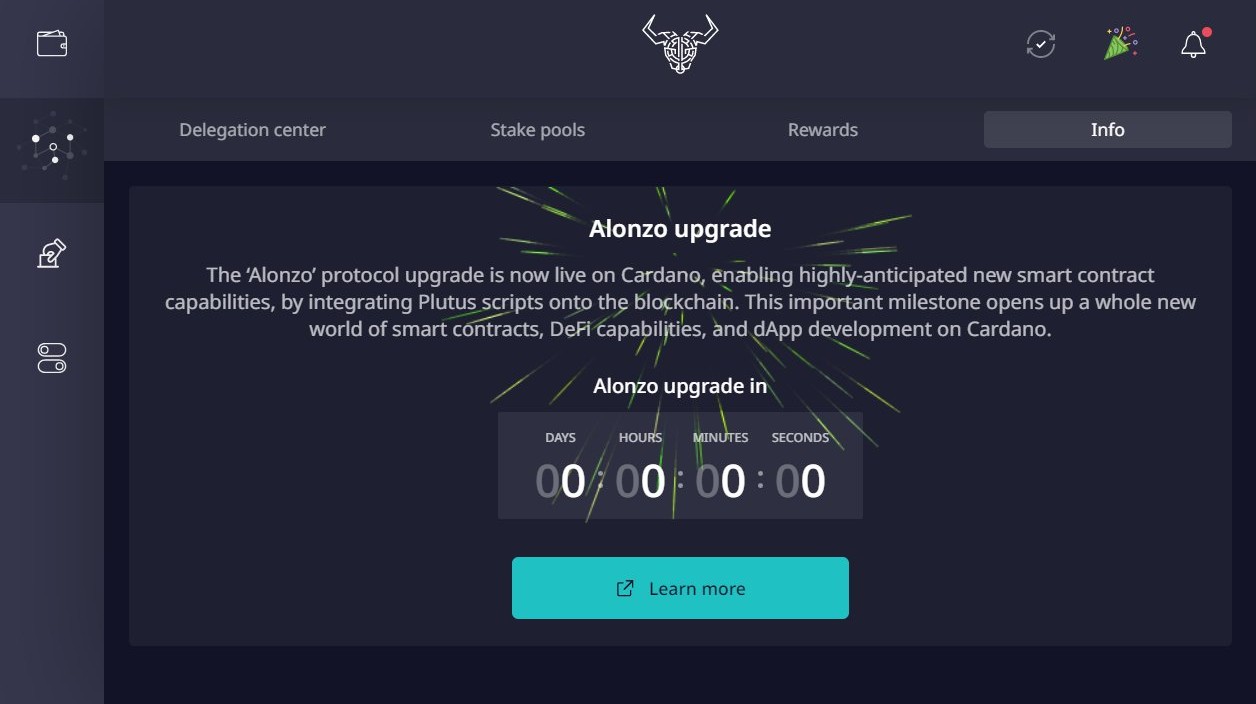 Cardano founder Charles Hoskinson announced on Twitter that the long-awaited successful upgrade for the Cardano network has taken place, ushering in a new era for blockchain.
We did it. Everyone is a winner. Even Uncle V 🙂 https://t.co/FOUiXLduzM pic.twitter.com/SPyXiEB6k5

— Charles Hoskinson (@IOHK_Charles) September 12, 2021
Cardano creator Charles Hoskinson, who posted a video on the subject on Youtube, said that he believes the long journey that enables the platform to reach the smart contract era will be beneficial for the entire crypto industry.
"We worked for a very long time. Some members of our team have been working for more than four years. We have completed our tasks. We did our homework. We made hundreds of presentations and wrote dozens of papers. A lot of code has been written, a lot of brainstormed to create a new model that will be useful for industry anytime and anywhere."
With the launch of the smart contract functionality on Cardano's mainnet, Hoskinson is focused on the next step for the ecosystem, including the launch of the Plutus app backend, which offers a set of components that allow both technical and non-technical users to develop on the network.
"The day has come, but you know what? Monday, September 13 will be a new day. We will wake up. We will return to business life as usual. There will be many things. The network will probably be under a lot more load; because people will be trying things and testing things, and none of that is a problem.
And in a few weeks, the newest, best version of the Plutus app backend will be released and [Cardano 2021] summit will take place. And it will be a huge spotlight on the ecosystem as a whole. This will be a great event."
The introduction of Cardano's Plutus codes will also allow the development of decentralized applications (dapps) in the ecosystem. However, as the protocol continues to be developed and matured, it may take some time before the Cardano ecosystem is fully ready for dapps to fully materialize on the mainnet.
A blog post published today by Input Output reminds the Cardano community that development is still in its early stages:
"Let's be clear about one thing. There will be some bumps in the road. Early user experiences may not be ideal. Some of the first DApps will have issues. There will be some great development teams as well as some underrated ones. Such situations; inevitable in a decentralized blockchain that doesn't need permissions."
The blog post also included the following warning:
"There are high expectations for this upgrade. Some are unreasonable. Cardano enthusiasts can expect an enhanced ecosystem of consumer-ready DApps to become available immediately after the upgrade. In this case, expectations need to be managed."
Cardano's native cryptocurrency, ADA, has dropped nearly 10 percent in the last 24 hours, according to data from CoinGecko, and is changing hands at $2.42 at the time of writing. Cardano (ADA) is still quite far from its all-time high of $3.09, which it reached on September 2, 2021.