The Last of Us was recently released. The production, watched by millions of people, managed to get full marks from the audience and critics. In the past hours, the news of the second season came, which excited the fans of the series.
The Last of Us season 2 is on the way!
The Last of Us is based on the video game of the same name developed at Naughty Dog studio. The first episode of the series, which was broadcast on HBO Max abroad, was watched by 4.7 million people in a short time and thus became the second production with the biggest opening on the platform.
HBO Max and The Last of Us team have officially confirmed the second season on the series' official Twitter account. The producers of the series, Druckmann and Mazin, implied that in the new season, what happened in the 2nd part of the video game will be told. It's not official yet.
Neil DruckmannIn his statement on the subject, he said:
"I am humiliated, honored and frankly overwhelmed that so many people have watched and connected with our retelling of Joel and Ellie's journey. Our incredible cast and crew, Craig Mazin, and our collaboration with HBO exceeded my already high expectations. Now we have the absolute pleasure of being able to do that again in season two!"
The Last of Us plot and cast
The Last of Us, broadcast on the BluTV platform in Turkey, is about Joel and his 14-year-old daughter Ellie, who managed to survive after a major epidemic. Finding a cure for this epidemic, which is the disaster of all humanity, must be handed over to the scientists of Ellie. But it is uncertain whether she can survive here, she. That's why her father prefers to save Ellie over humanity.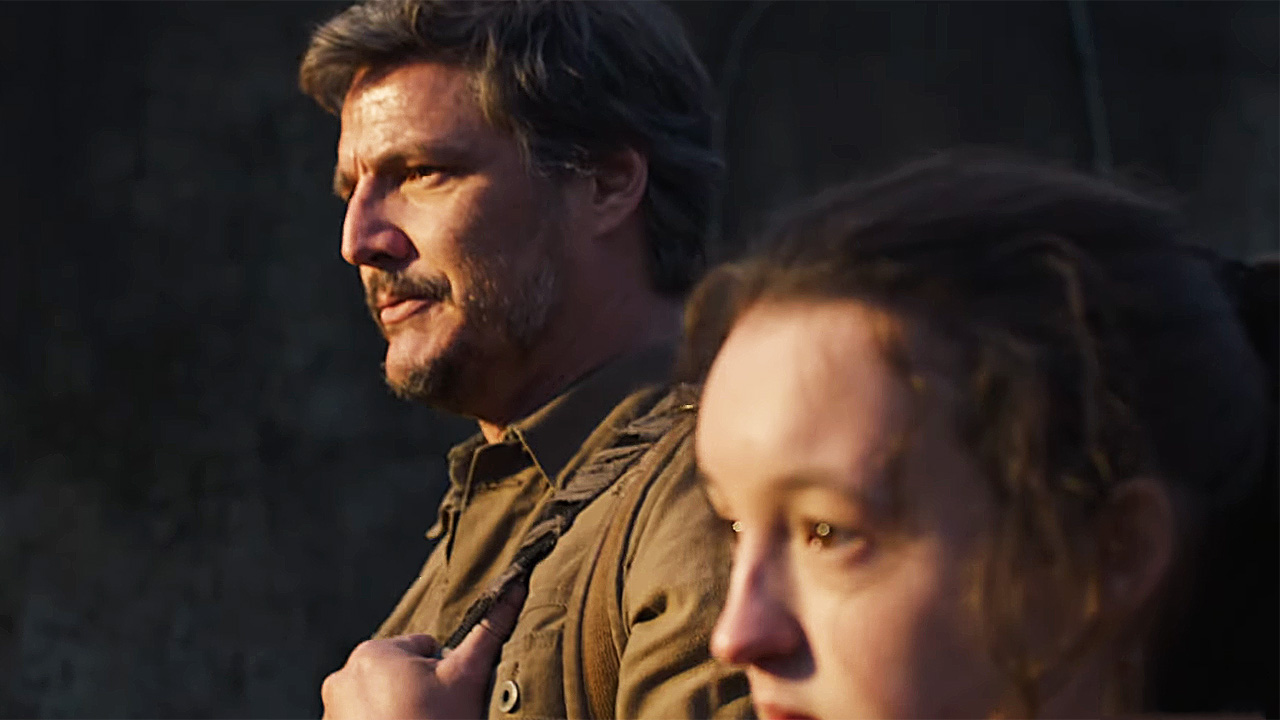 In the cast of the series, produced by Craig Mazin and Neil Druckmann, Pedro "joel"Pascal, Bella"Ellie"Ramsey, Gabriel"Tommy"Luna, Anna"Tess"Torv, Nico"Sarah"Parker, Merle"marlene"Dandridge, Nick"Bill"Offerman, Murray"Franc"Bartlett and Storm"Riley"There's Reid. In season 2, we can meet new names.
So what do you think about The Last of Us? Do you think the second season of the series will meet expectations? You can share your views with us in the Comments section below.