The subscription-based Xbox Game Pass service offered by Microsoft allows us to play hundreds of games with a single subscription. The service, which serves on both console and PC, is preferred by players because it is both advantageous and affordable. Because the service provides service in our country for 29.99 TL per month. In this content, we have brought together the best PC games you can play on Xbox Game Pass.
The best Xbox Game Pass PC games!
A Way Out
Published by Electronic Arts, A Way Out focuses on the characters of two prison inmates, Leo and Vincent. Our goal in the game, in which we will play one of these two characters, is to escape from prison without being caught by anyone.
Death Stranding
We are playing the character of Sam Bridges, who is a courier in Death Stranding, which takes place in the post-apocalyptic world. In the game where we transport materials to keep people alive in a destroyed society, there are factors that slow us down, such as harsh natural conditions and powerful creatures. In Death Stranding, which fascinates the player with its graphics, the voices and faces of real-life famous actors such as Norman Reedus, Mads Mikkelsen, Guillermo del Toro and Lindsay Wagner were used.
Sniper Elite 5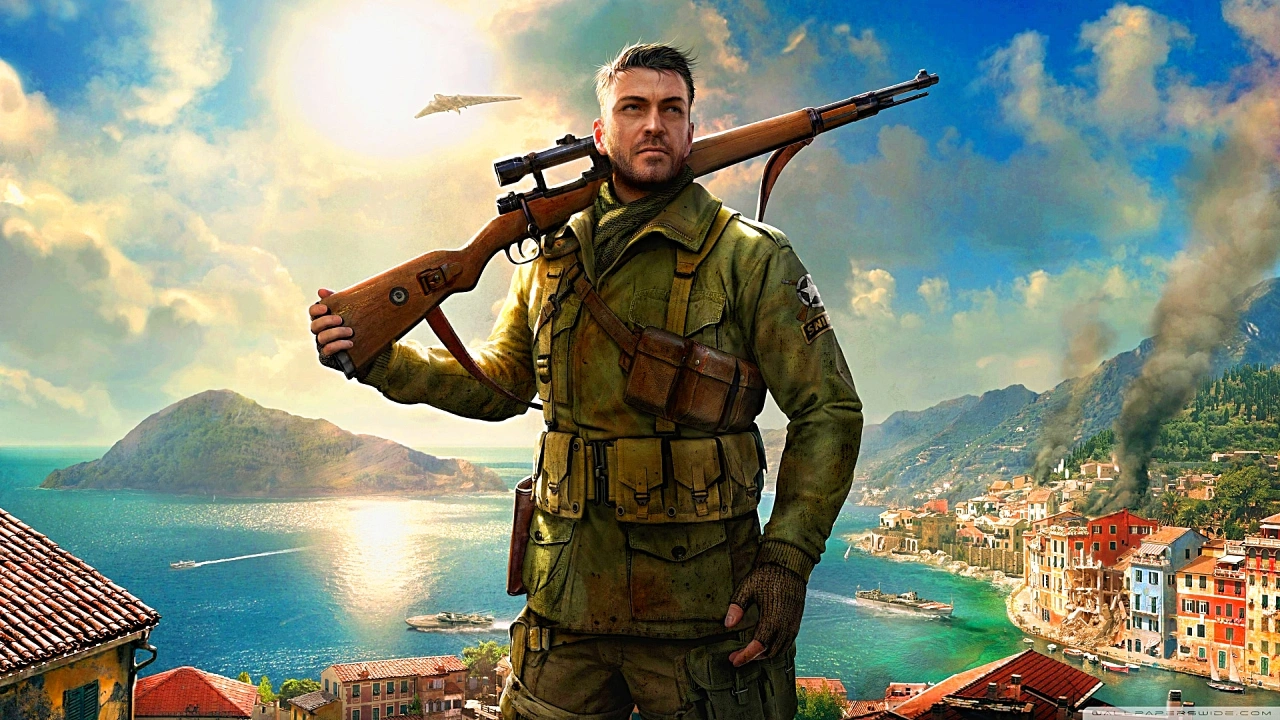 The sniper game Sniper Elite 5 takes place in Nazi-occupied France during the Second World War. Our aim in the game is to perform various missions against German soldiers and upset their plans.
Cities: Skylines
In Cities: Skylines, a city management game, you will determine the fate of your city with the decisions you make as the mayor. Your aim is to enlarge the city, develop it economically and offer a quality living space to the citizens. In the game, there are many important factors to ensure the satisfaction of the public, such as a Twitter-like platform where the public shares their problems, water and electricity systems, waste management to reduce environmental pollution, road networks.
You can skip to page two for the continuation of the best Xbox Game Pass PC games.