XRP became the most traded altcoin among the top 100 whales on the Binance Smart Chain (BSC) network, surpassing Cardano (ADA). The development in question comes shortly after XRP recaptured the $0.41 price point for the first time since last November.
WhaleStats, a blockchain-based whale watching platform, drew attention to this achievement. WhaleStats via Twitter: told:
"XRP overtook ADA to become the most traded token among the top 100 BSC whales."
According to more detailed information, we can say that XRP has been among the top 10 most traded assets by the 100 largest BSC whales in the last 7 days, maintaining the eighth position and above assets such as Bitcoin Cash (BCH) and Dai (DAI). The asset also ranks eighth among the top 10 most purchased tokens by these whales.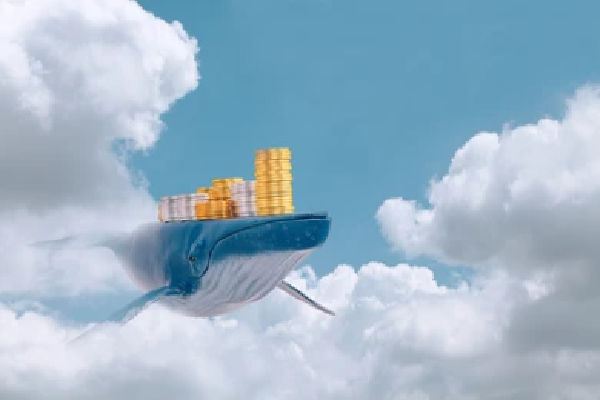 Besides, the altcoin accounts for 2.42% of the total assets of the 100 largest BSC whales (excluding BNB), and these whales have an estimated $27.8 million worth of XRP in their total balance.
These metrics indicate a surge in investor interest as XRP recently regained the high price point of $0.41. The altcoin also ranks seventh among the most traded tokens on Binance, with a 24-hour trading volume of 59.28 million.
In addition to the recent price movements, developments regarding the Ripple case were also generally positive. Ripple CEO Brad Garlinghouse stated that he believes the final decision will come before the second half of this year and expressed his confidence in a positive result.
You can follow the current price action here.
Source : the crypto basic