Gary Gensler, chairman of the U.S. Securities and Exchange Commission, appeared before the U.S. Senate Committee on Banking, Housing, and Urban Affairs. In response to a question posed by Senator Pat Toomey in the ensuing session, he said stablecoins could "become" securities.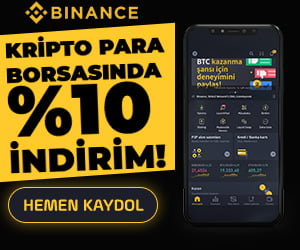 The head of the SEC stated that there are only "a few" cryptocurrencies that are commodities, while "most" of them can be classified as securities.
When asked why there is so little regulatory clarity surrounding crypto, Gensler said it was up to the US Congress to change the law:
"This Congress may change the law, but the laws we have now have a very broad definition of securities."
He then mentioned that non-traditional investment instruments such as scotch whiskey can also be securities. We can say that this statement highlights how broadly the Howey test, the standard for determining whether a particular asset is a security, can be interpreted by the courts.
Despite his tough stance in the industry, Gensler has made it clear that he is not negative about crypto:
"I'm not negative or minimalist about crypto… I just think it's best for it to be within the investor protection regime laid out by Congress."