Will studios within Microsoft continue to release games for PlayStation? One of the most anticipated action productions of the year, following a statement from the company. Redfall for PlayStation 5 version has become a mystery.
Will Redfall be released for PlayStation 5?
Developed by Arkane Studios, a subsidiary of Microsoft Redfall's PlayStation 5 It was alleged that he would not go out. It was stated that the company was against the development of the PS version of the game. Xbox manager stated that these claims are not true.
Xbox Creative Director Harvey Smith, owner of Bethesda ZeniMax He said they didn't pull any games from PlayStation after they bought it. He also stated that they are expanding support for games shared to PlayStation.
It remains unclear whether Redfall will be a multiplatform game, but we do know that Arkane Studios does not develop platform-exclusive games. The company's France office developed Deathloop specifically for PlayStation 5. It was subsequently released for the Xbox X|S and PC.
Another Bethesda Softworks game Ghostwire: Tokyo It was also released for PlayStation 5 and PC. The Xbox Series X and S version were released with a one-month delay.
Microsoft is currently Activision-Blizzard faces scrutiny by competition authorities regarding its purchase. With the Call of Duty series being a hotly debated series, Sony thinks there will be unfair competition in the console market.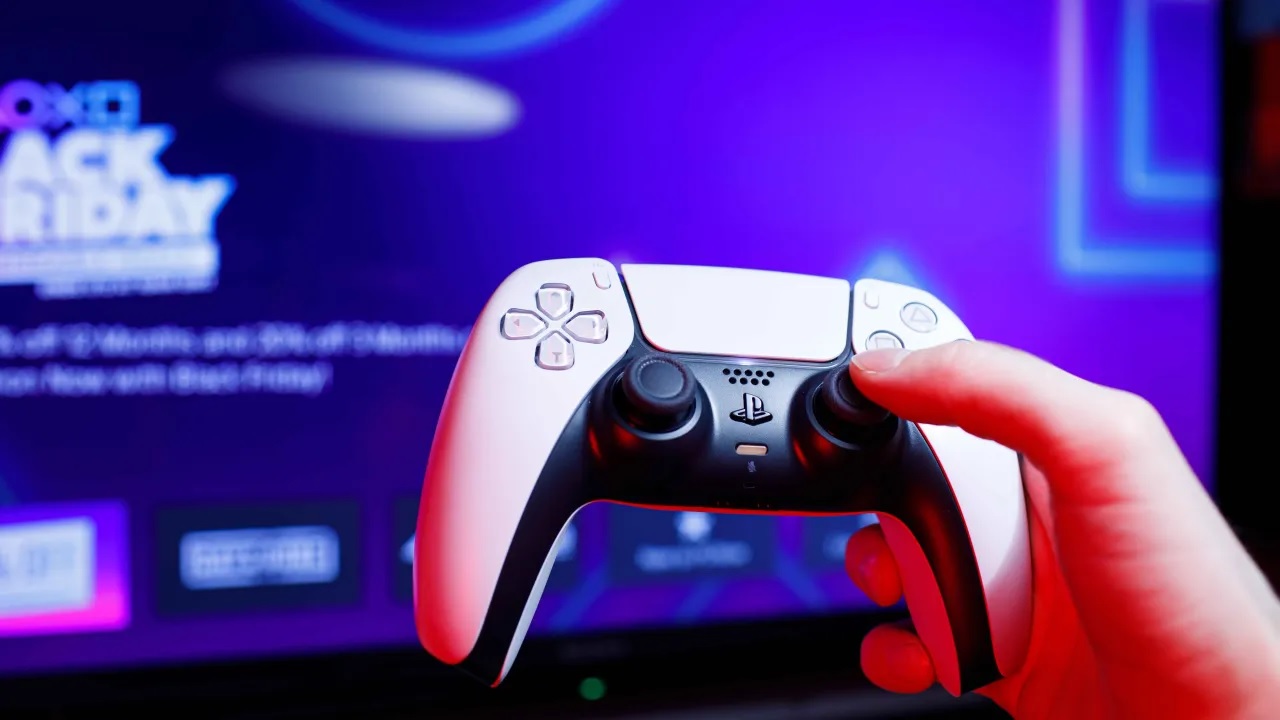 Although it is not certain that Redfall will be available for PS5; We know it will be released for Xbox Series X|S and PC on May 2, 2023. It should be noted that it is available for pre-order for these platforms and will be added to Game Pass.
Do not forget to share your views on the competition between Microsoft and PlayStation with us in the Comments section.